Benedict Maitland Signs with Management 101
Published: September 18, 2022
Happy Sunday!
Exciting recap on all that the talented Mr. Benedict Maitland has been accomplishing. Benedict came aboard in February of this year, an already very accomplished actor in his school and community. He jumped into an auditioning workshop, had a great photo shoot with our friend McKlyn, and at the Owners Showcase was selected to go to IMTA NY.
He was UH-mazing in NYC, capturing the twin titles of Actor of the Year, and Most Sought after Male Talent of the entire convention, as he had interest from thirty-one (31!!!) different companies who attended. We quickly signed Benedict with our very good friend, the excellent talent manager Frederick Levy of Management 101 LA, as well as with talented team at the HRI Talent Agency in LA.
Since NY, Benedict has worked locally with our SAA booking division, and is submitting self tapes to LA Casting Directors. Benedict is a genuinely talented young Actor, in addition to his on-camera workshops, he has a long history in the theatre, and has a tremendous work ethic, and he is a very natural and thoughtful actor, and puts plenty of himself into every script and line reading. He gives us very teenage Robert Downey Jr vibes. We love that he is a well rounded guy, a terrific athlete as well as student, and an absolute delight to work with, as is his entire family. He is friendly, engaging, and sincere, and we could not be more excited to see what his road of success in this industry is going to look like.
Congrats on all you are accomplishing Benedict, your friends, fans, and family at Seattle Talent and Seattle Artists Agency are behind you!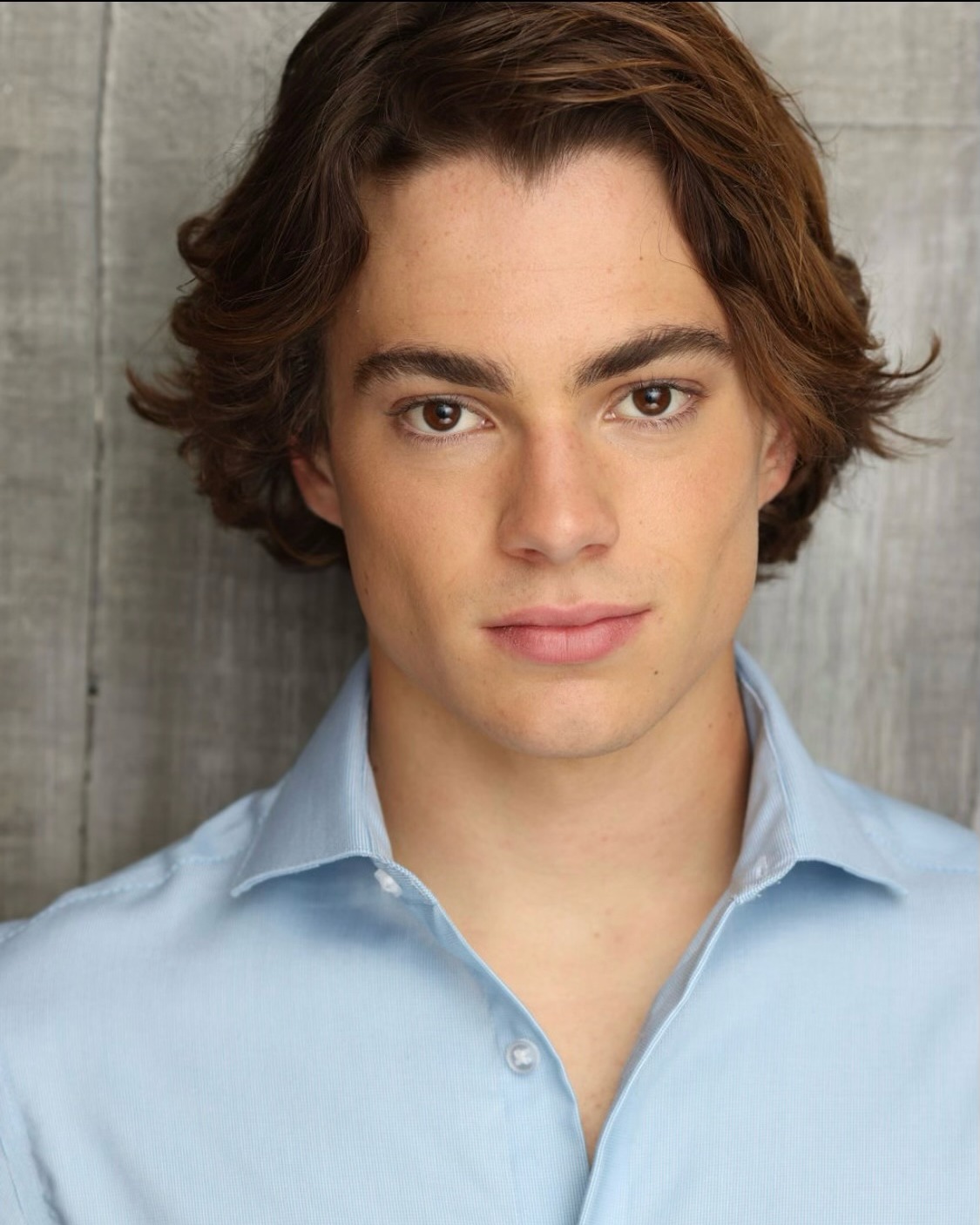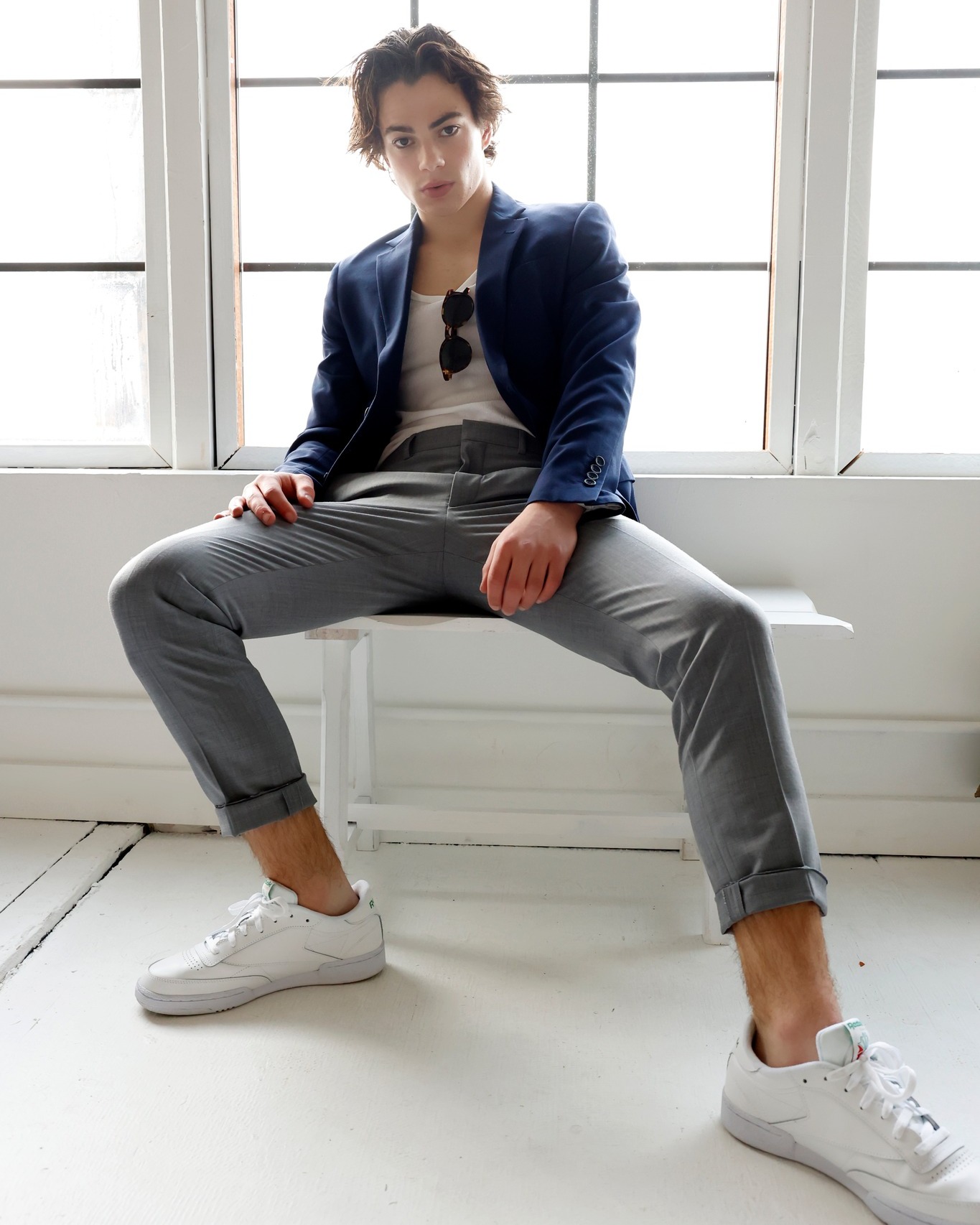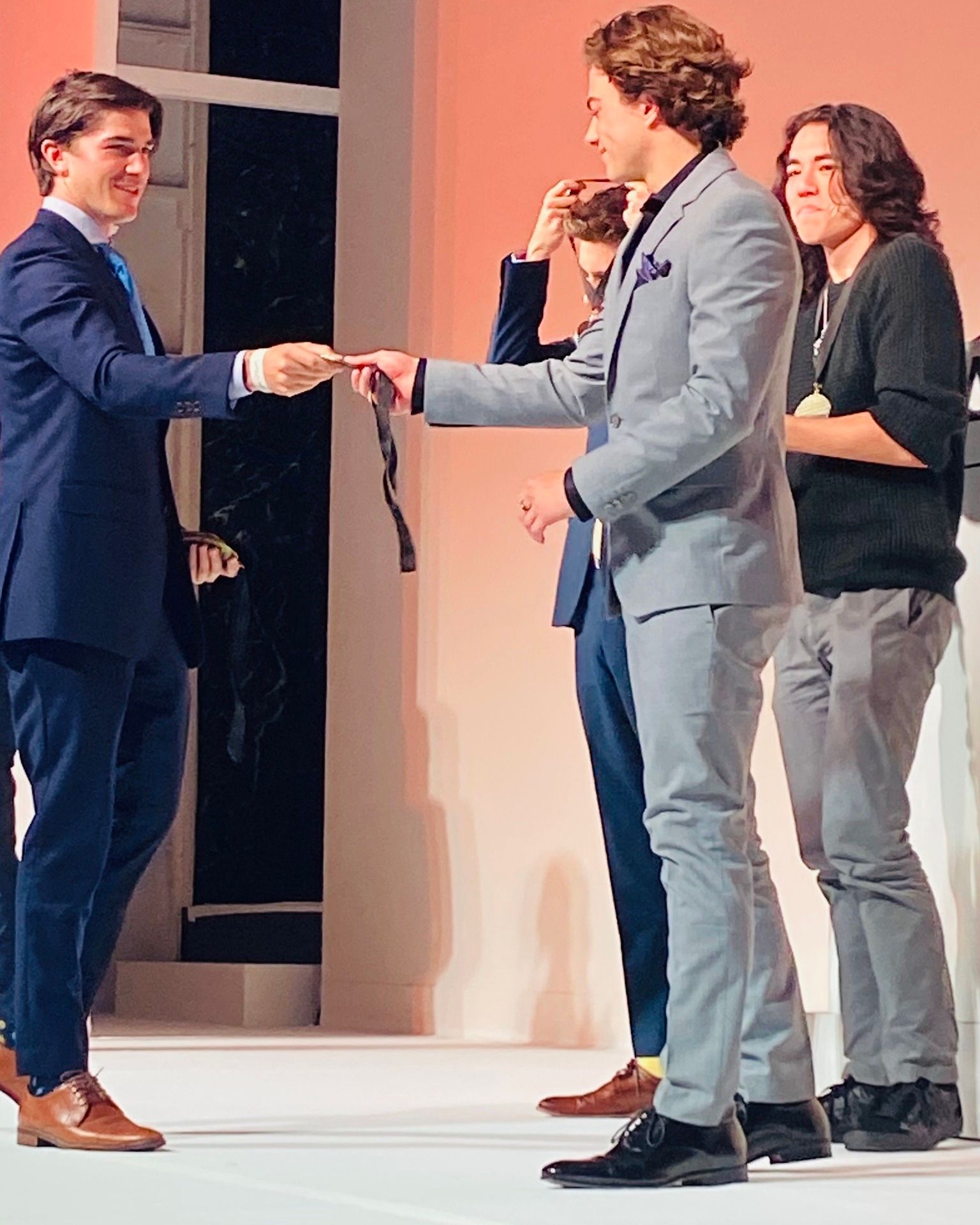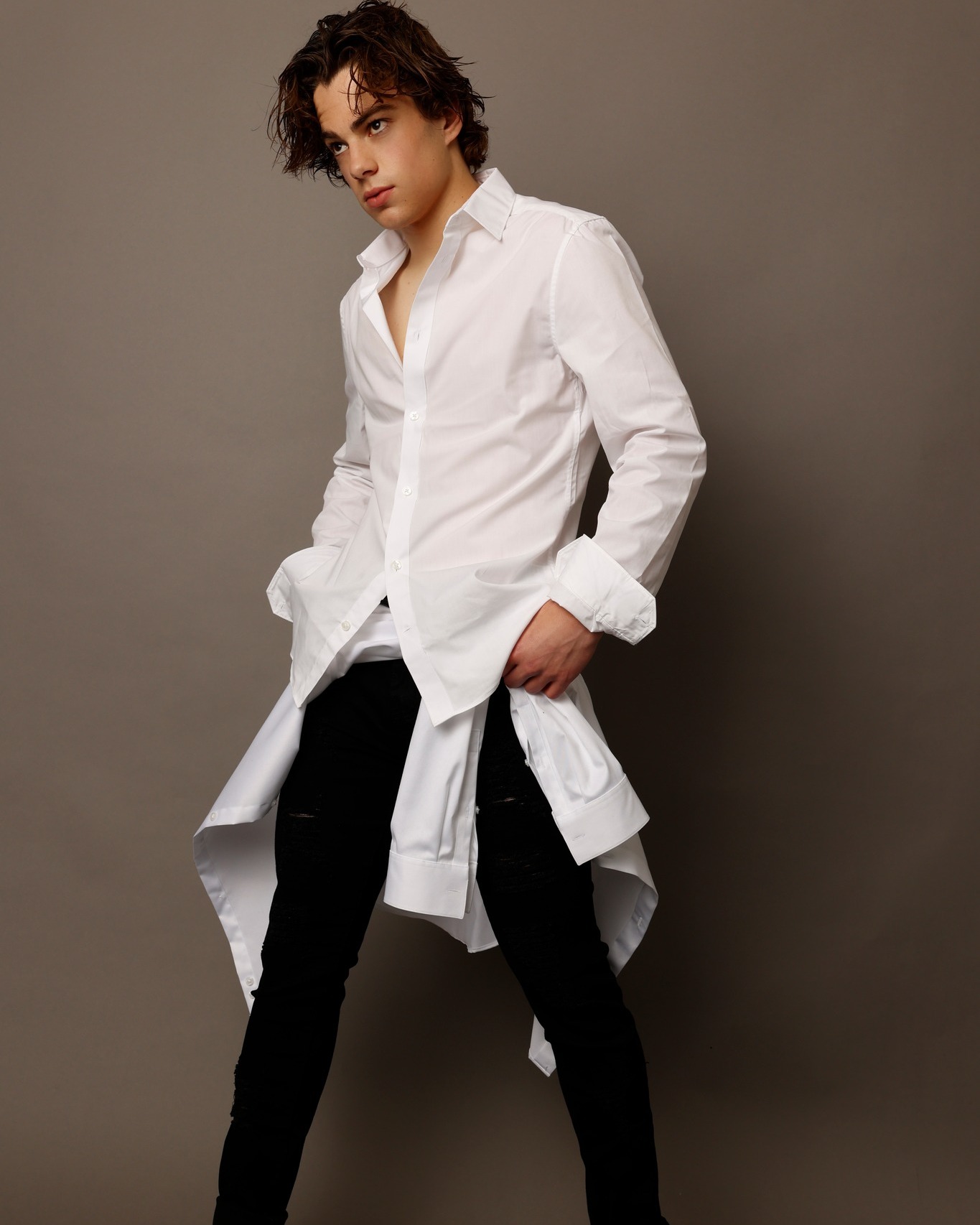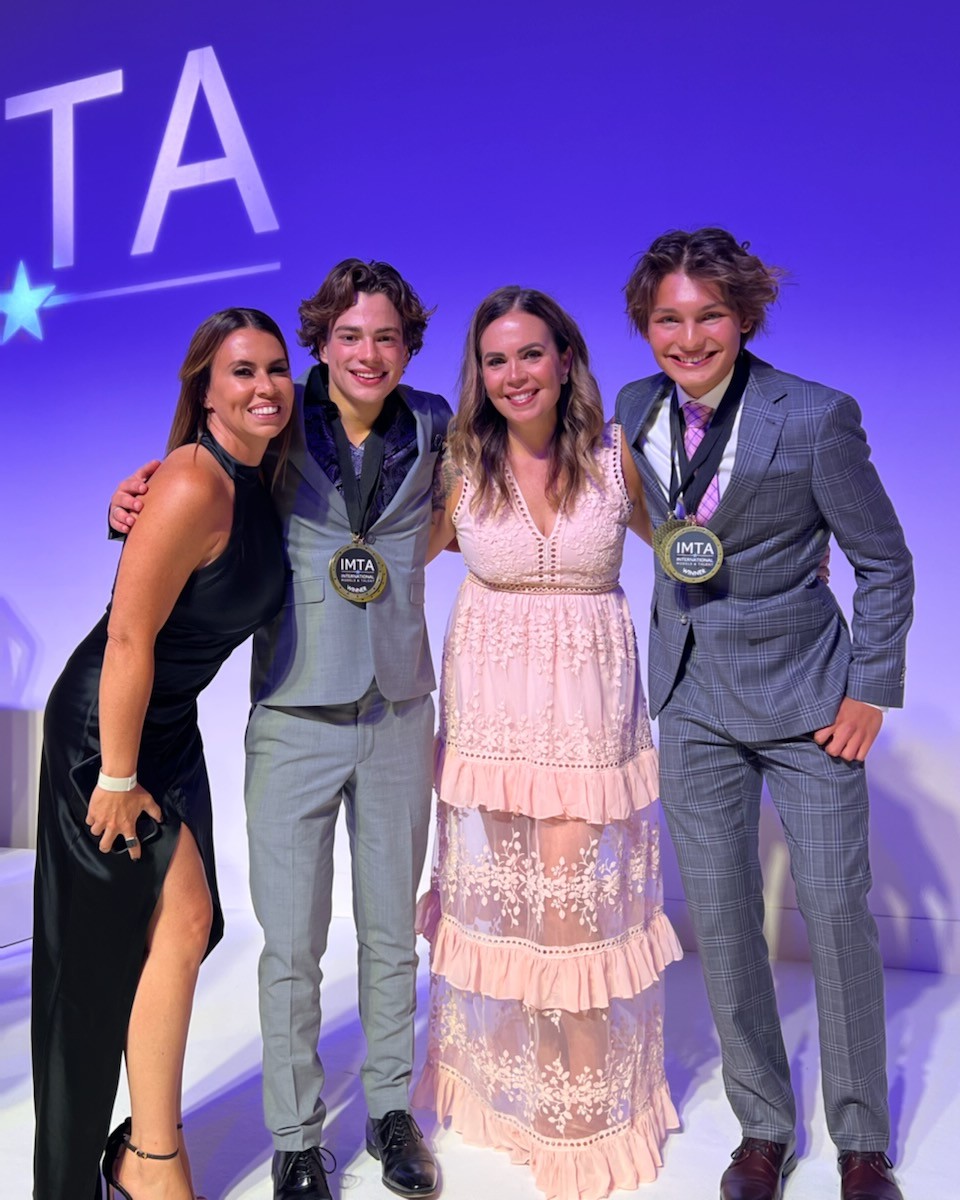 See Also