Fox Ball Books With Hiho Kids
Published: August 12, 2022
Happy Friday! A couple of quick things I wanted to announce:
Introducing a young man that Holly brought on board this spring, Mr. Fox Ball. This guy is just amazing, and David has already booked him with our friends over at HiHo Kids (follow that YouTube channel its amazing!). Fox has that great little face and is just as bright and charismatic as he looks. Keep an eye on this guy, there is good stuff in his future.
CLIENTS! As always, be checking your email daily for castings from SAA, we have had some really fun opportunities recently, including:
A well paid booking for a hair styling event in Bellevue
Editorial shoot for kids 8-12 and women 23-35- actors with comedic improv skills for a commercial
Actors who could portray an exercise instructor & cowboy for a commercial
Well paid boating commercial seeking fit actors/models 25-50
A short film shooting locally for boys and girls 8-12 yo
Very well paid commercial shoot in Montana (travel included!) for men 25-35, and families with kids ages 6-10, and families with kids 13-15.
Commercial for a Japan based agricultural machine brand, for teens ages 14-18, and adults aged 30-55
A well paid health care campaign for African American adults ages 18-80, Latins ages 20-60, and LGBQ ages 20-40.
As always, all Clients should be working on their self tape skills. We have a lot of Clients signing with one of our favorite LA Agencies, Mavrick Artists, as they have opened up a NW division and already booking. Their Agent keeps stressing to us the importance of having amazing self tape skills, so keep practicing everyone! You have to submit your best, as you can be certain your competition is!
Have a great weekend!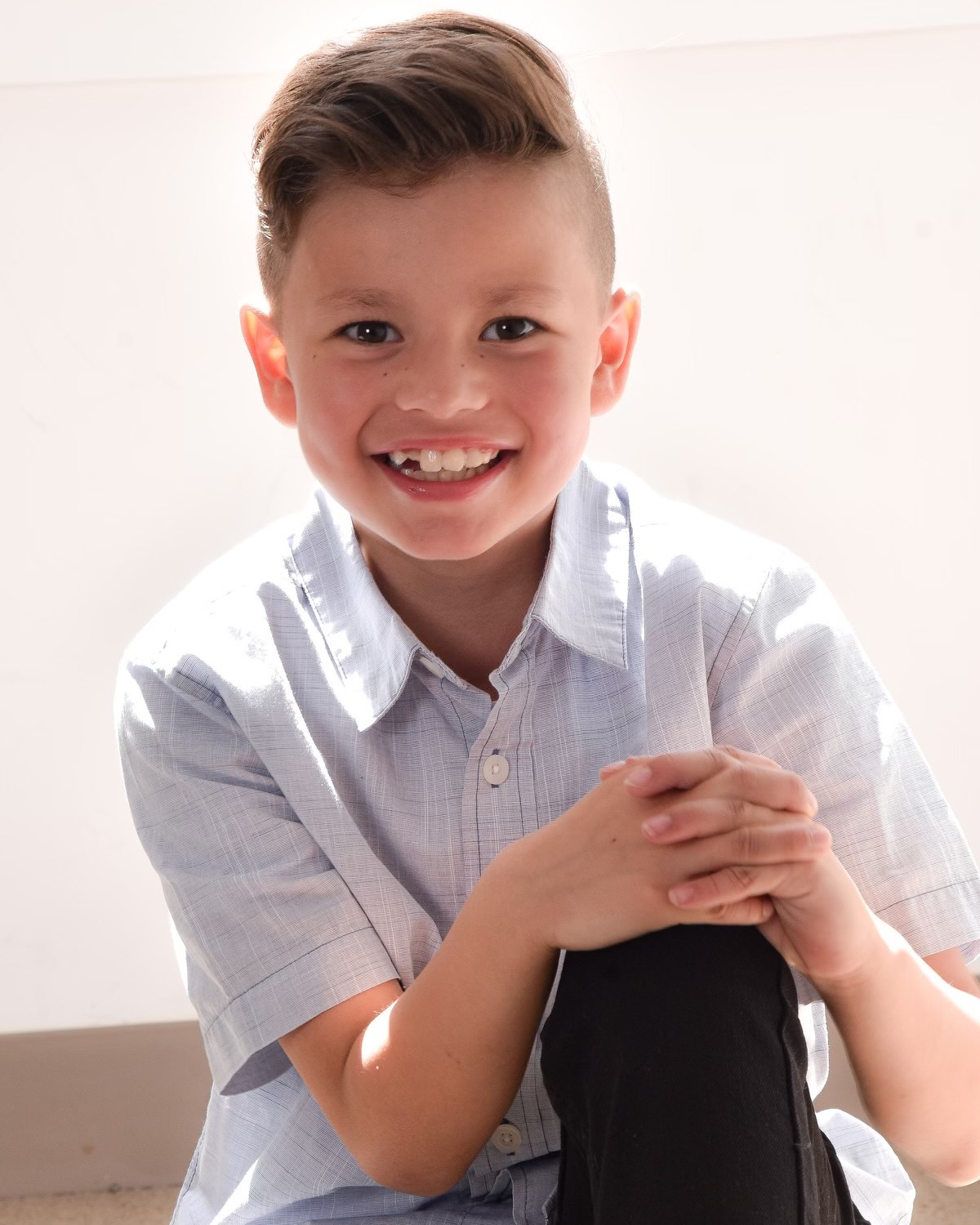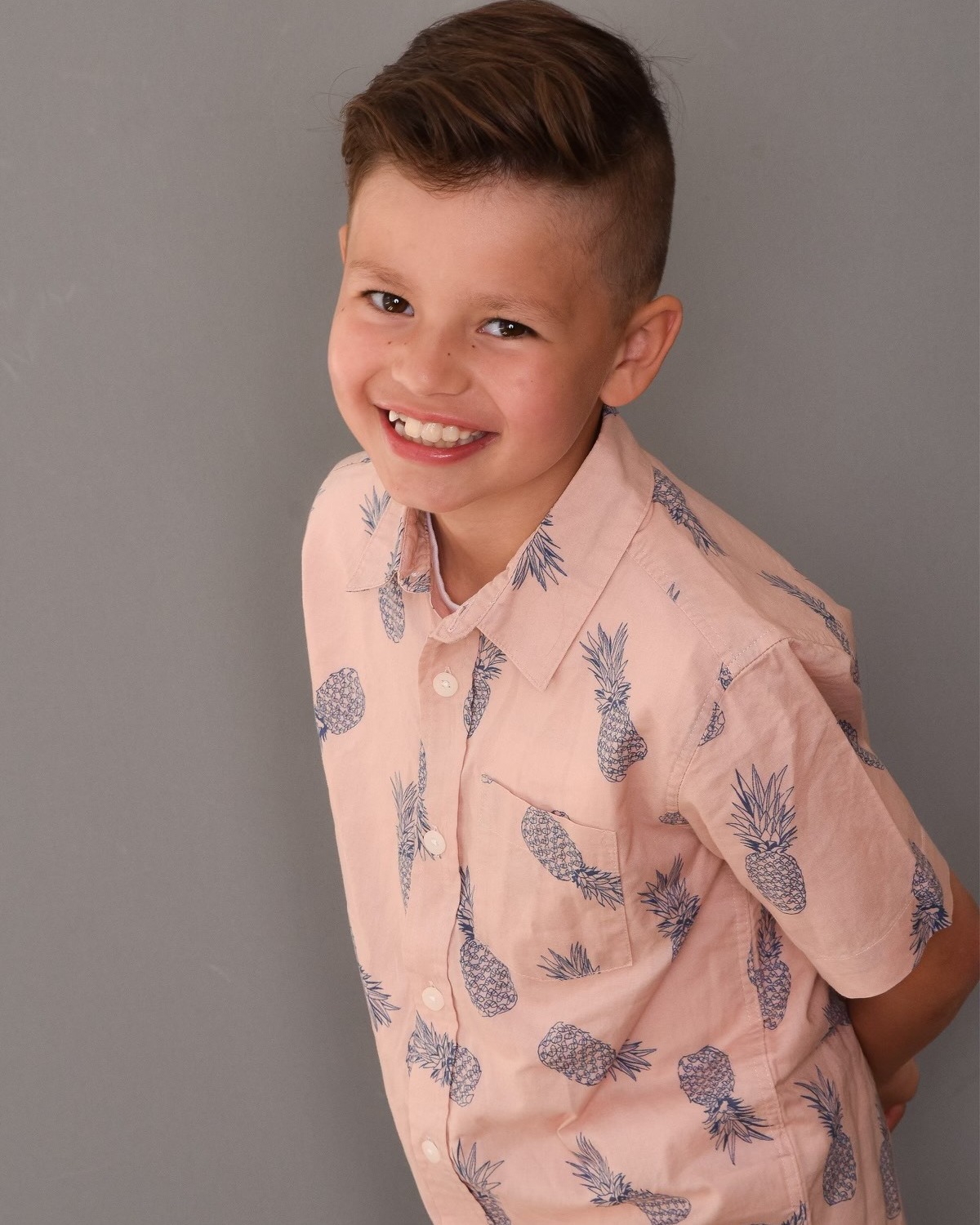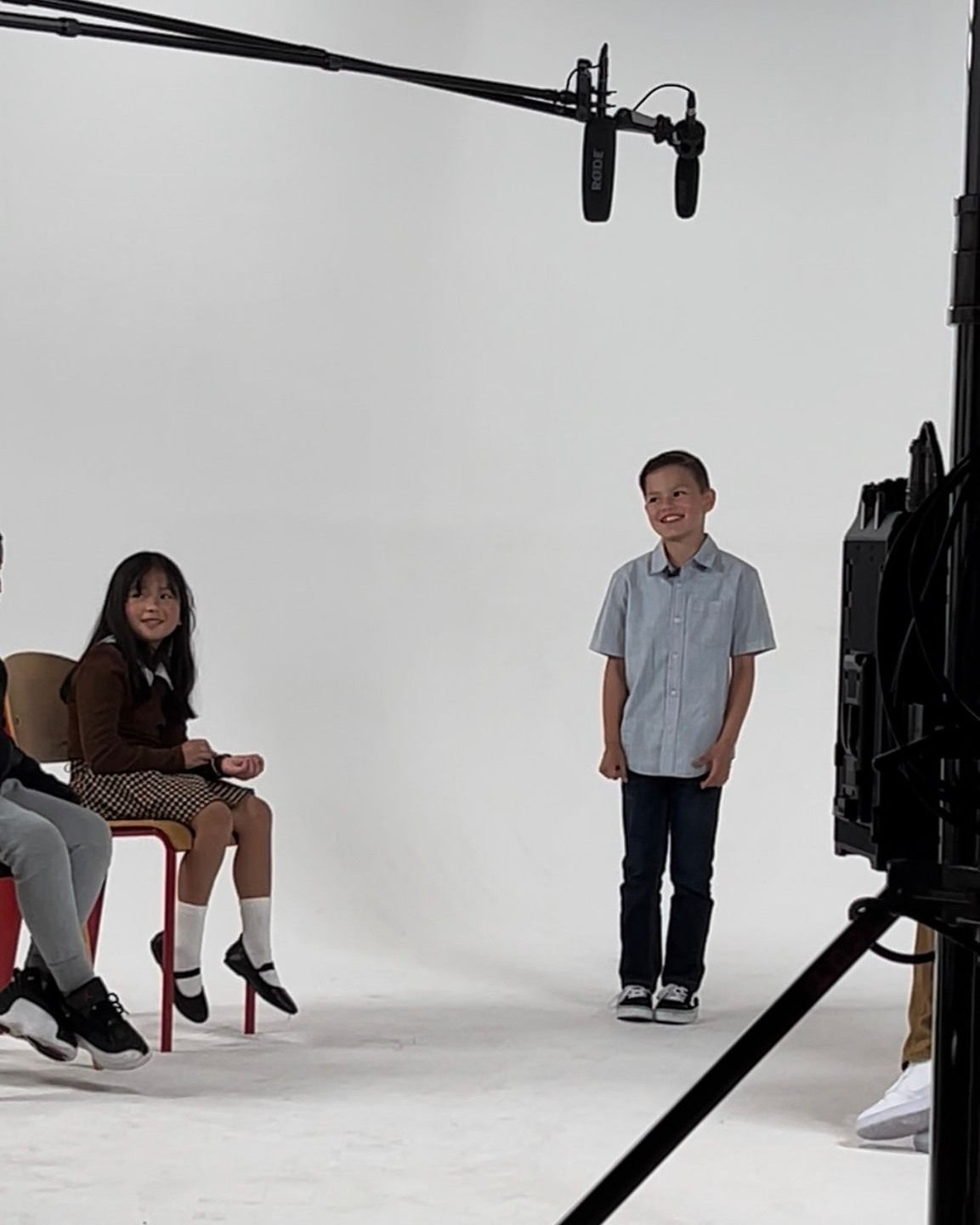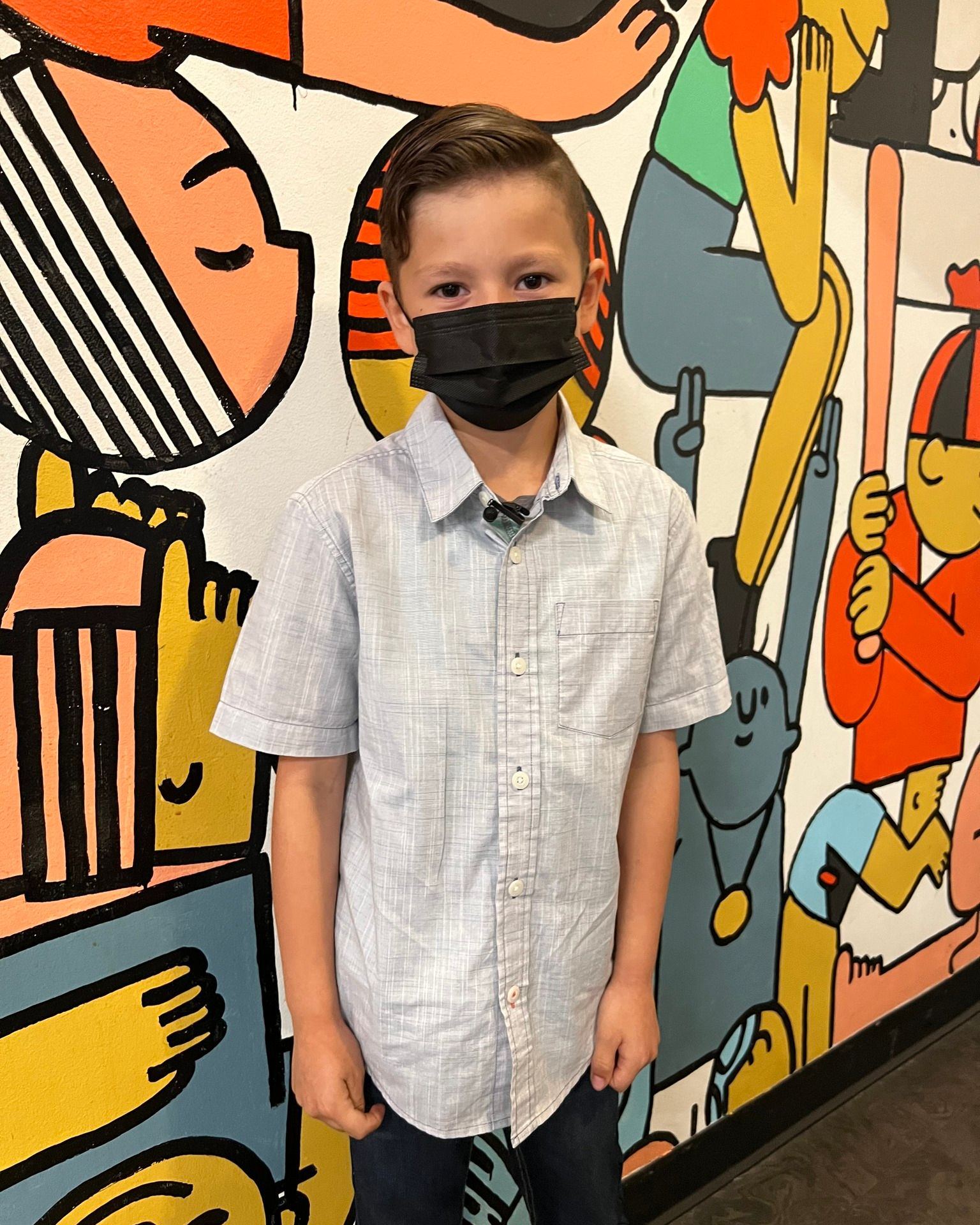 See Also