Mckenna and Max Nabholz Film Debut at NW Film Festival
Published: July 10, 2022
Hey everyone! Happy Sunday!
Lots of fun stuff to catch up on:
Here is a portfolio update on the beautiful and talented Ms. Krystin Sweeney, shot by our long time friend and fantastic photographer, Mr. Mark von Borstel! Krystin has been with us a few years, and really ready to take her talent to the next level, and is heading to NYC next week for the exciting IMTA competition.
Congrats going out to Ms. Mckenna Nabholz and Mr. Max Nabholz! Their first feature film, Embers, is showing at the Northwest Film Festival next week and the entire family is invited to the premiere. Way to go kids!
Another pair of super siblings to be keeping an eye out for are Ms. Maceana Elena McDonald and Mr. Aidan Diego MacDonald. They are terrific kids, very goal oriented, and just updated their portfolios with the wonderful Mr. McKlyn Cole.
Clients! Keep your headshots/photo's updated, your self taping skills sharp, and audition pieces current! We are on pace to sign more people this year to Agents and Managers in LA this year than any year in our twenty-three years in business! The industry pivoted to self taped auditions during COVID lockdowns, and they are here to stay, allowing for so much more opportunity for talent that lives outside of LA!
Be sure to be on top of castings from our Seattle Artists Agency division as well! We had some very fun castings go out this past week, including:
A Nintendo commercial, for kids 6y-12y, Adults ages 30y-80
A voiceover acting job for kids ages 8-10yo
A well paid commercial shoot for Breville for ages 25-40
And another casting for our great friends at HiHo Kids, looking for ages 5-12.
Hope everyone is having an outstanding weekend!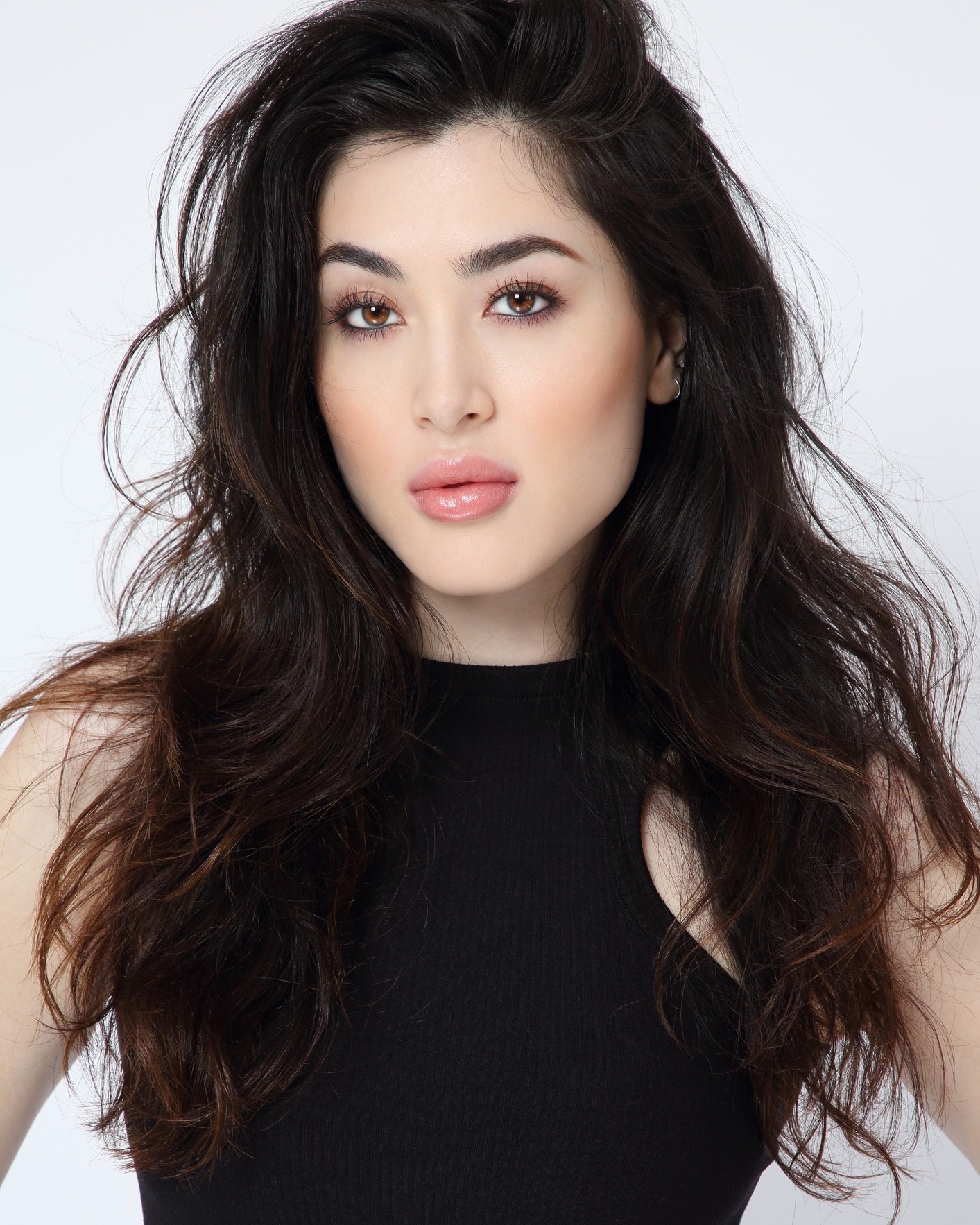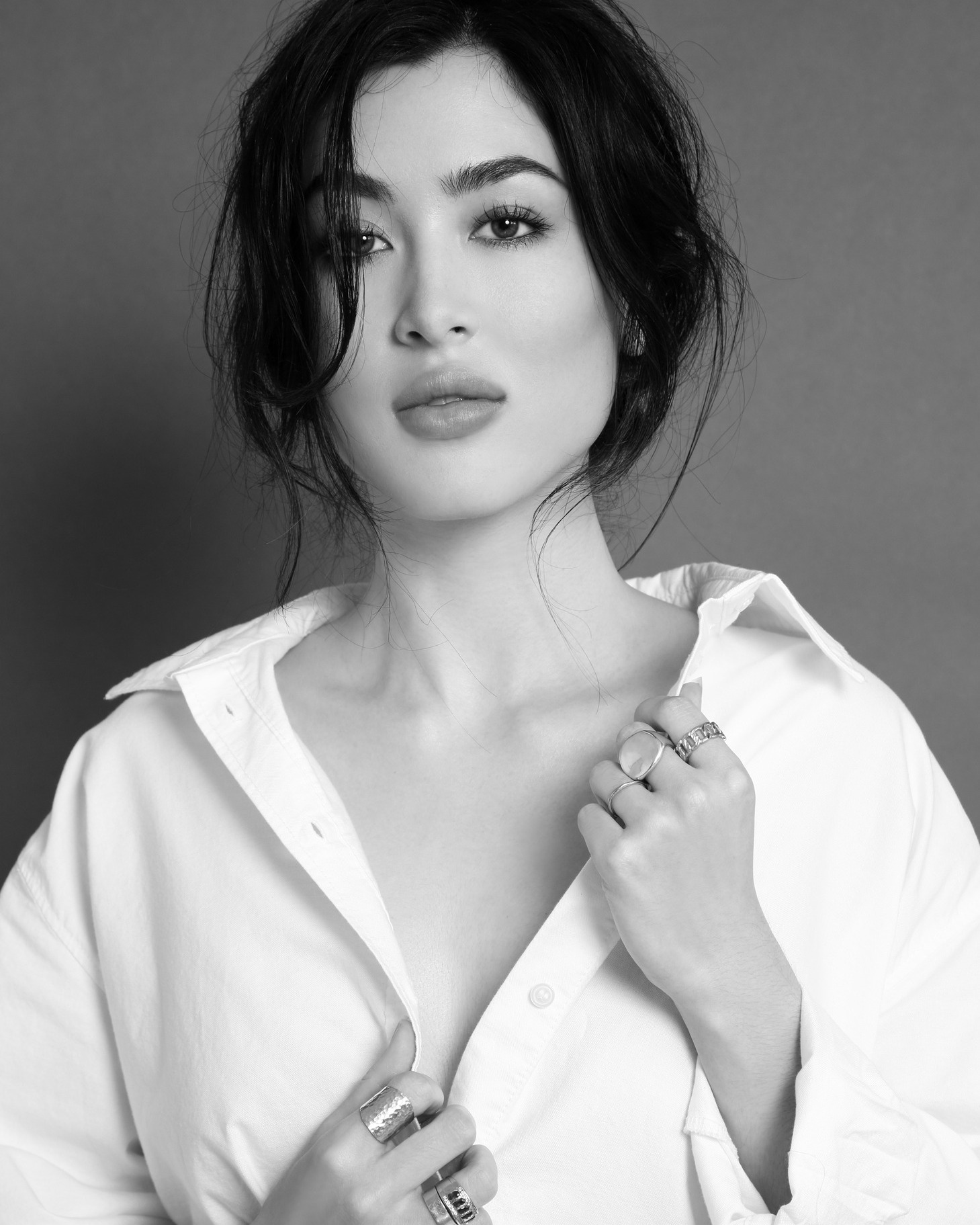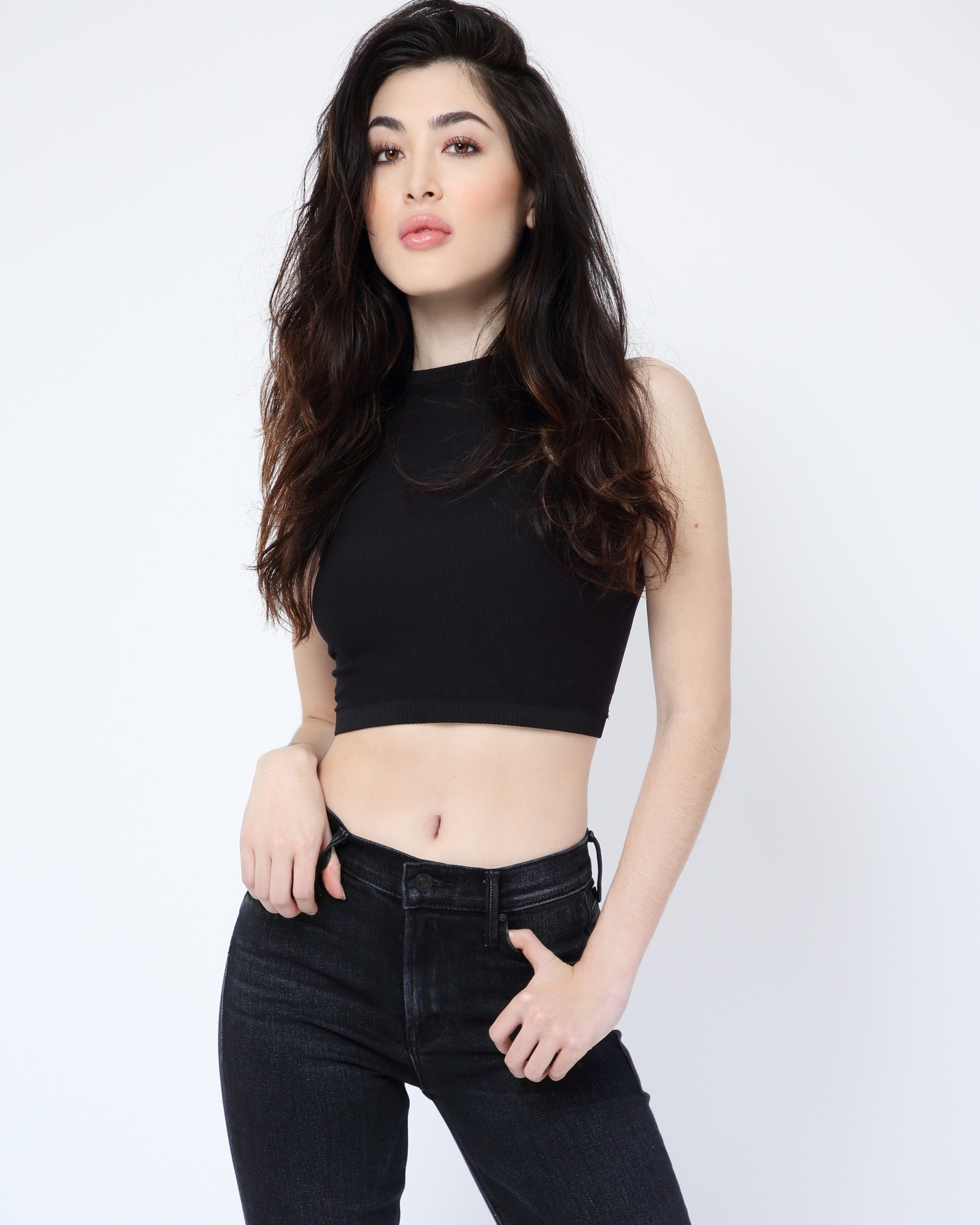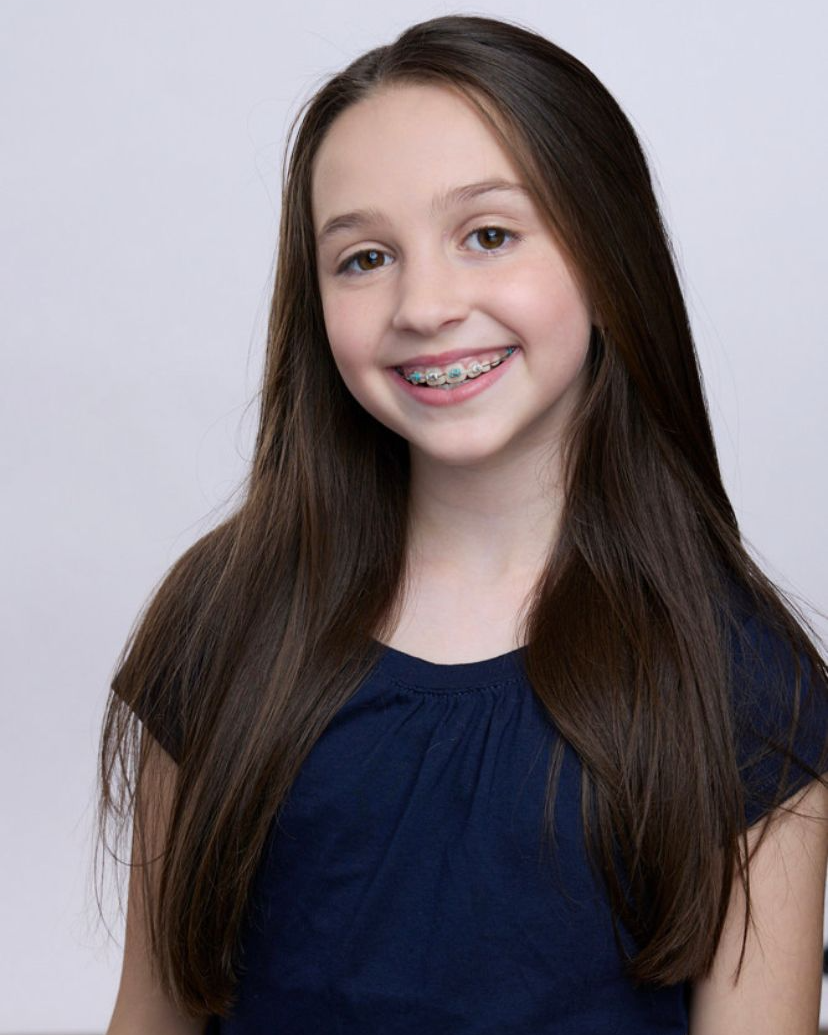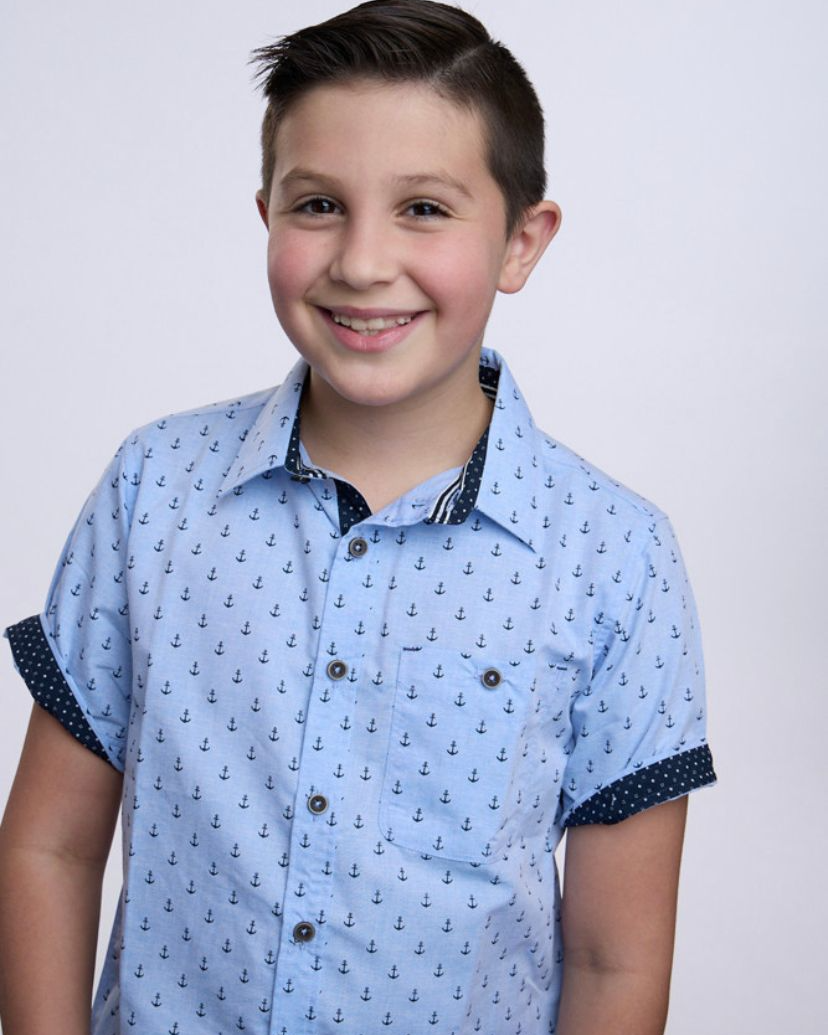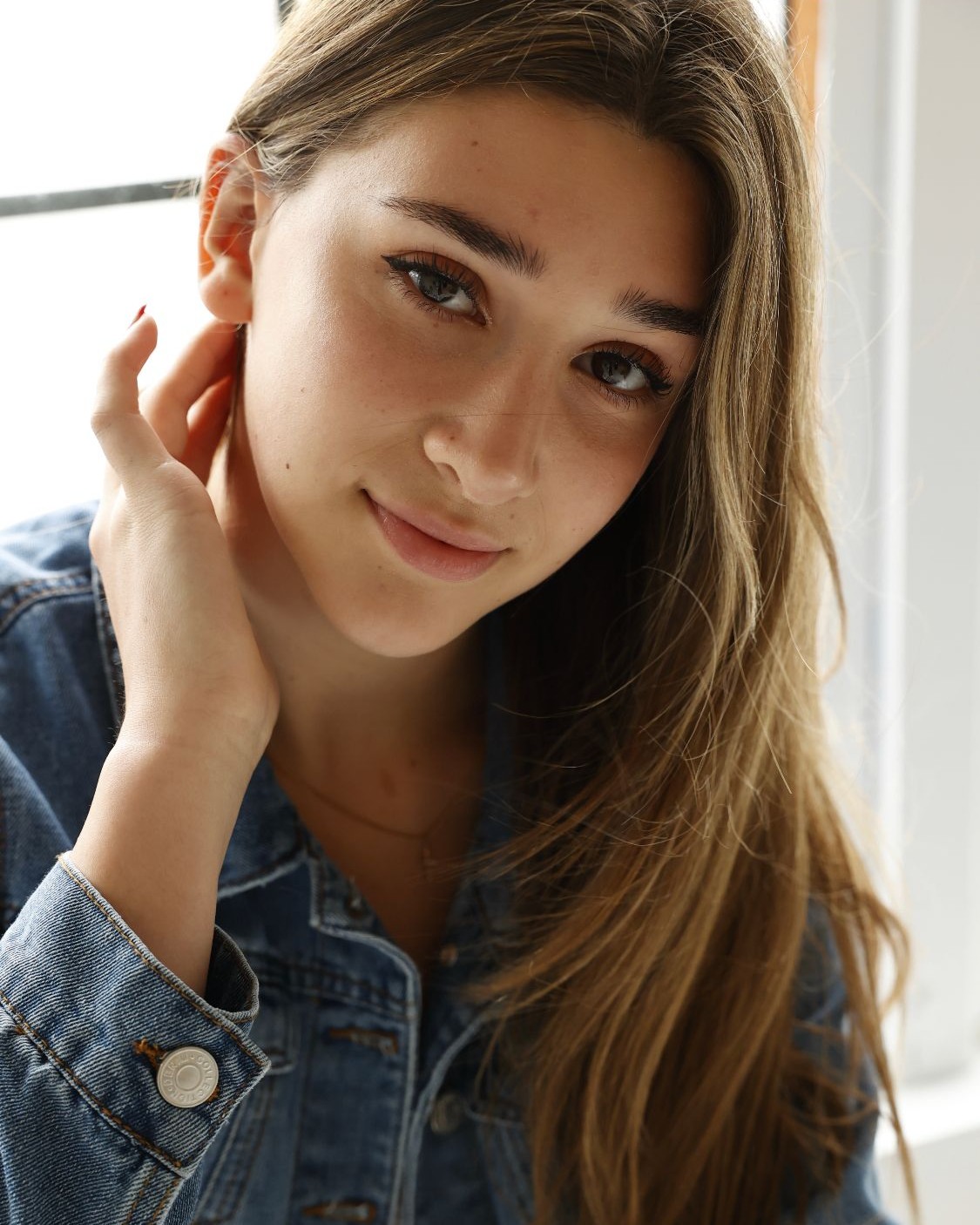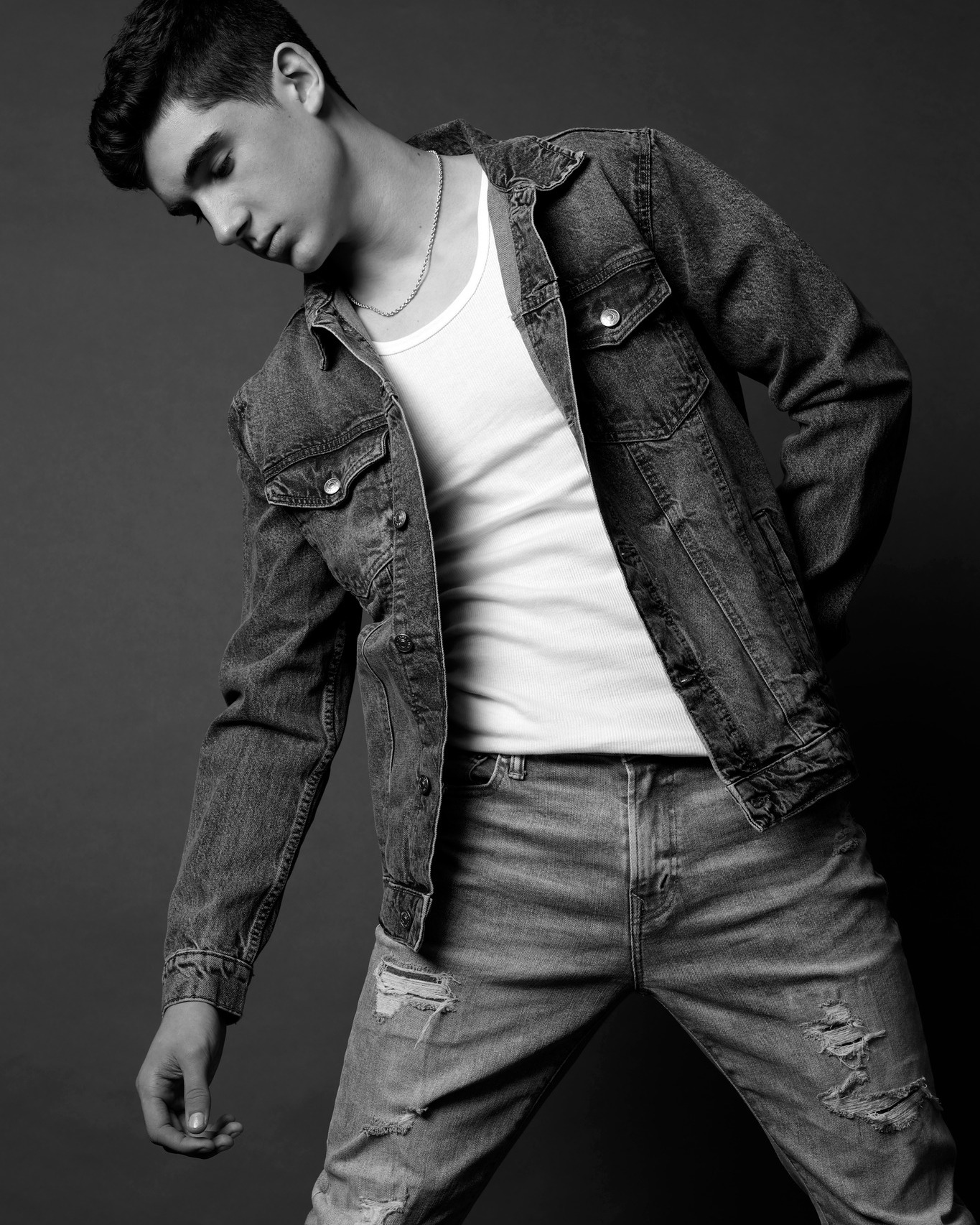 See Also