Germain Arroyo Appears in ABC's "The Rookie"
Published: January 12, 2023
Hey Everyone!
Hank, Robert, Megan, Shariff, and me (Michael), are all back from LA. We had SO MUCH fun at IMTA, we had a really talented group, and as a team the scored almost 800 Agent and Manager callbacks. So there is a lot of work to do now, everyone is working on perfecting their self tapes to send, and Hank is busy scheduling zoom follow ups for everyone.
Before I go on a posting spree about all of the success and fun we had last week, I wanted to catch up on a few things:
Germain Arroyo has booked again! Germain was one of the OG "Saturday Squad" years ago, and one of our favorite staff members ever, before moving to LA and starting his career. Germain is signed with top notch representation in LA, being with Luber Roklin Management and HRI Talent Agency, and he just appeared on last nights episode of ABC's The Rookie! Congrats Germain, keep up the good work.
Be on the lookout too, for Mr. Ryosuke Sekoguchi, he has booked several episodes of Fairly Odd Parents: Fairly Odder, and it is on Nick Thurdsay's at 7:30p.
Our SAA division just booked the amazing Ms. Ellison Pipe on a terrific spot for Skagit Regional Health, and David got great feedback from the production company. They praised her patience on set and said they all loved her. Ellison has only been with us a year, but has had several fun bookings, made callback lists from Agent Days, and has signed with Maverick Artists NW, and is represented by our friend Frederick Levy of Management 101 in LA. Ellison has been getting great auditions, including for an Apple TV series, a pilot for The Disney Channel, and had a callback for a national commercial. You can check out Ellison's work here.
Speaking of SAA, make sure to be on top of things, from checking your email, to making sure your headshots are current, to perfecting your self tape skills. David has had some fun castings go out, including a big one for our friends at Cut.com, a casting for women 18+ for a local TV Show, a well paid casting for a spot for Starbucks, and more.
Hope you have all been watching our Stories, we have had amazing content from our IMTA Team. Give them a follow!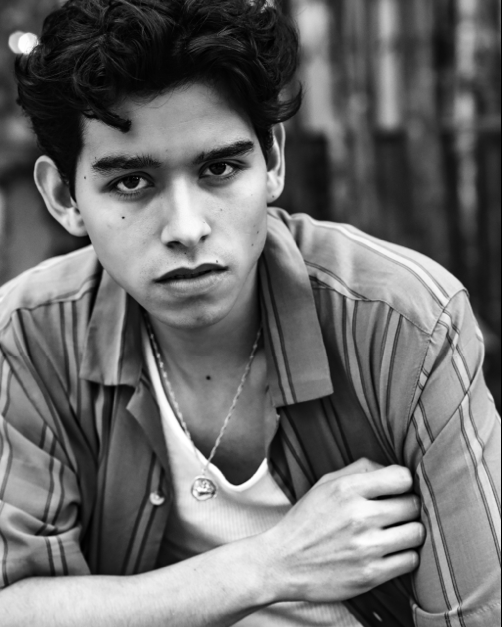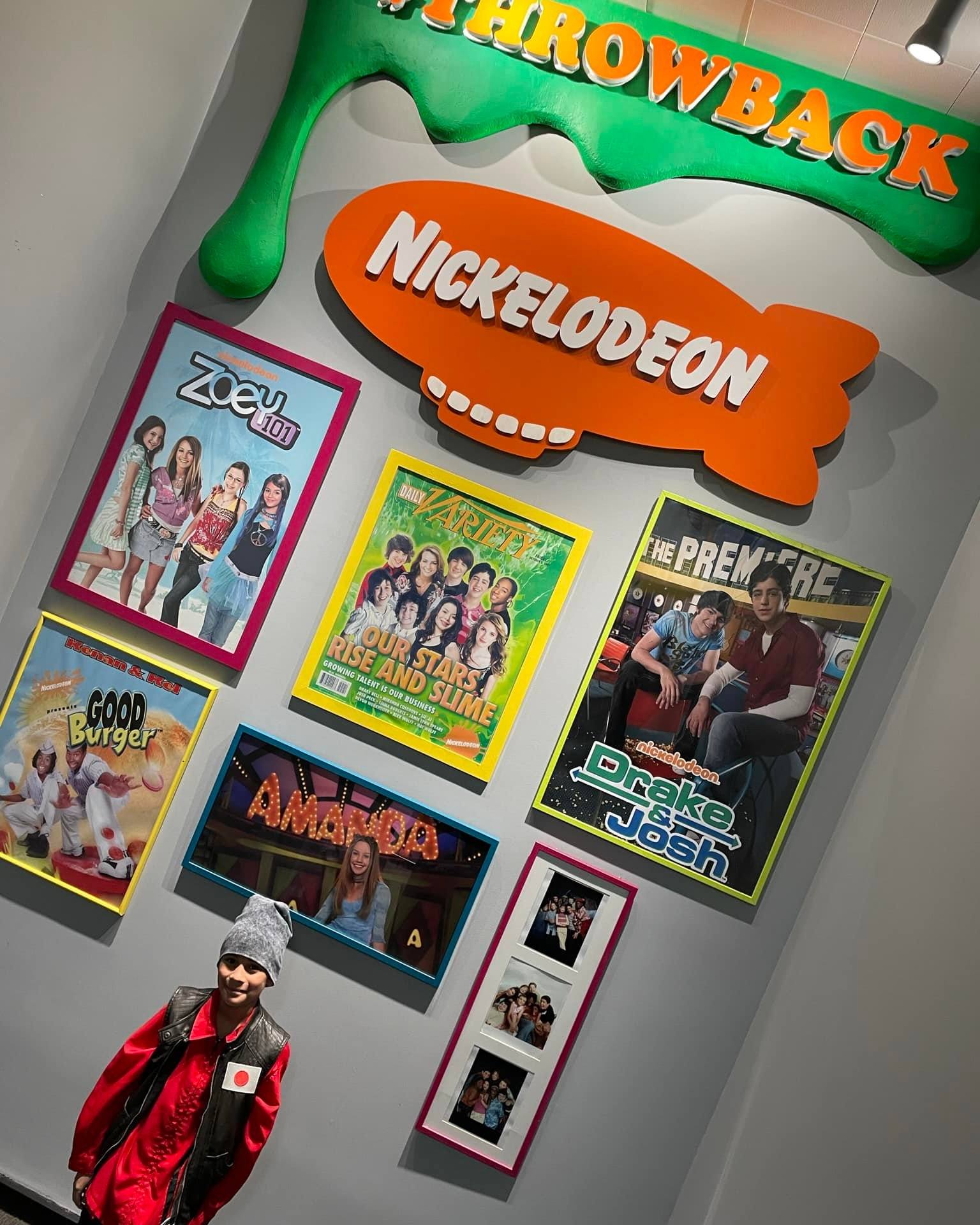 See Also