November Agent Day Callbacks Are In
Published: December 15, 2022
Hope you all are having a fun Holiday Season!
We have been trying to squeeze in as much work as possible before Christmas: We just hosted AKA Talent Agency from LA on a really fun and exciting Zoom audition last Saturday. Julie was thrilled with the talent she met, repeatedly mentioning both their skill level and diversity of casting types. Hank, Michael, Megan, and Angelica had a great Owners Showcase on Monday, where they introduced our new talent to IMD International and MC Talent LA. Robert, Megan, and Shariff have been putting the final touches on the exciting IMTA team that is heading to LA January 3rd, and David and his staff have had some fun SAA bookings this month. Here are some fun things to report:
Callbacks for the November Agent Day, where we hosted Omar Mayet of Gel Entertainment LA are in! Congrats to Henrick Streckfuss, Payson Mitchell, Noah Bush (all pictured), Emilie Duran, Andrew Stice, Lana Young, and Alex Pouzanov.

Seattle Artists Agency booked the very handsome Mr. Aria Ahdifard on a Footlocker commercial, which he did great work on.

The adorable Ms. Ellison Pipe (and her Mom!) just booked Skagit Health, alongside Mr. Marcial Williamson. Marcial is really on a roll, he also just booked a shoot for Verathon (along with the lovely Cheyenne Baron), and has really established himself in the NW market.
There is plenty more SAA bookings and Client accomplishments to share, but I ran out of room this post.
Clients, as always: make sure your headshots are up to date, make sure you self taping skills are on point, and be checking your email for casting notices! A fun one went out today for a film role for a girl 7-10 shooting in the NW.
Have a great week everyone!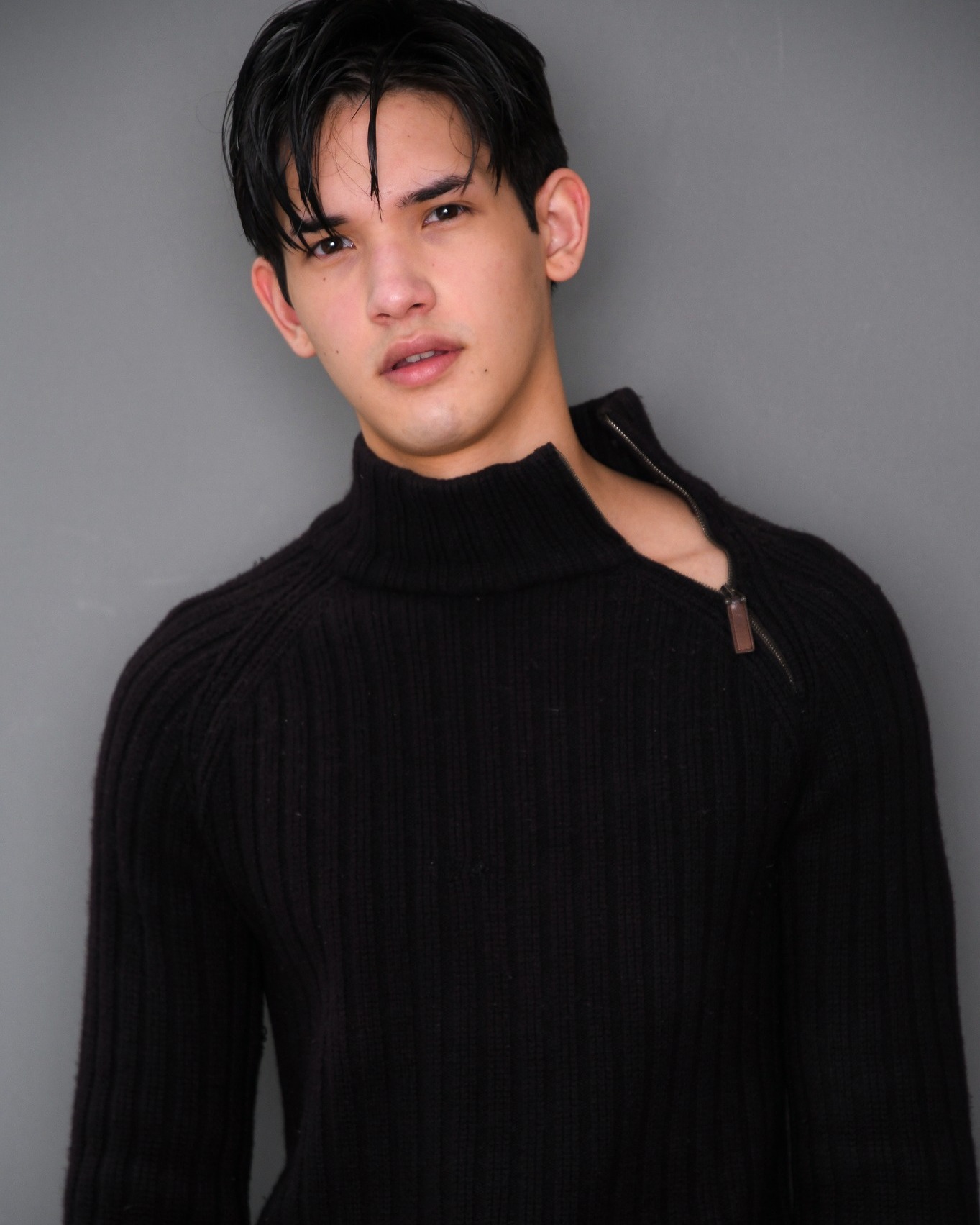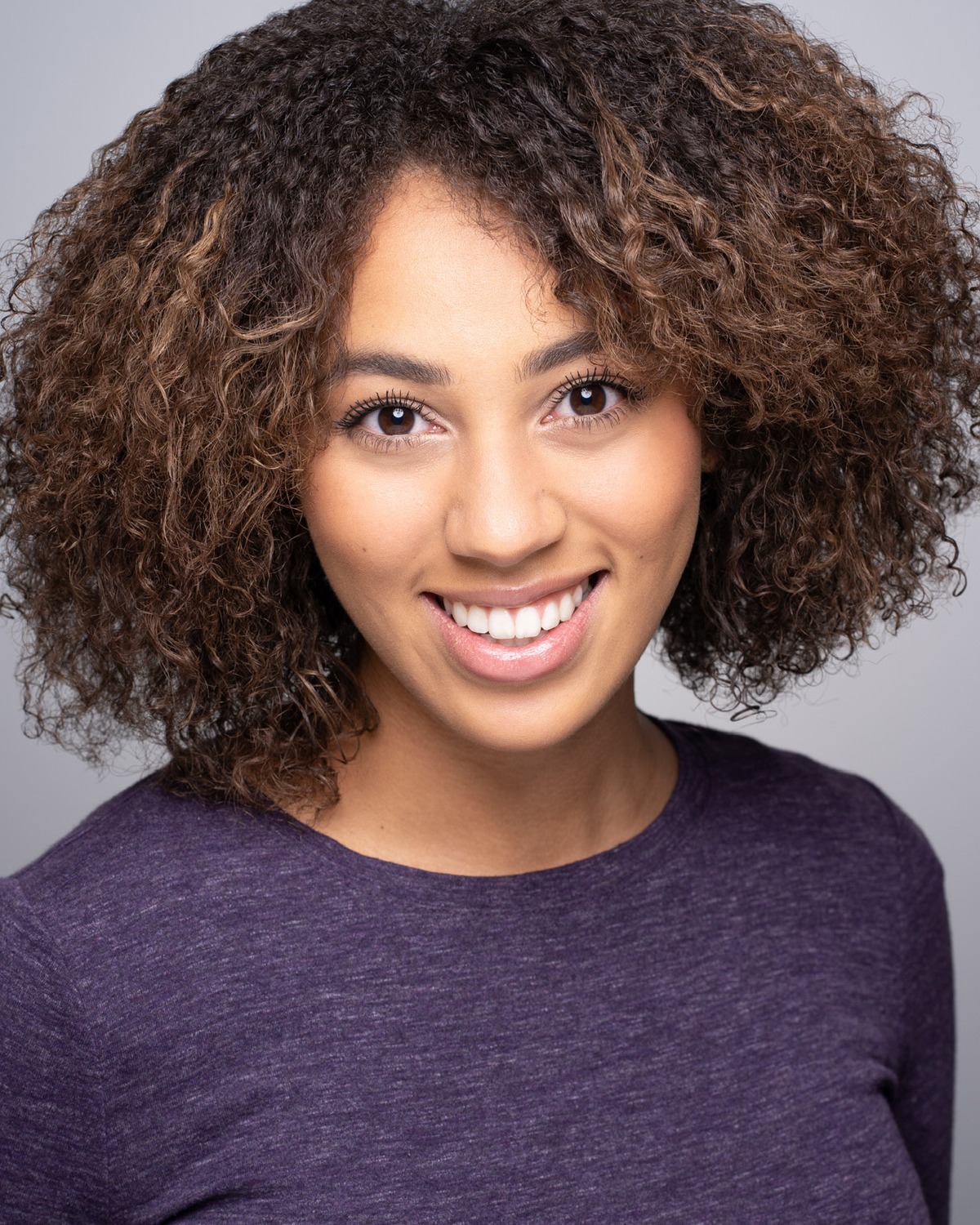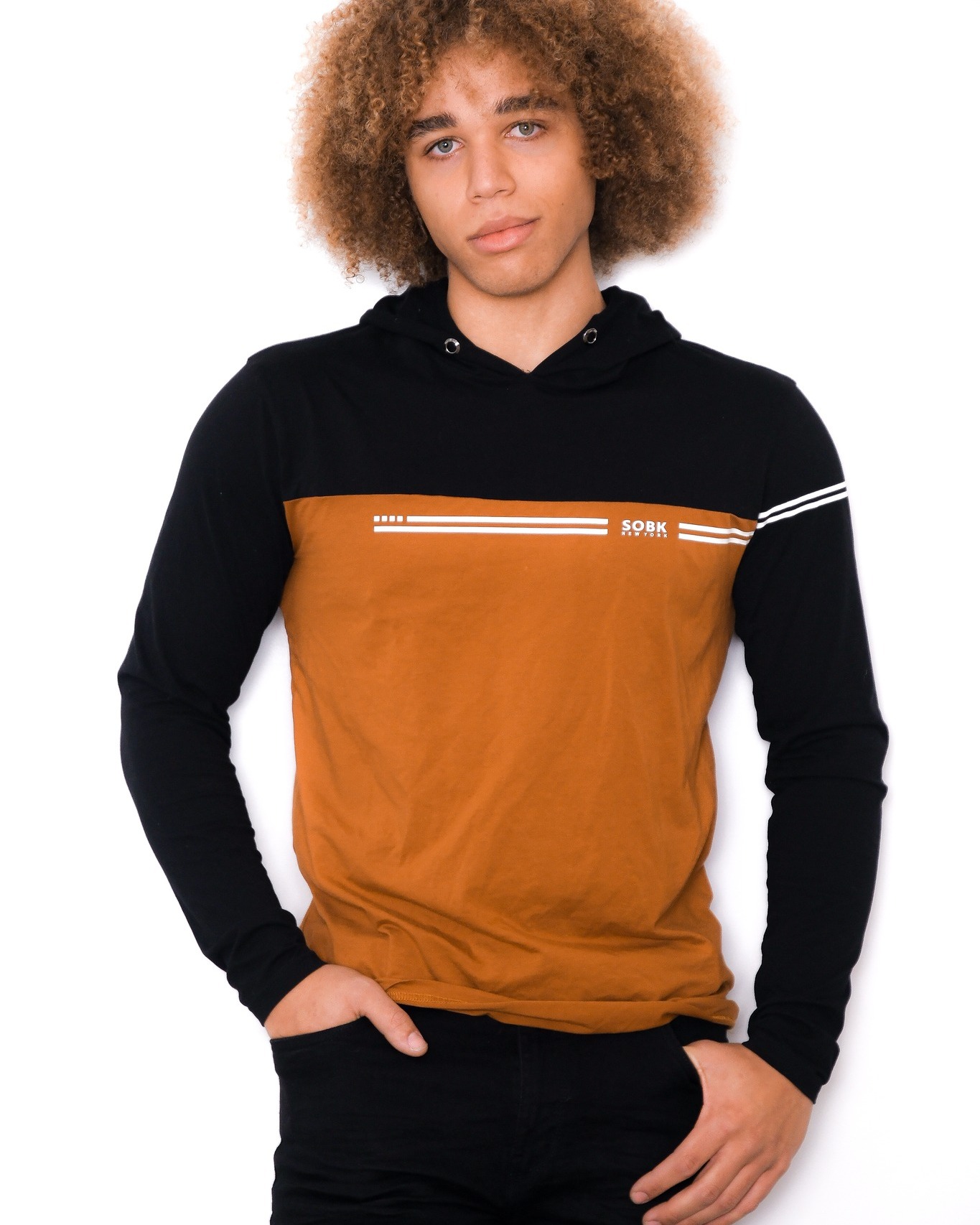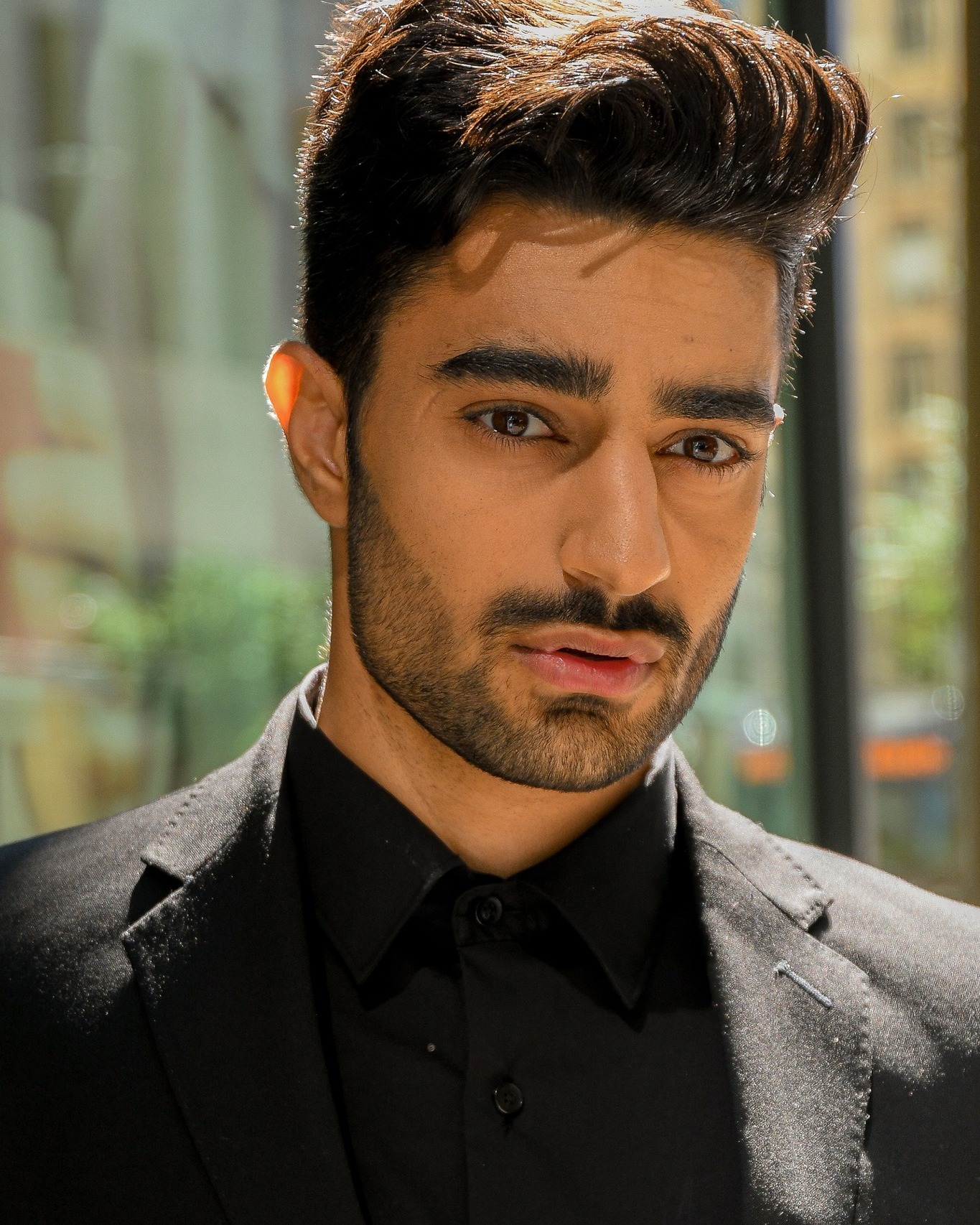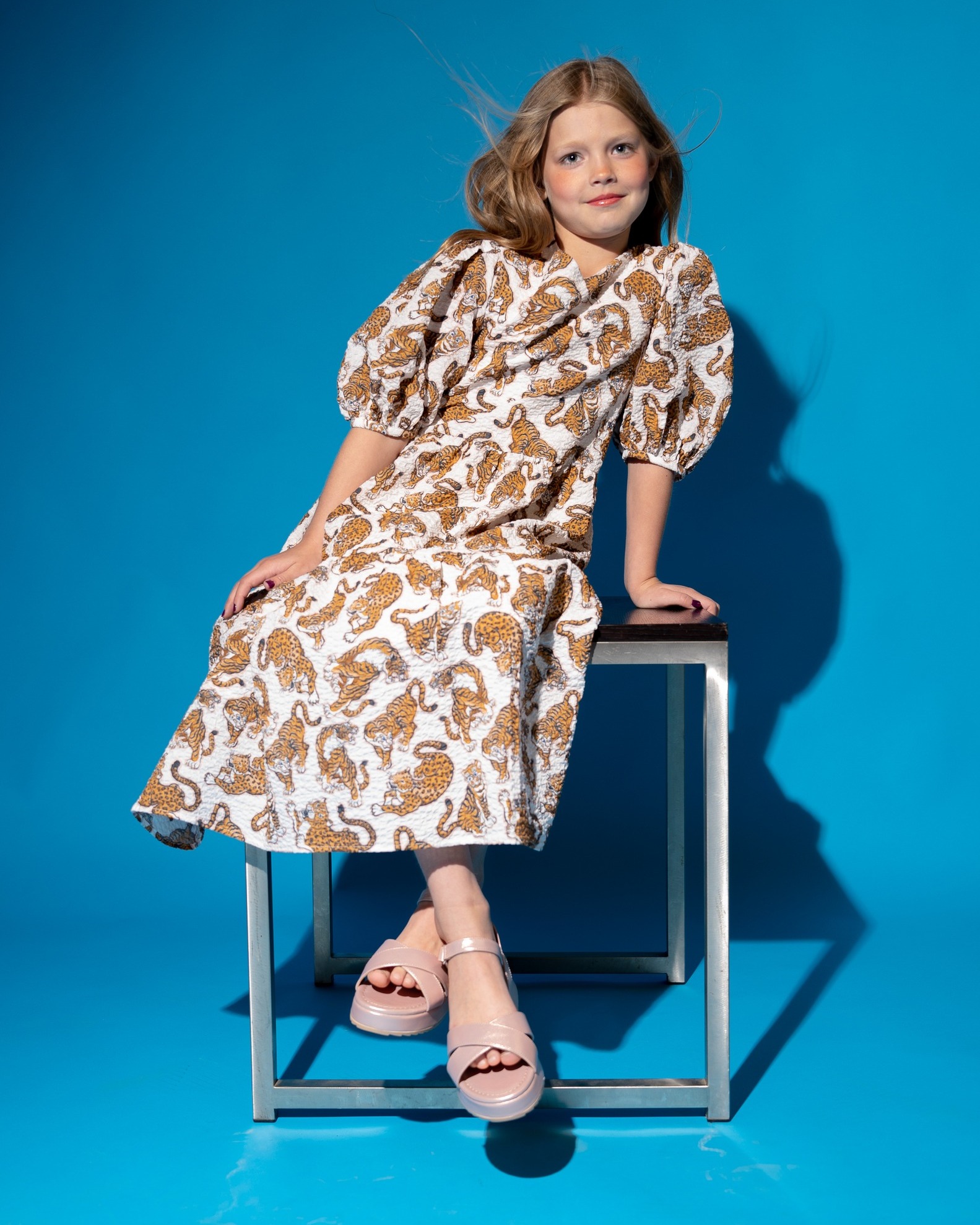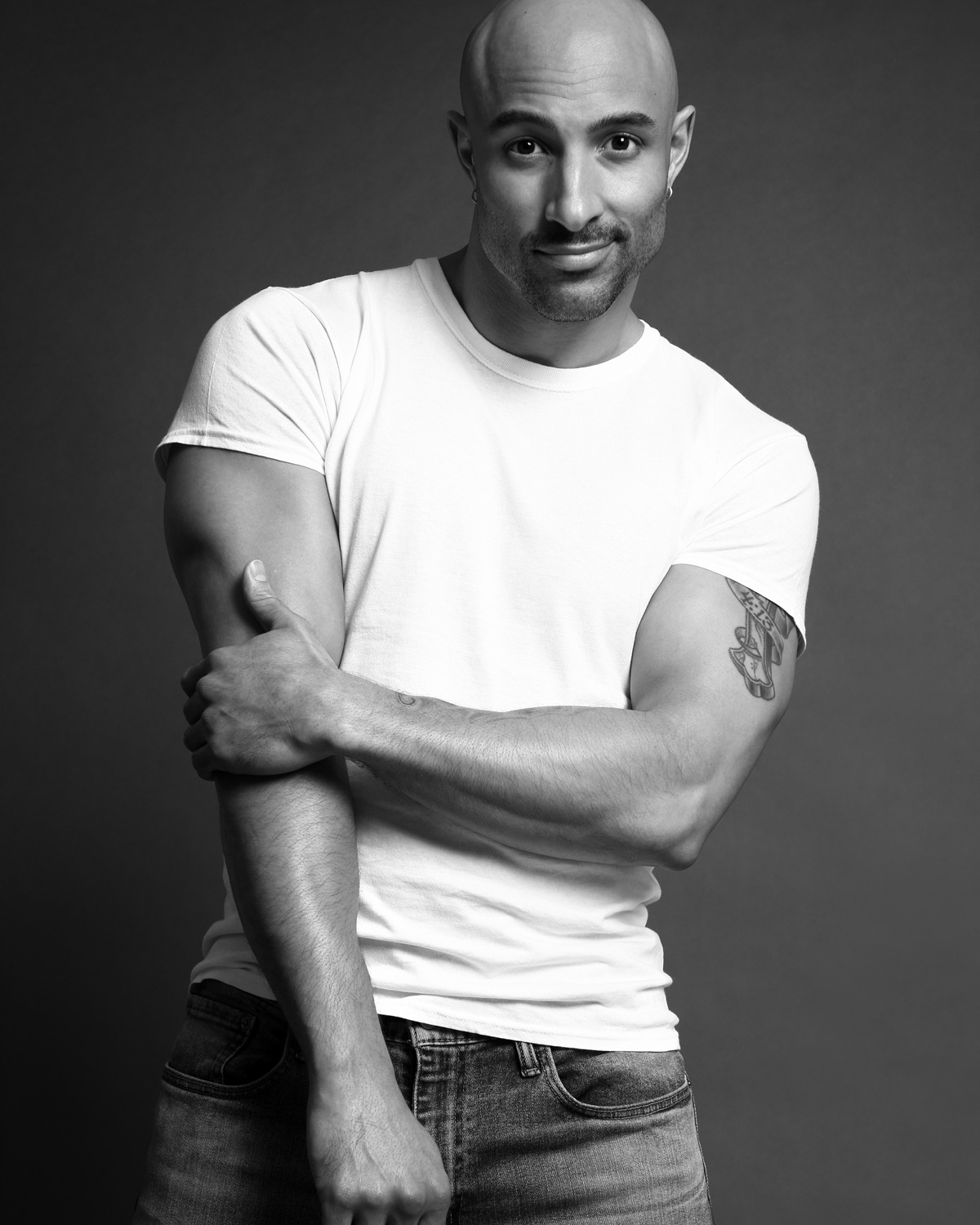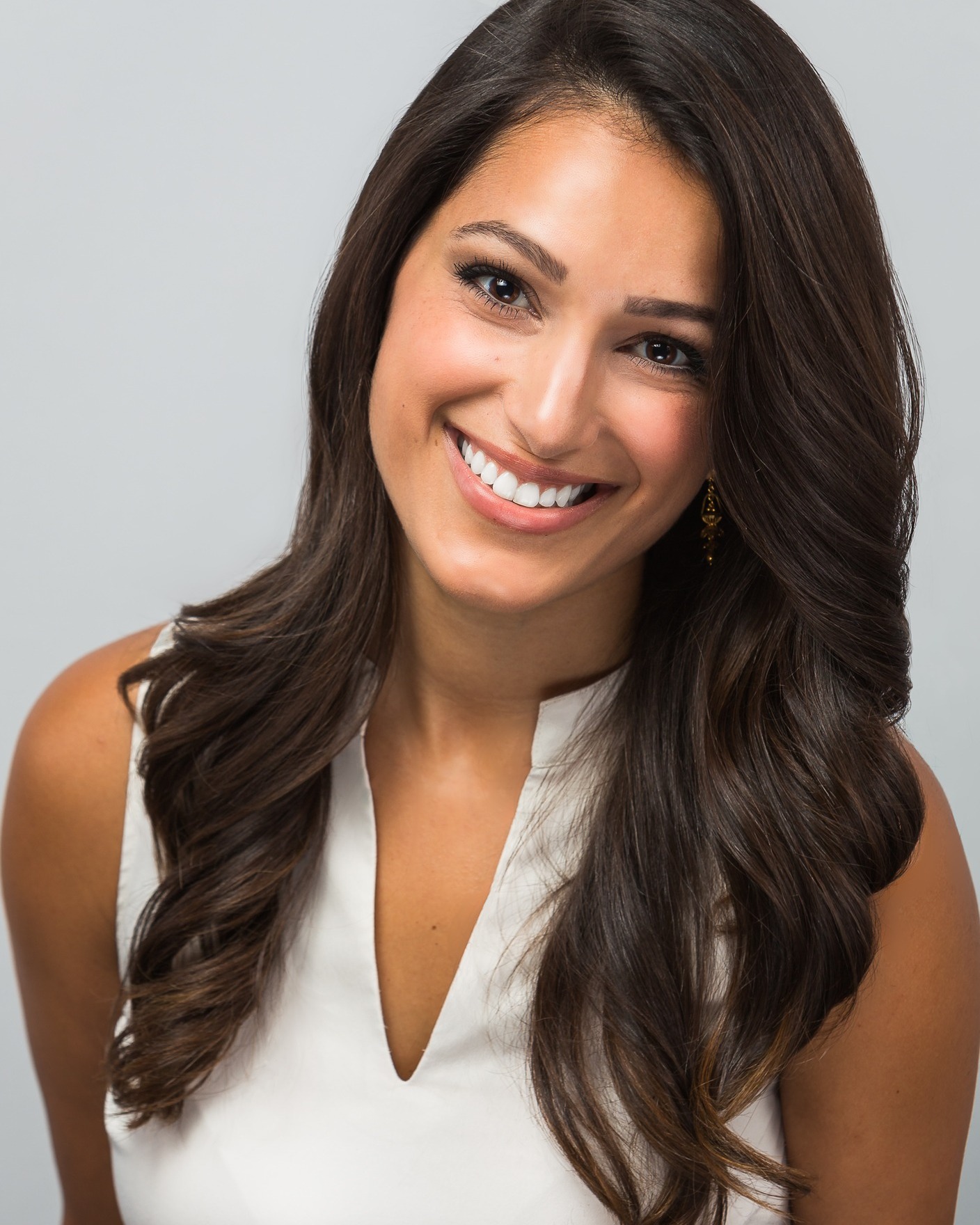 See Also