October Agent Day With Central Artsts Agency LA Callbacks
Published: October 26, 2022
Hey Everyone!
Update on the Agent Day where we hosted the wonderful Ms. Nicole Conner of Central Artists Agency LA! She had a wonderful time meeting all of our Clients, and was impressed by the both the talent and skills of our team, as well as the diversity of age and casting type. The following Clients have made her call back list!
Emilie Duran
Madilyn Schmig
Jane Harig
Ethan Berdahl
Sylvester Kiraly
Some other really terrific news we are excited to announce is yet another career achievement for the talented Mr. Jon Meggison. We have had so many fun announcements about this guy, from his bookings thru our Seattle Artists Agency division, to his splendid work with local creators, to his signings with representation outside of our market, now we are please to tell everyone his finest achievement yet! Jon will be heading to New England next summer, he is the lead in a new series set to debut on a major streaming service! Jon is one hard working young man, and proof that desire, a willingness to put in the work to train and practice your craft, and a quiet and unshakable confidence in your own talent can carry you far. Jon is jumping in with both feet with a new coach to prep for his series, and I can't tell you how proud we are of this guy.
Keep up the good work everyone!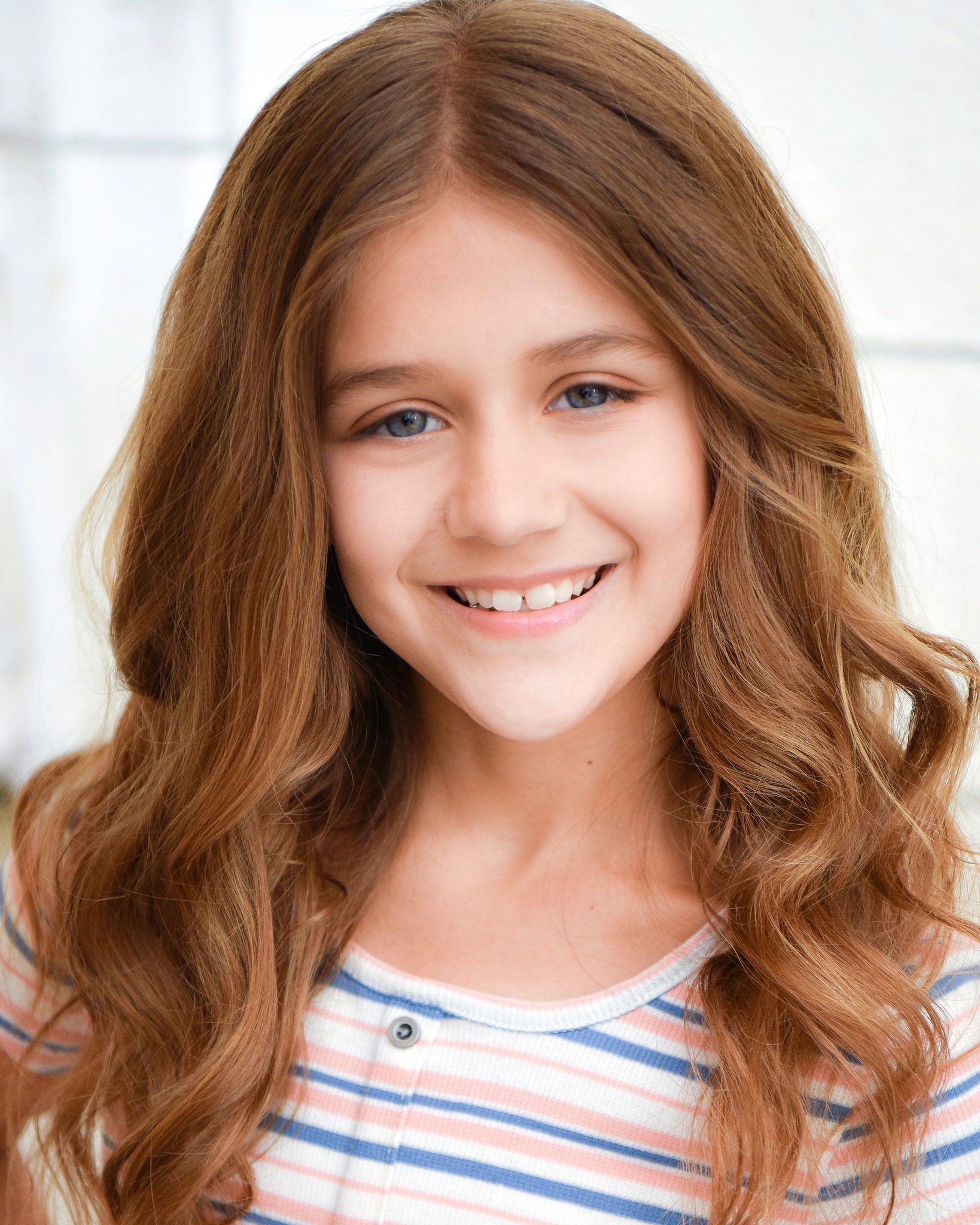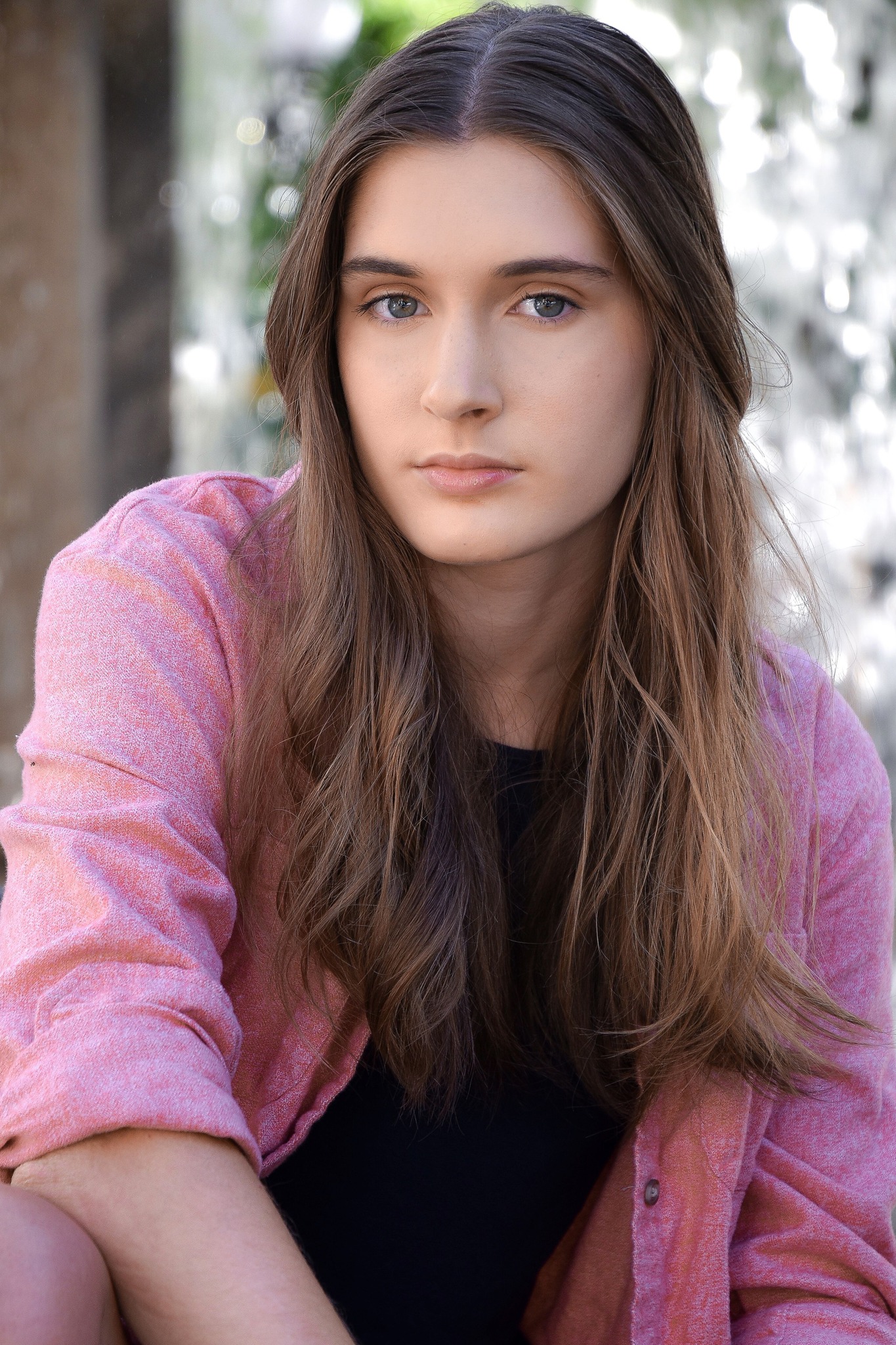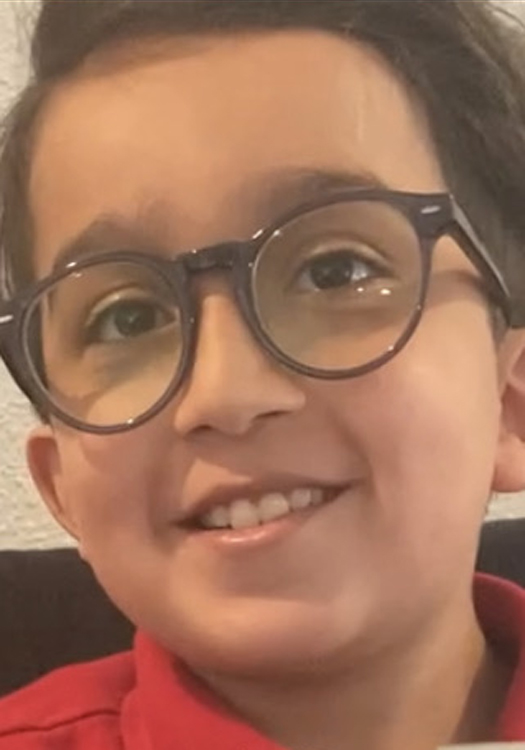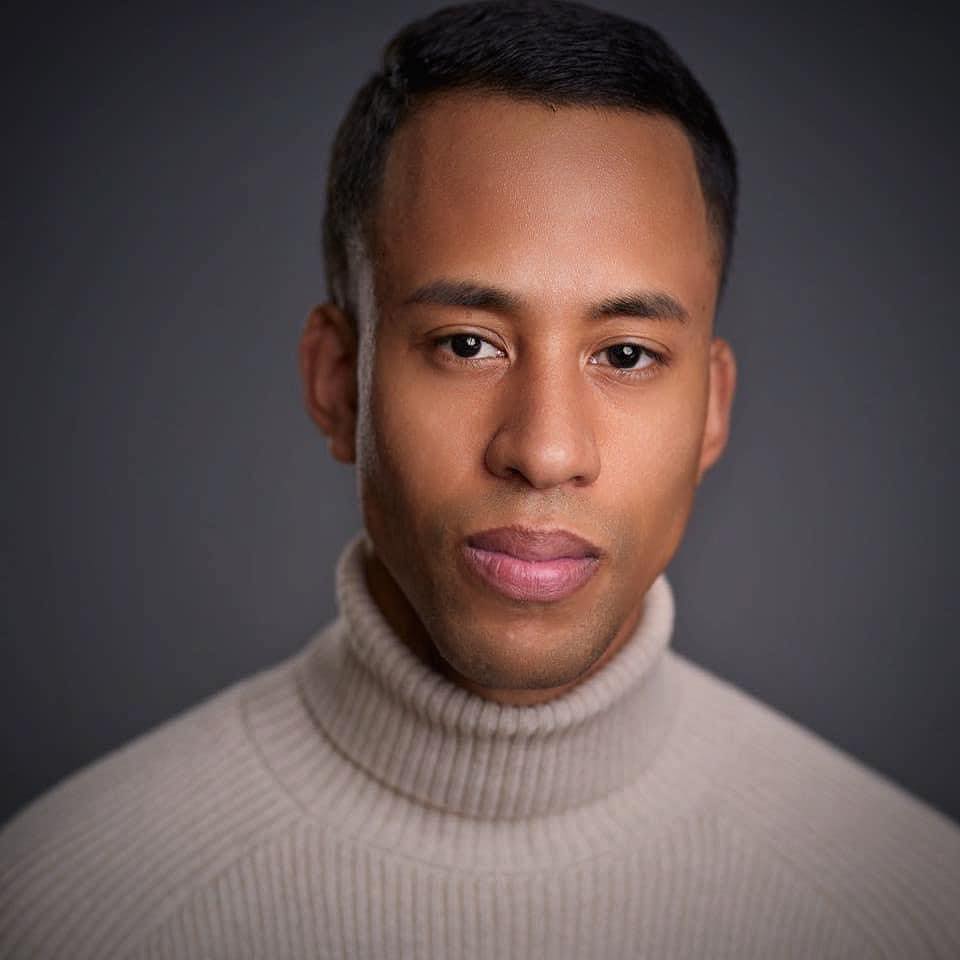 See Also