Lillian Johnson's Success at IMTA NY 2022
Published: September 09, 2022
Happy Friday! We have some really fun stuff to recap this week!
Firstly, I want to give a huge congrats to the talented Ms. Lillian Johnson. This young lady is the truth. After signing with Holly a year ago, she literally hit the ground running, making the callback list of LA Companies on each of her first two Agent Days. She kept working and competed in July at IMTA NY 2022, and was absolute 🔥🔥🔥. Lillian won Young Adult Actor of the Year, Female Singer of the Year, Most Sought After Female Talent (!!!), on the strength of winning Improv and Monologue, Singing, & placing top 3 in Voice Over, Commercial, Cold Read, On Camera Host, and Screen Test. Lillian has no fear, give her a script or a microphone, and just stand back and let her cook. She has an extremely bright future.
Mr. Jon Meggison continues his hot streak. We just signed him with with Kat Gordon, a terrific LA Talent Manager. He is also signed with Eris Talent LA, and his feature horror film Conjuring: The Beyond is releasing on September 13th on Apple TV, Prime Video, and Vudu!
David and his staff in our SAA division have been busy. Emmaunuel Suarex just booked a Getty Images shoot. He booked a bunch of talent for a CHI Franciscan shoot at Virginia Mason, congrats to Banko Bankov, Ana Hubner, Justice Johnson, Hannah Morrison, Aracely Garza, Matt Karnitsky, Alec Struelens, Matthew Burrus, and Wilhelm Roscher.
Check out the updated headshots from the talented Mr. Tristan Bilodeau! He is signed with AEFH LA, Gel Entertainment LA, and IMD. This kid is a real talent and is really making himself known amongst LA Casting Directors with his consistently strong self tapes. He is going to hit really soon, I can feel it.
Congrats to the lovely Ms. Krystin Sweeney! We just signed her with IMD! She is a great talent and a great person. Shout out to Mr. Oliver Eccles as well! He is also signing with IMD. Oliver is a terrific kid, we are excited to see what is next for this guy.
Congrats to all of our Clients, your friends, fans, and family at Seattle Talent and Seattle Artists Agency are so proud of you!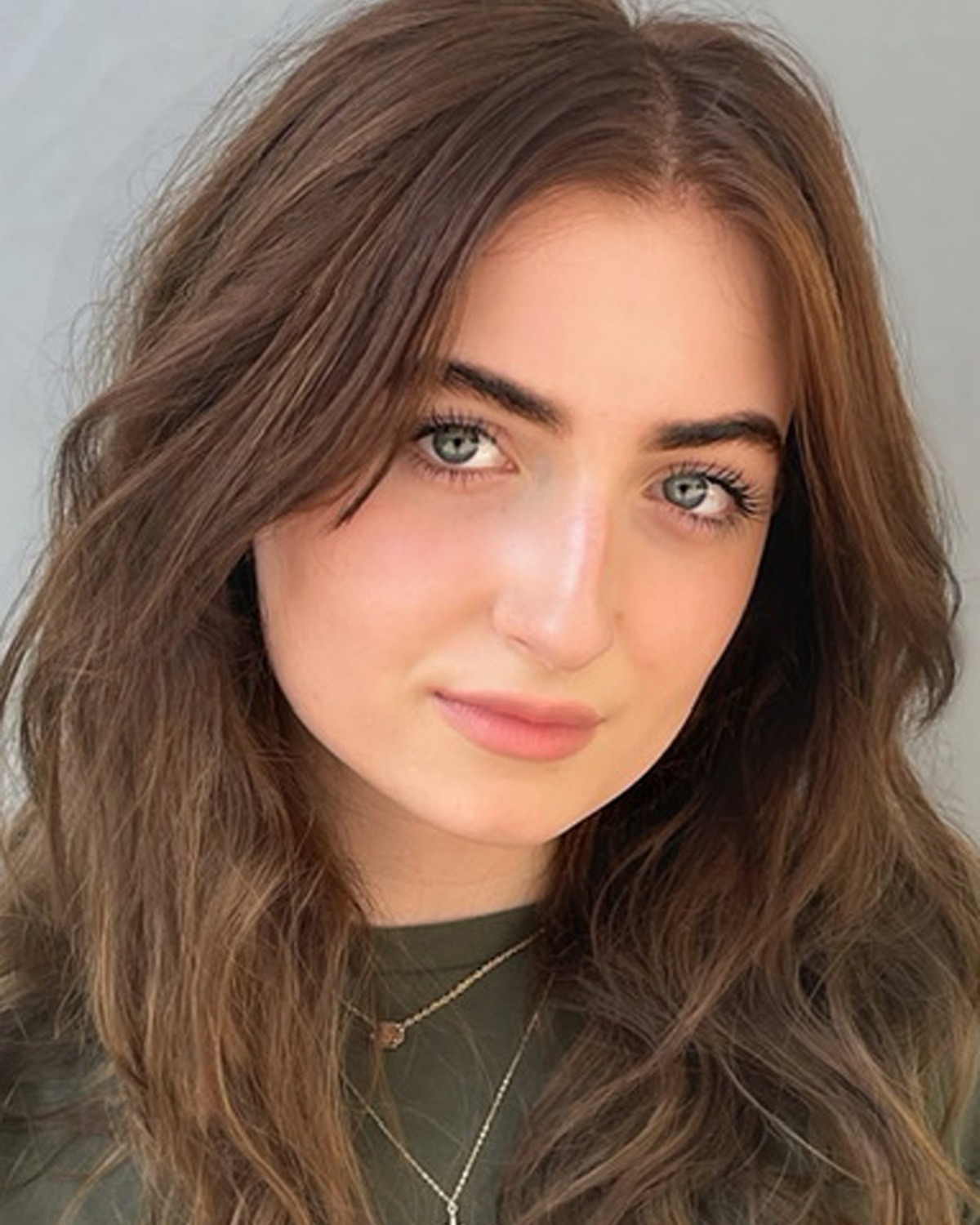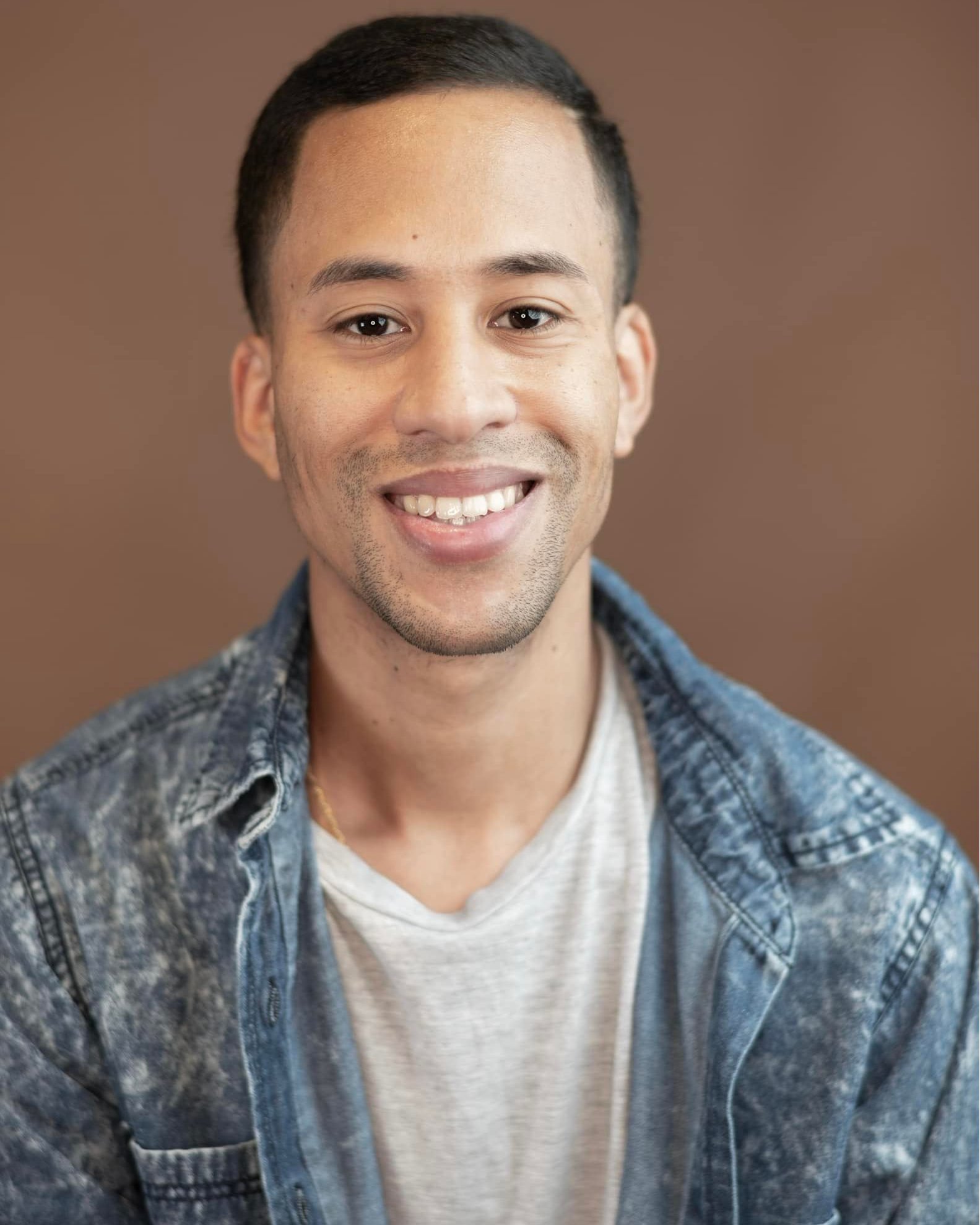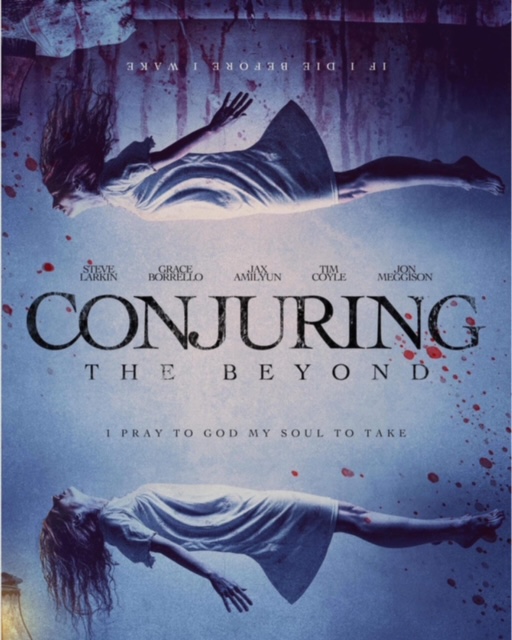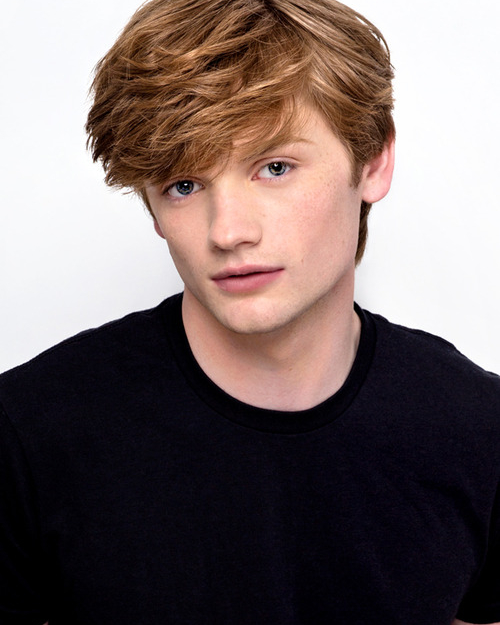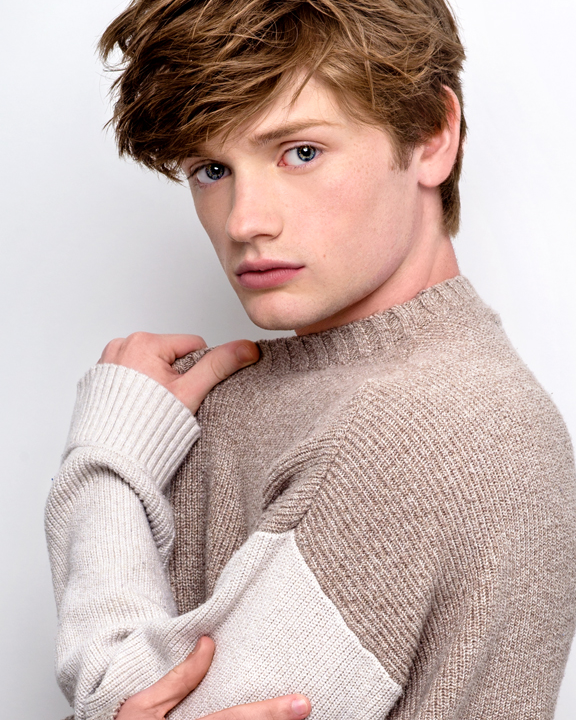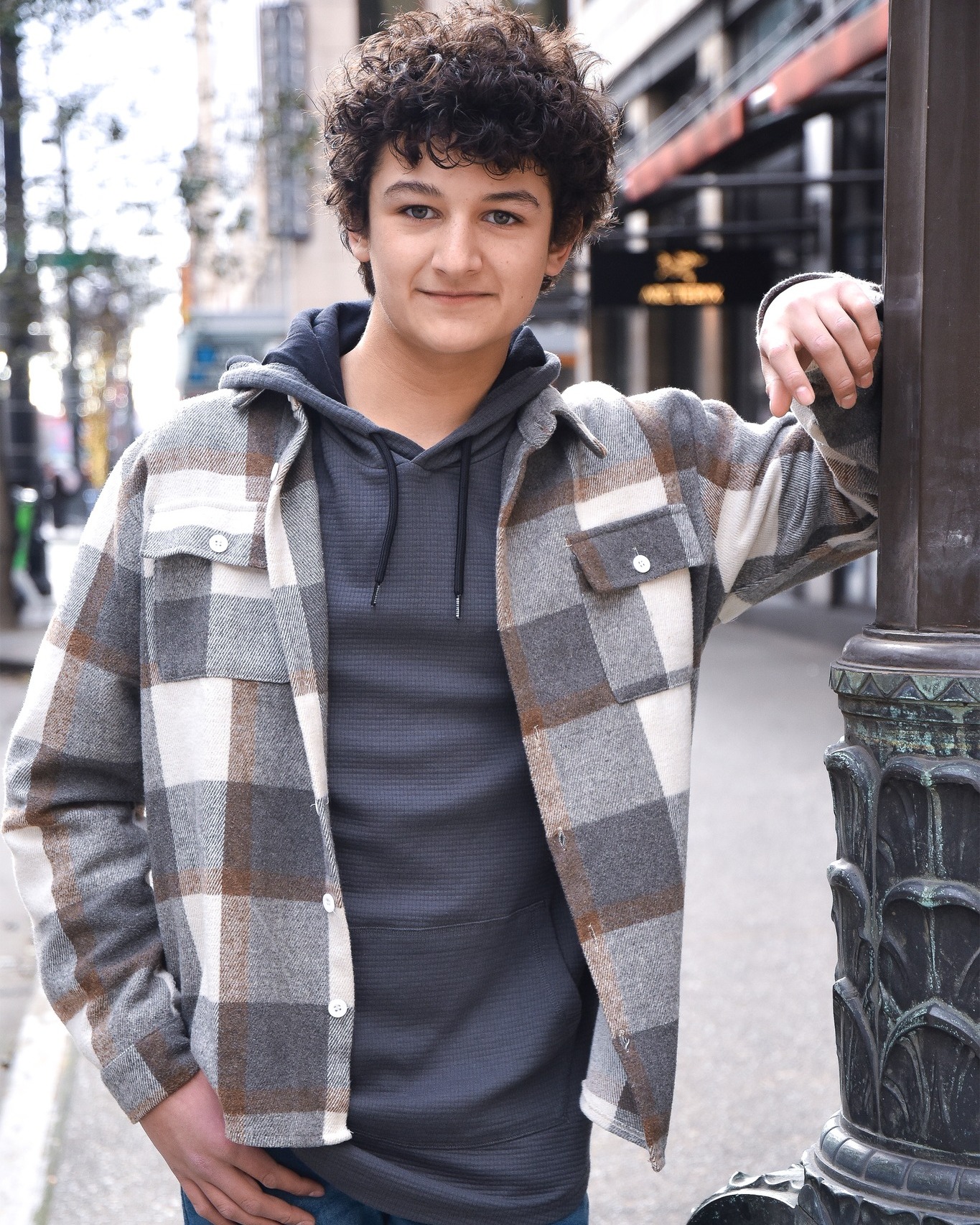 See Also