Hadley Bennett Signs with Blain & Associates LA
Published: September 19, 2023
Hey Everyone!
Reminder for all Clients: Agent Day this Saturday! We are excited to be hosting HRI Talent from LA. HRI represents many series regulars, including recurring roles and pilots for HBO, ABC, NBC, and FOX. Their talent can be seen on All American, NCIS: New Orleans, Stranger Things, PowerBook: Ghost, The Walking Dead, Henry Danger, Sydney To The Max, Shazam, and The Morning Show, as well as the actor who voices Kratos in the God of War video game. HRI also represents several of our Clients in LA. Check your email and make sure to book your time!
I also want to announce a few Clients that we have signed with representation in other Markets:
Hadley Bennett, after an amazing job at IMTA, has signed with Fran Blain, of Blain and Associates LA. Fran is a very hard working Talent Manager, she signed our own Ms. Madelaine Petsch a number of years ago and she went on to break out in Riverdale. Hadley is a terrific talent, we are excited to see whats next for her.

Naif Mohamed Jr. is signing with the prestigious NTA Talent Agency in LA. Naif is a very exciting young actor, able to balance comedy and drama, and we think the fit with a very established Agency like NTA is a great fit for his potential.

The beautiful Sara Wilson is signing with Fran Blain of Blain & Associates. Fran is a proven manager, we are excited to see what she can do with the vibrant talent of Sara.

Yomalix Diaz, also had an amazing convention at IMTA, and we are signing her with our friends at IMD for even more opportunity in the NW, and with Hop Models in Atlanta.
Quick updates on two former Clients who have had great success in LA after we found the right representation for them in LA:
Terrence Little-Gardenhigh, who plays Miles on Nick's Danger Force, has signed with Buchwald for Voice Acting. Terrence has been booking quite a bit of voice work, he is Flash Fireson in Disney's Firebuds and Ronathan on Madagascar: A Little Wild.

Andy Walken, who has appeared in ten different TV series so far, has now signed with one of the top Agencies in the industry, Innovative Artists. He is also represented by CESD for Voice, and managed by Untitled Entertainment.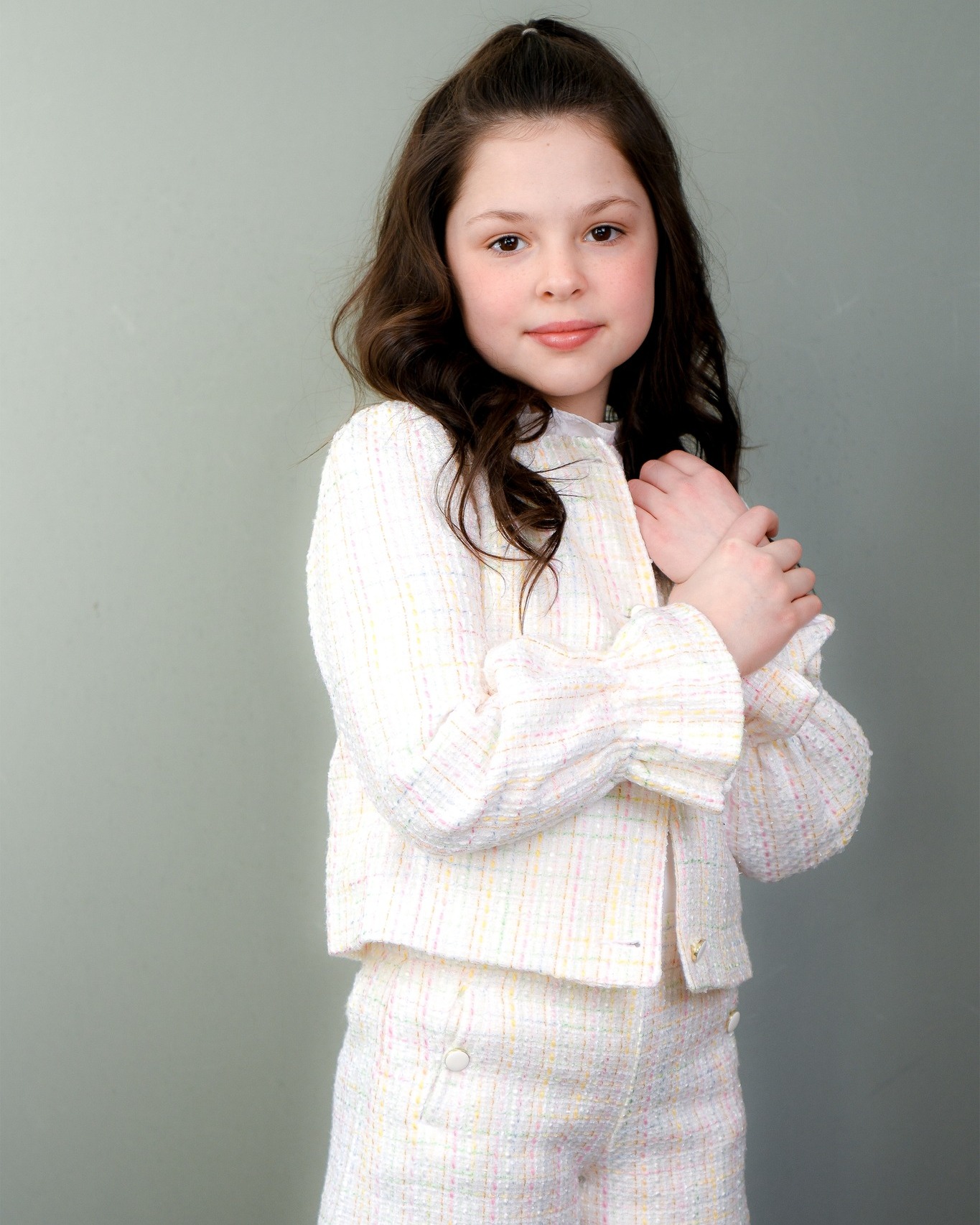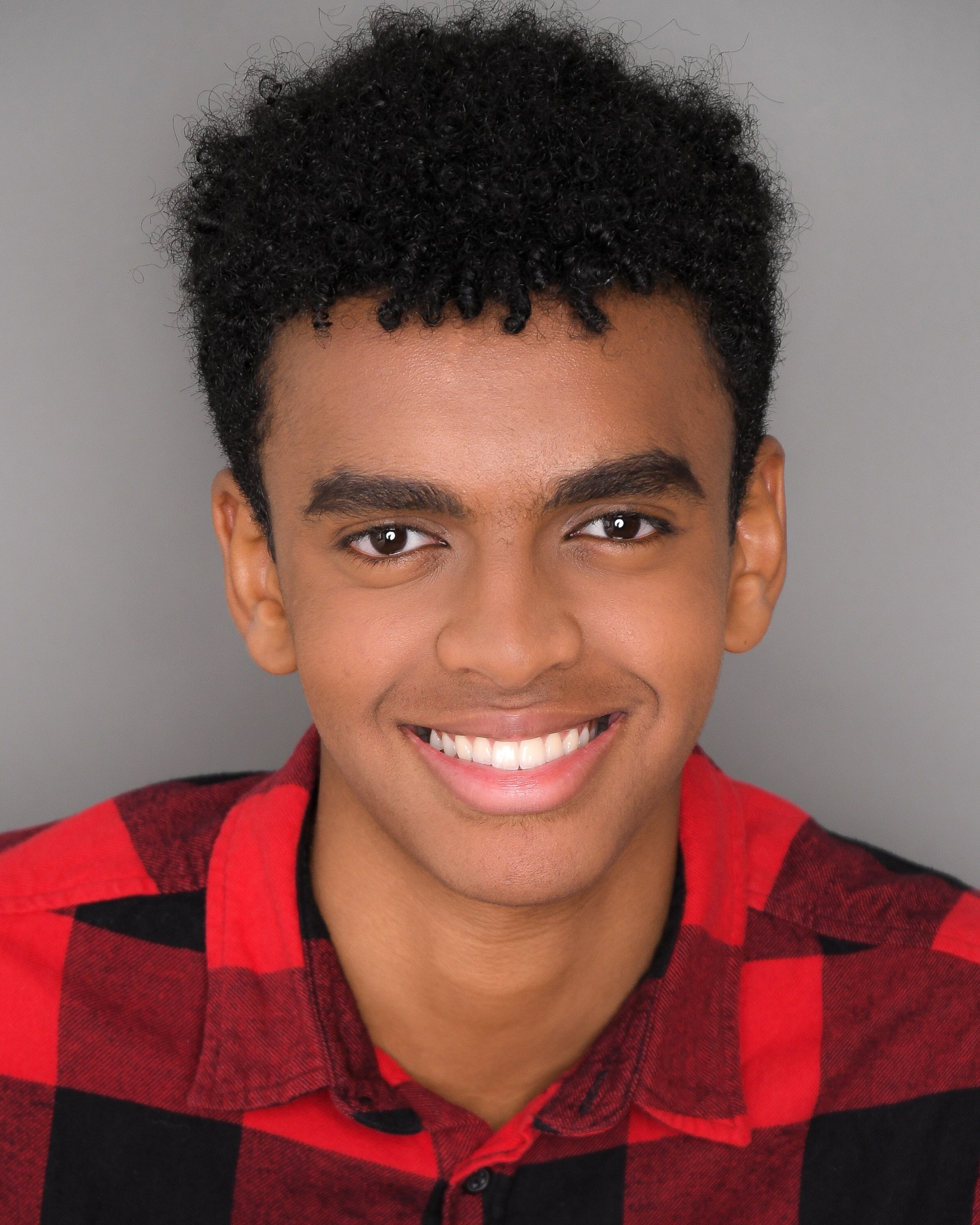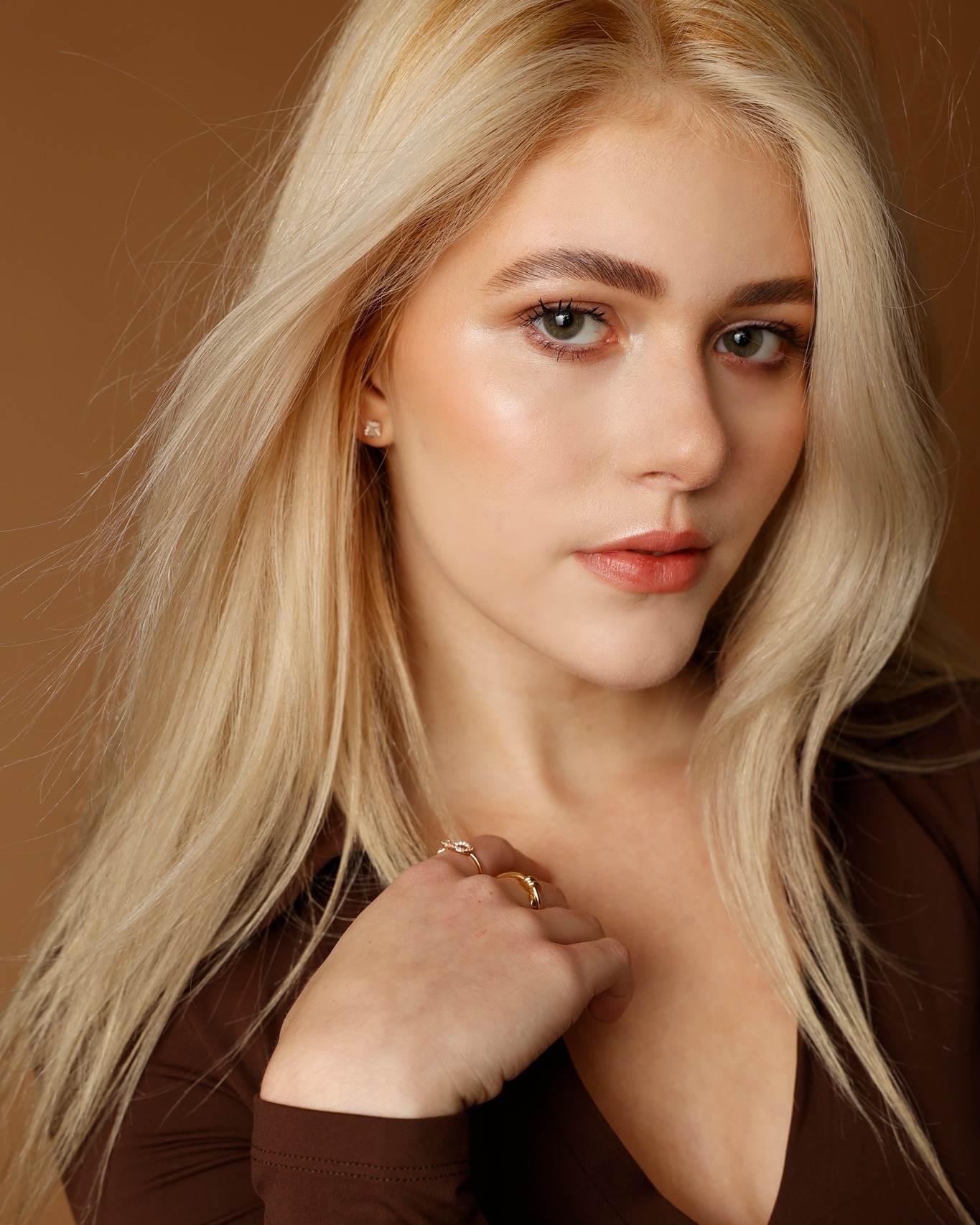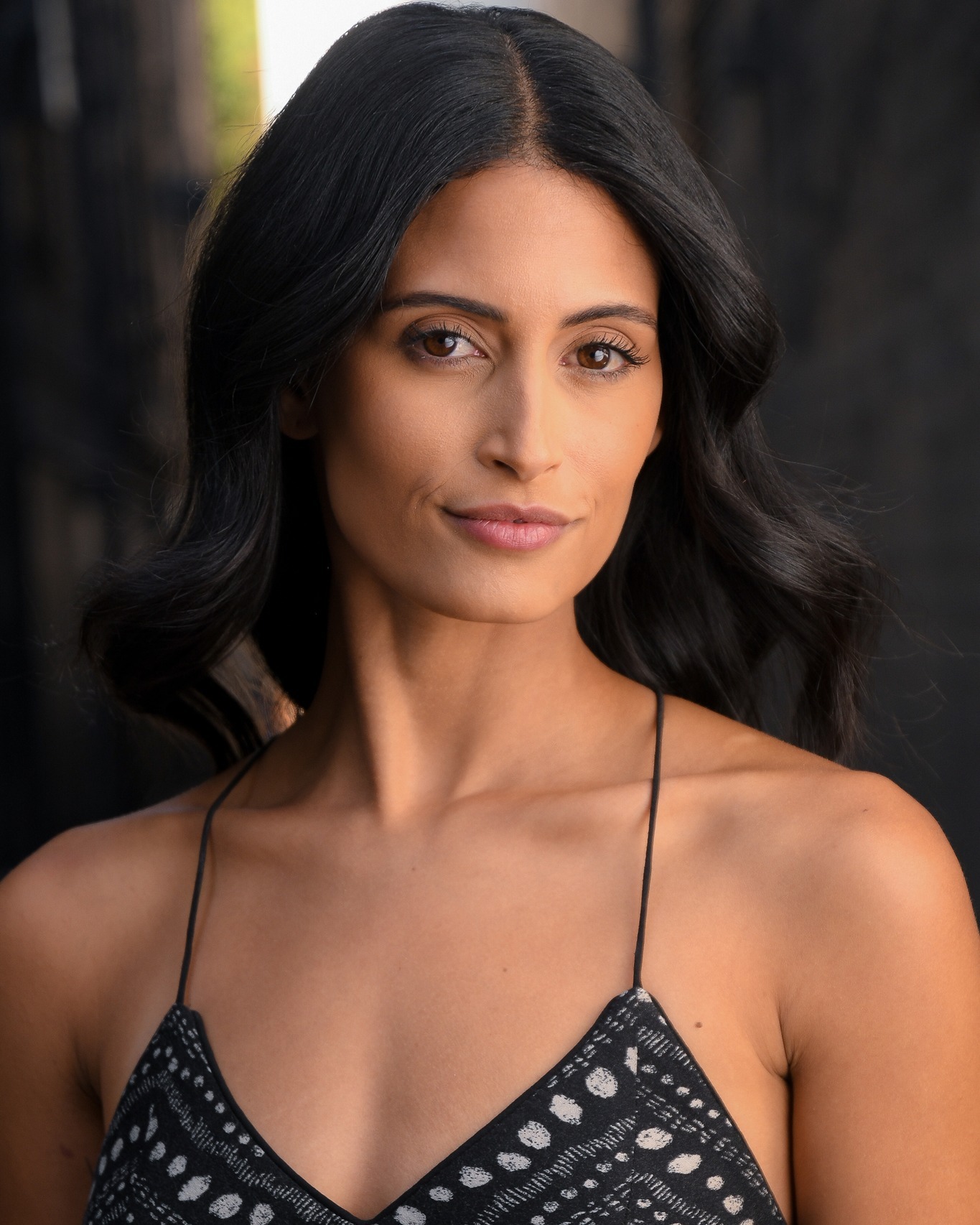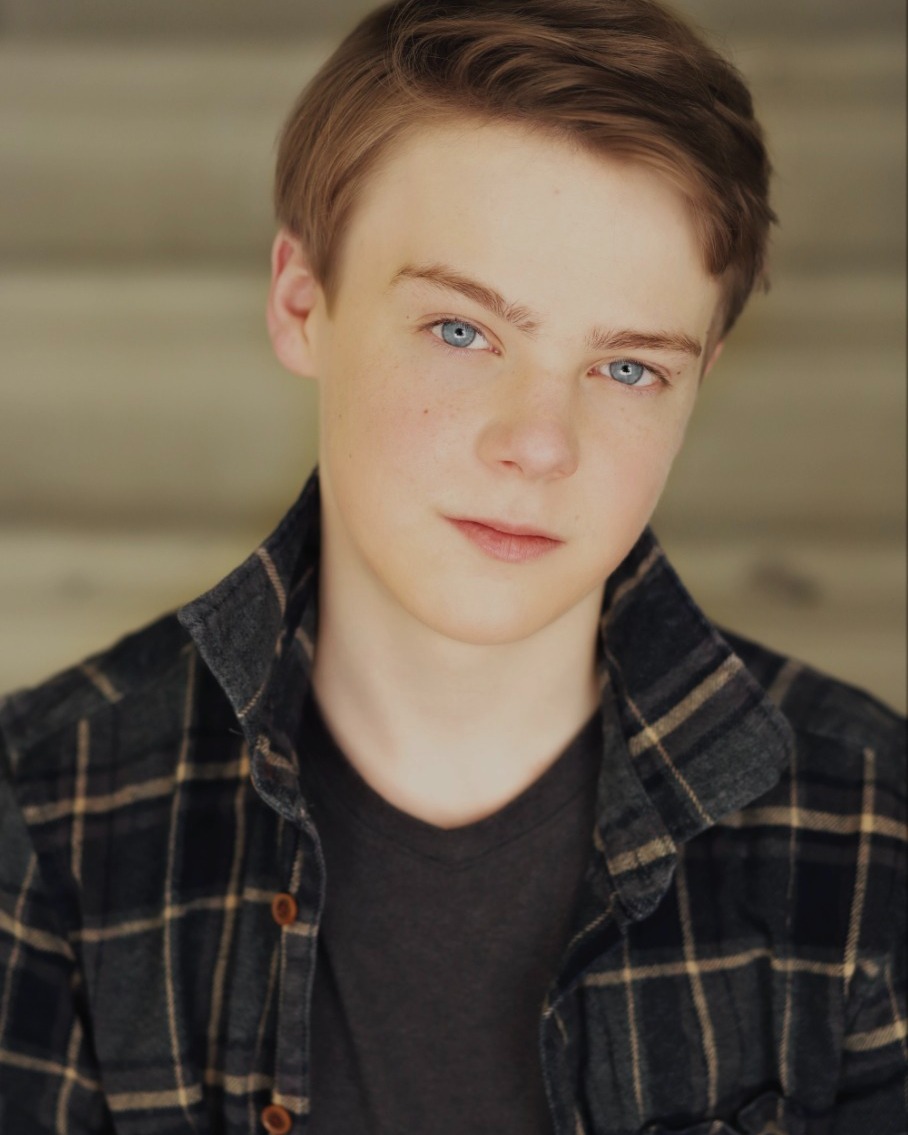 See Also