Madelaine Petsch in FreeVee's "Hotel for the Holidays"
Published: December 11, 2022
Happy Sunday Everyone!
It is officially holiday season, I tried to shop for Xmas today but it is f-r-e-e-z-i-n-g in Seattle! Here are some fun announcements!
Check out our own Madelaine Petsch in her first Xmas movie, Hotel for the Holidays! I watched this last night on FreeVee, and it was super charming. Madelaine was terrific, and she had great chemistry with her co-lead, Mena Massoud (who was the lead in the live action Aladdin, which grossed $1 Billion worldwide!). Madelaine said in an interview that her favorite Christmas films are Rudolph the Red-Nosed Reindeer and Frosty the Snowman. Classics! She is also in the process of filming the last season of Riverdale, which she says might be the wildest yet.
I can remember meeting with Madelaine and her mom in my office when she was just a high school student who loved musical theatre, wondering if she could actually get an LA Agent, and now look at her. Amazing young lady. Congrats Madelaine!
REALLY big news for a guy you are used to seeing me post about often, Mr. Jay Martin Jr. For a few months I have been telling you guys to check him out on his various hosting bits, but the big news now is that he is going national as a TV Host for PBS! Jay has been with us for years, and he has booked consistently for Seattle Artists Agency, all sorts of jobs including commercials, print, and hosting. I remember years ago Jay sitting in my office saying what he really wanted to do was host a show on Television, and has absolutely put in the work and Boom! To quote Jay from his email telling me about this exciting news: "God is so good, always remember to never give up and keep dreaming." We love this guy!
Hope everyone is having an amazing Weekend!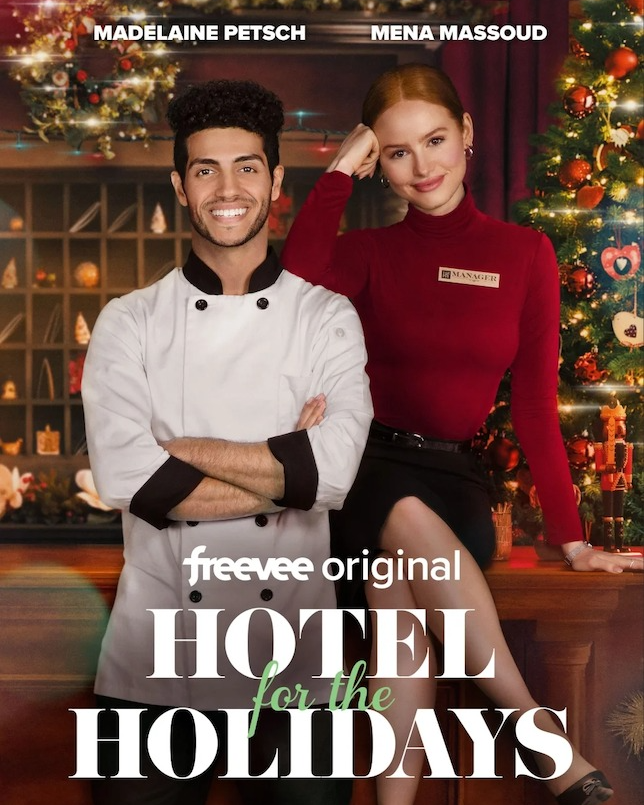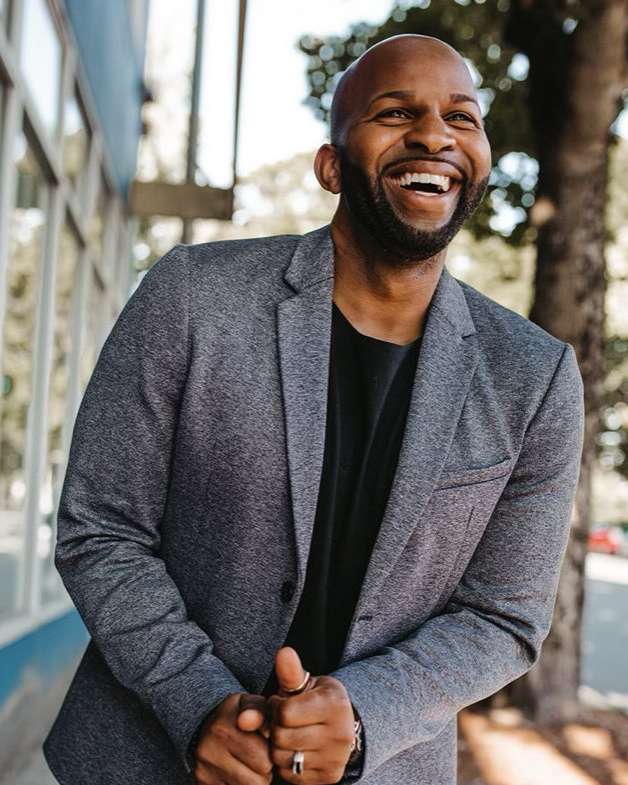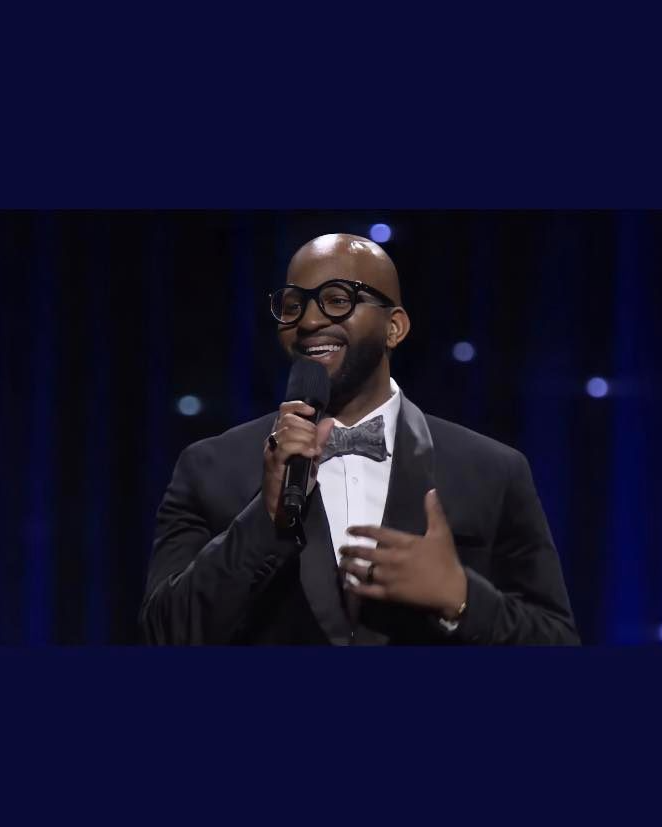 See Also