John Omohundro New Gundam Movie
Published: September 30, 2022
Hey Everyone! Hope you all are doing well, I have some mid-week updates to chat about.
More kudos to our old friend John Omohundro! He is playing Job John in the new Gundam movie that is out today! John started with us when he was 18, and from the beginning we knew he had the talent, the personality, and most importantly the drive to make sure he found his place in the industry. He did some early work in front of the camera, appearing on iCarly, Criminal Minds, Shake it Up, and The Middle. He then really found his lane writing and voicing The Bravest Warriors on YouTube. Since then, John has become one of the most prolific Voice Actors in the entire industry. In addition to all of the work he does almost daily involving one liners and the like, he has voiced characters on the Rugrats revival on Discovery, The Valhalla Murders, Super Crooks, Tokyo Revengers, and Biohackers on Netflix, Adventure Time: Distant Lands on The Cartoon Network, and the animated Diary of a Wimpy Kid feature film on Disney+. John has long been an office favorite, he is the sweetest guy in the world, and we are so proud of him. I asked him what pro-tip he could give for aspiring voice actors, and he said "Voice actors are actors! You have to know how to act!". Keep up the amazing success John!
Some really good work coming from our SAA Division. We were really pleased with the PSA we booked Shane Stoner & Divya Rajan on, playing a Doctor and cancer patient, respectively. We got great feedback from the producer, so be sure to check out the video below.
More Seattle Artists Agency news:
Jay Martin JR is still doing amazing work for KCTS, go to their website to check it out.
Benjamin Rentfro just did a terrific job at a photoshoot for a new campaign for Power A.
David also booked the adorable & charming little Mr. Cameron Christopher on his first TV series!
Lastly, if you enjoy stand up, please check out our own Mr. Benjamin Whittle at The Triple Door this Saturday! It is one of the best venues in Seattle, and serves food from Wild Ginger. Benjamin is really funny, & we love this guy. I attached the one sheet to see times & venue!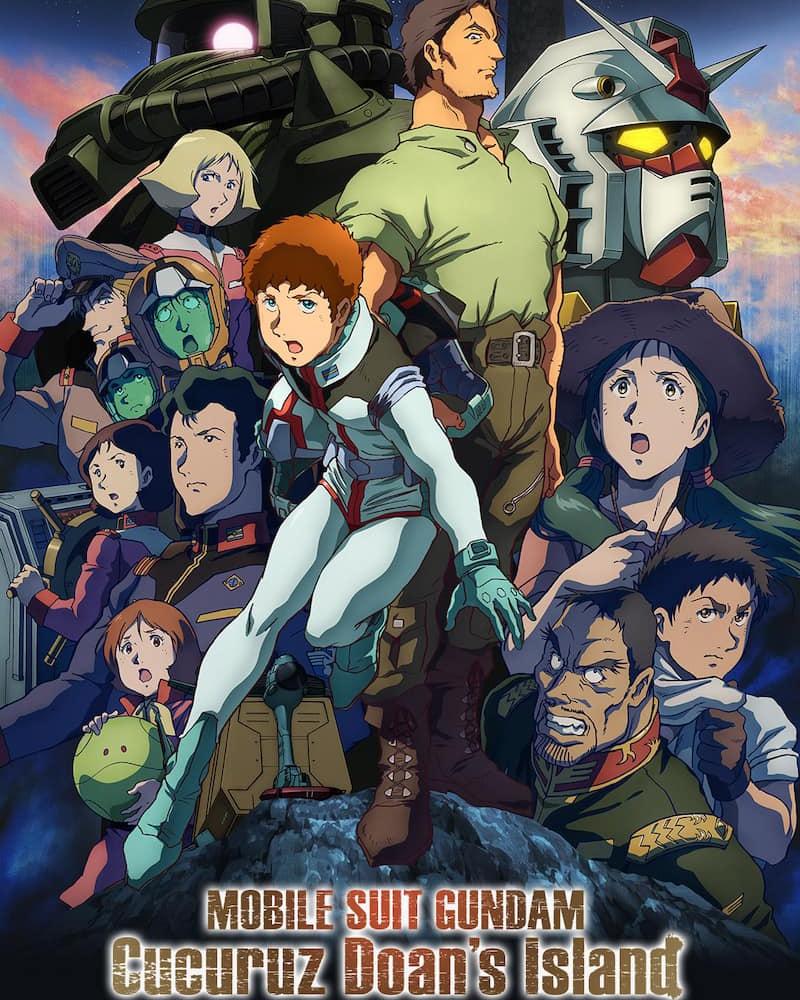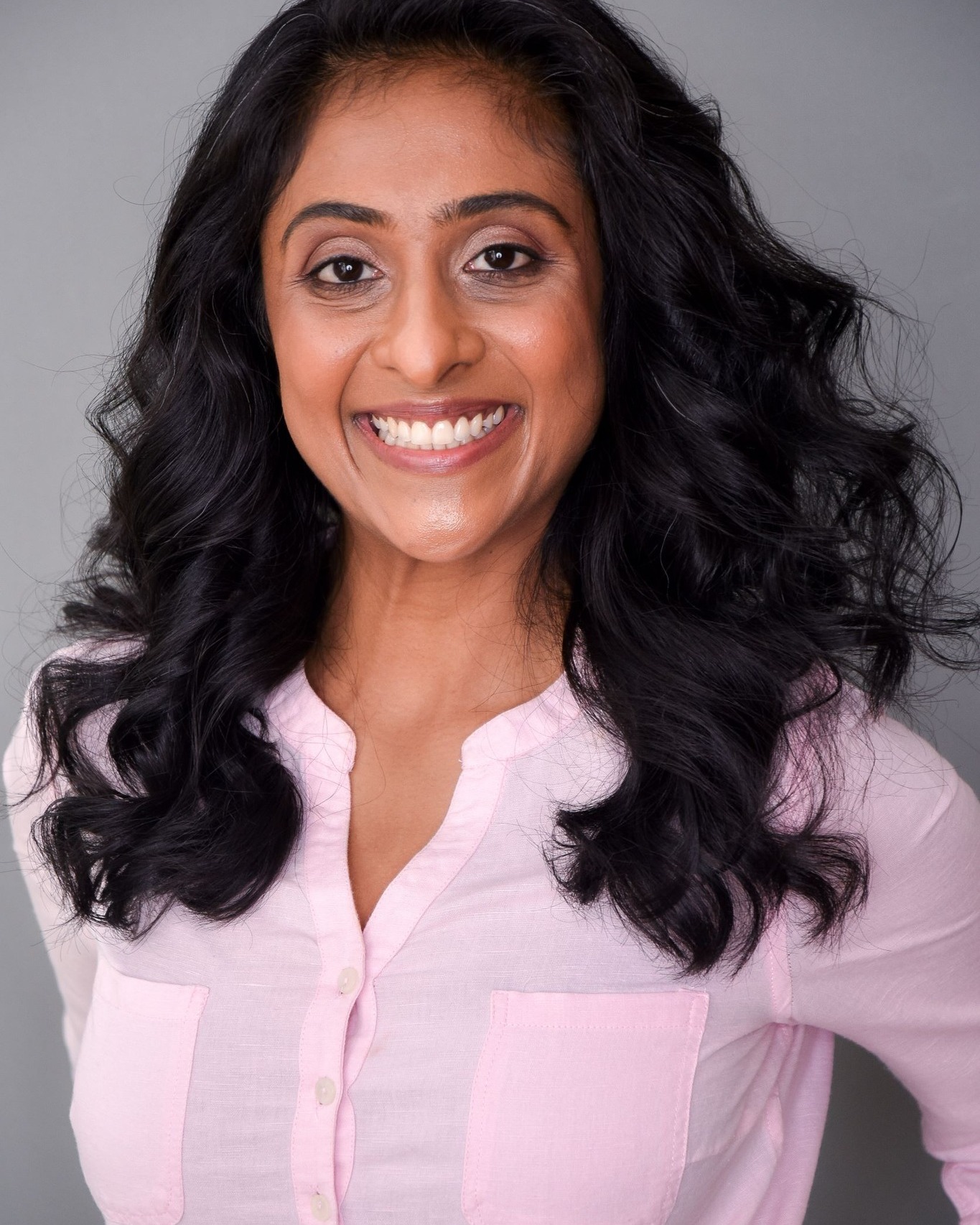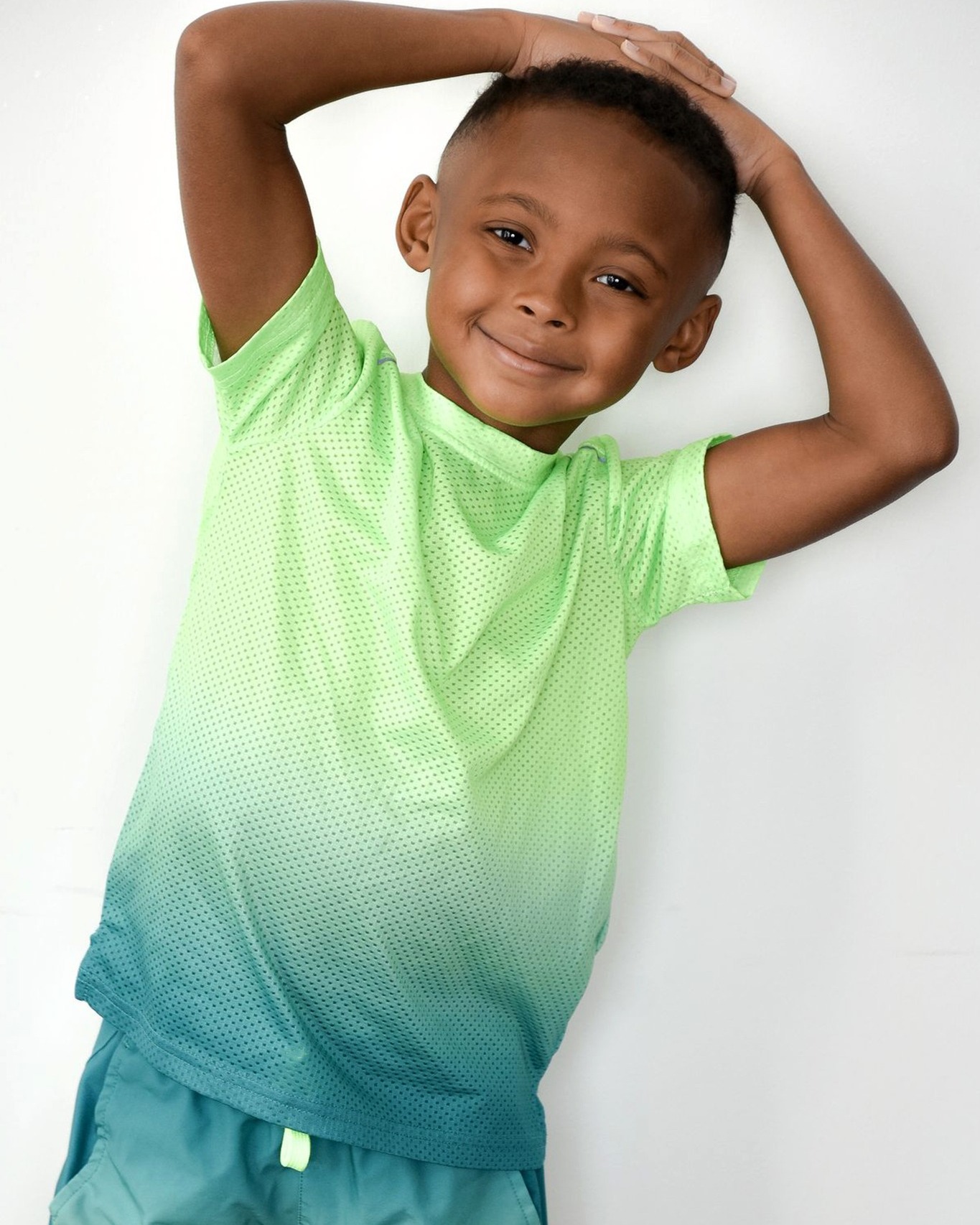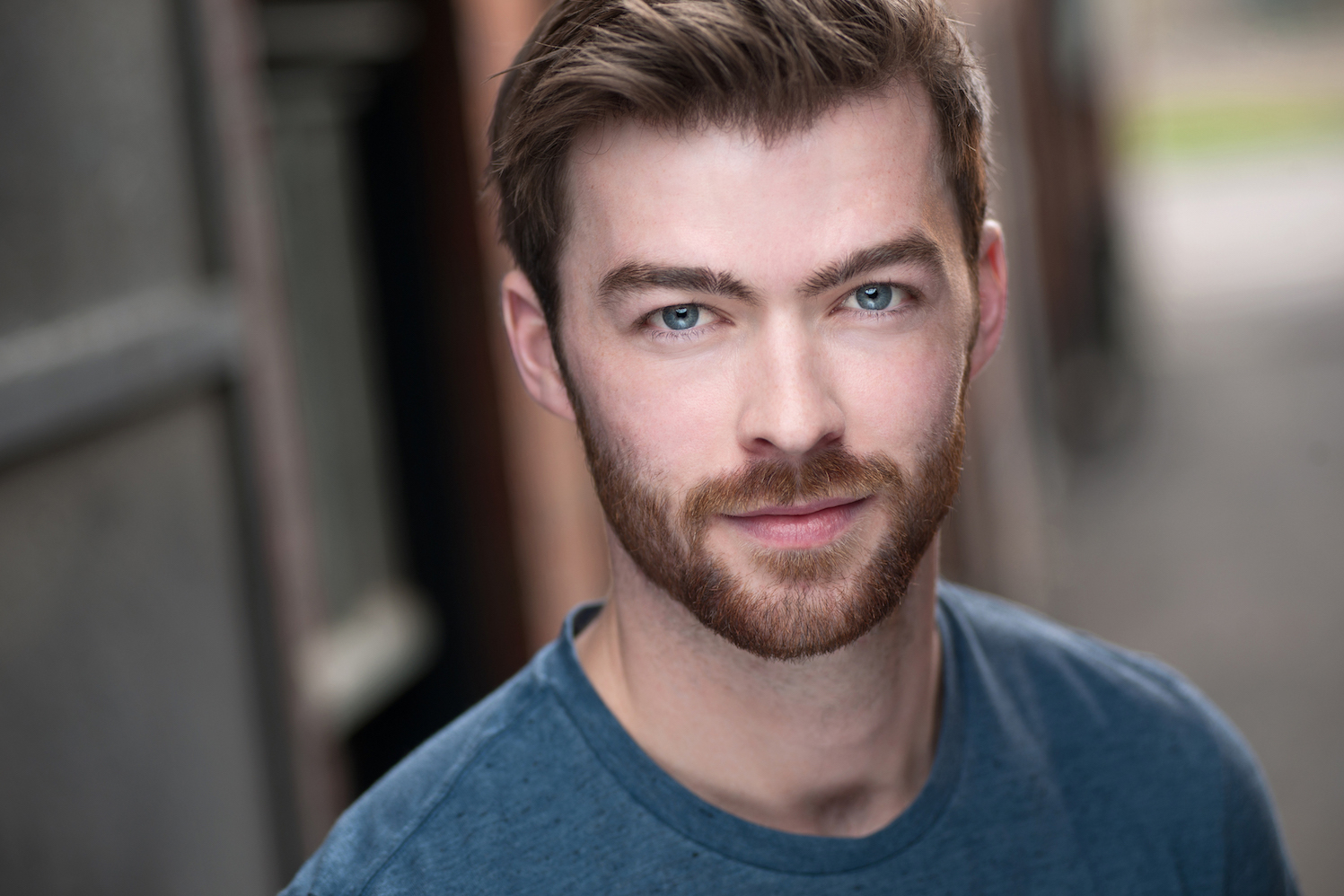 See Also