Logan Eller Signs Gel Entertainment
Published: September 02, 2022
Happy Friday Everyone!
We want to wish Mr. Logan Eller luck as he moves to LA to further his career! Logan came to us last year, and quickly went to IMTA and really rocked the convention, scoring all sorts of accolades and callbacks. We signed him with Mavrick Artists Agency, and he has consistently been putting in improving self tapes and making himself known to important LA Casting Agents. We have now signed him with Omar Mayet of GEL Entertainment LA as well, and Logan is making this next huge step and moving to California! We love this guy: He is earnest, hard working, impeccably polite and so very likable. Best wishes from all of your friends, fans, and family at Seattle Talent and Seattle Artists Agency Logan!
A lot of fun stuff has been going on in our Seattle Artists Agency Division, including the lovely Ms. Maleah Bishop booking a great print job for a holiday campaign. Lillia Chance (pictured), Bravia Threatt, and two brand new Clients, Malachi Hallmark and Mecca Allen just shot a spot for Digital Wellness company and all did great.
The incomparable Mr. Jay Martin Jr. is still doing a spectacular job with his Crosscut Now web series on KCTS, make sure to go check it out!
These two adorable young talents, Ms. Celine Delamontayne (who has been accumulating a very fun resume) and Jianna Mackey just booked a fun print job we can't wait to see.
Big news for Ms. Irelyn Lenz! We just signed this young talent with KAT Talent Management in LA! Irelyn signed with Holly in January of this year, and hit the ground running. She competed at IMTA in NY this past July and already has a LA representation. Watch this space for more from this kid, she is a really bright and appealing young actor.
Have a great weekend everyone! Keep up all of the spectacular work, we are so very proud to work with you all.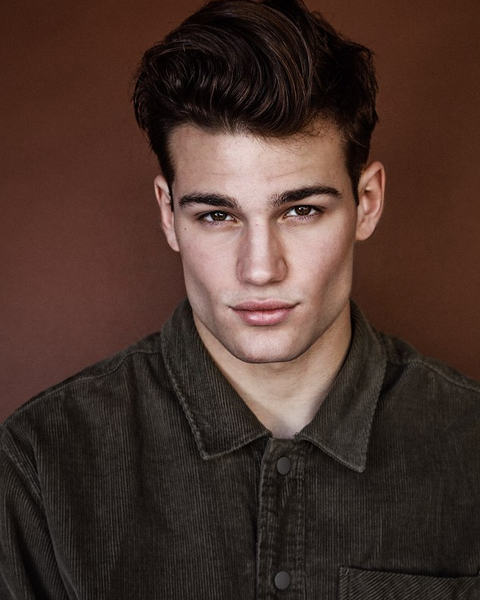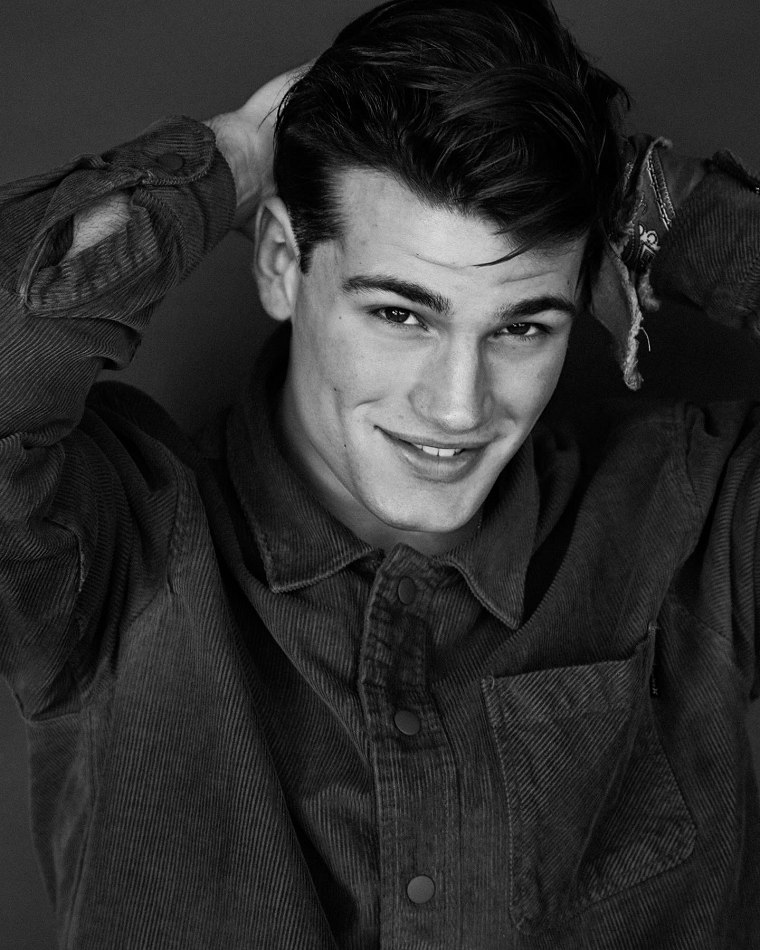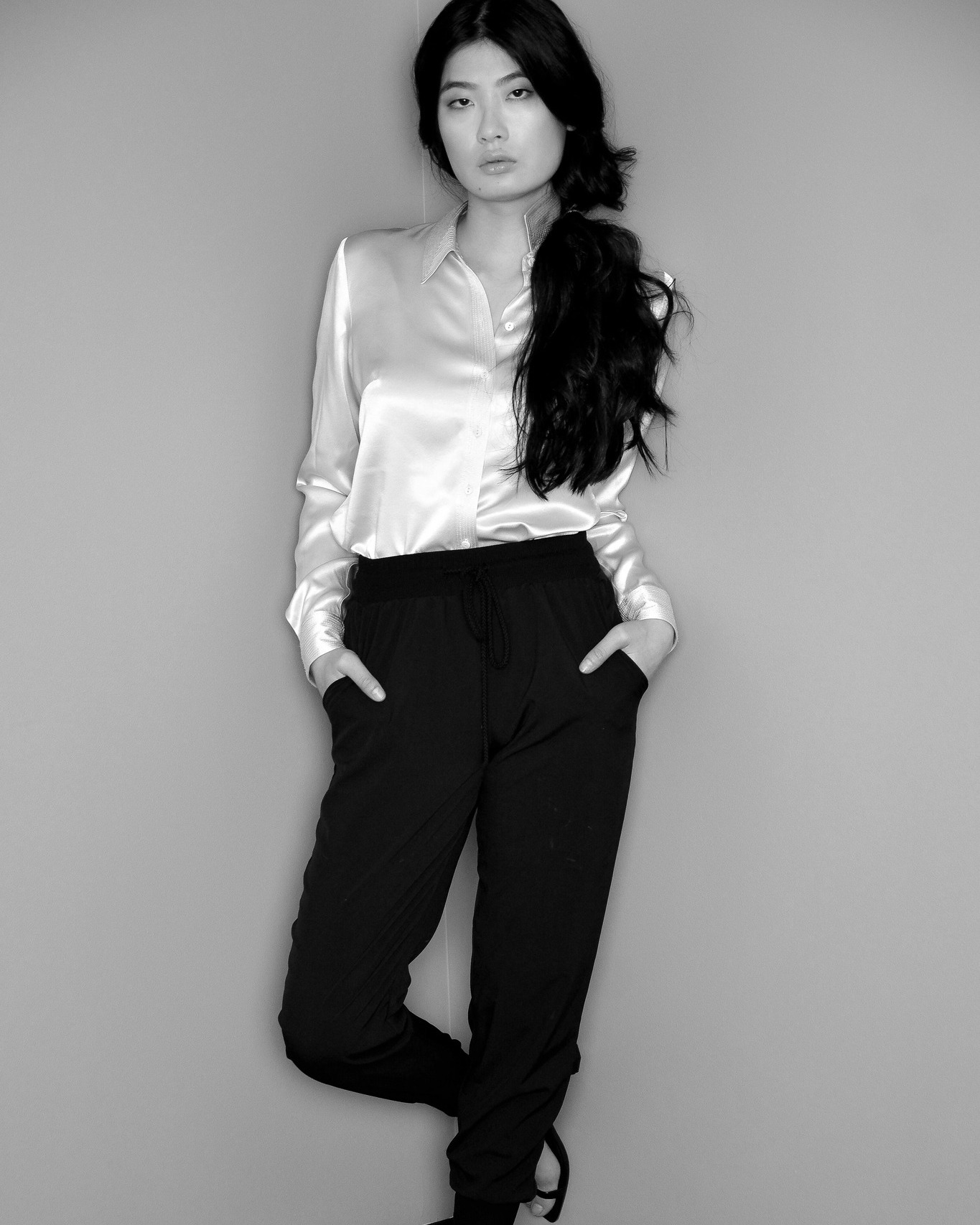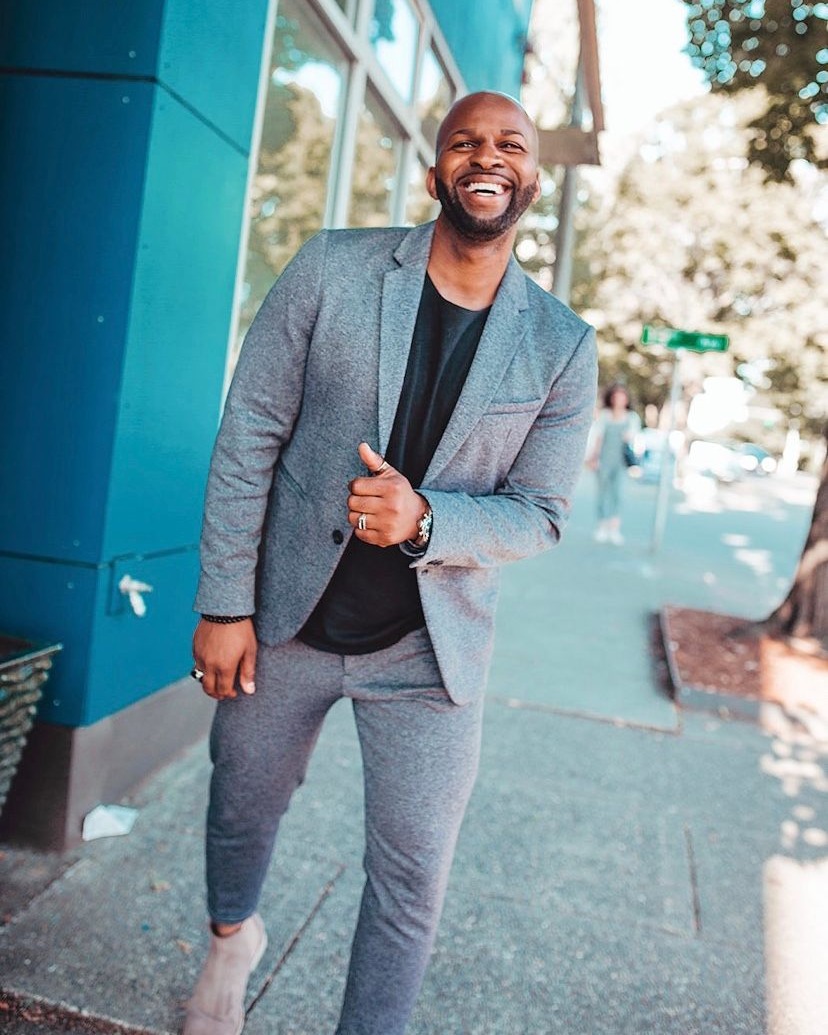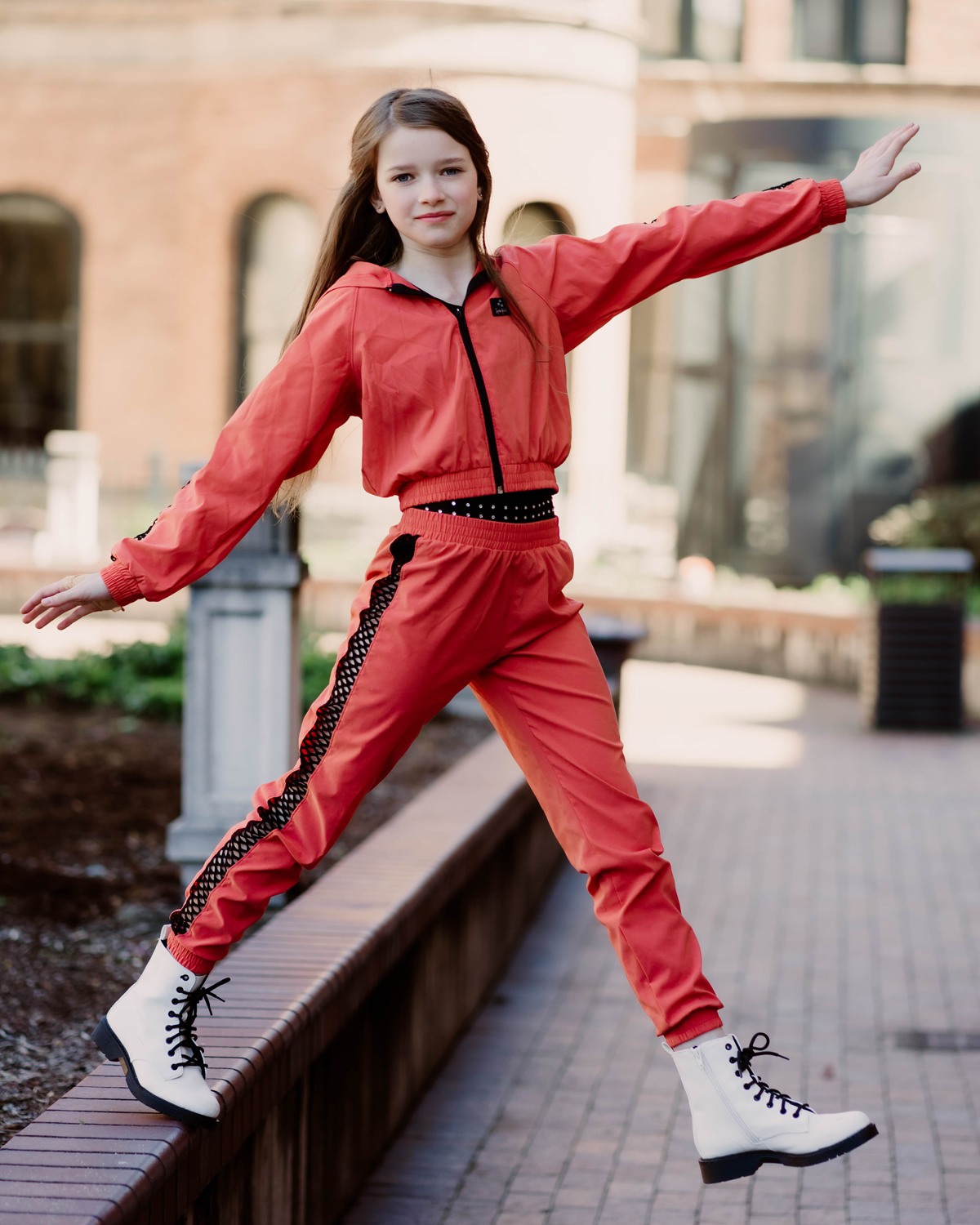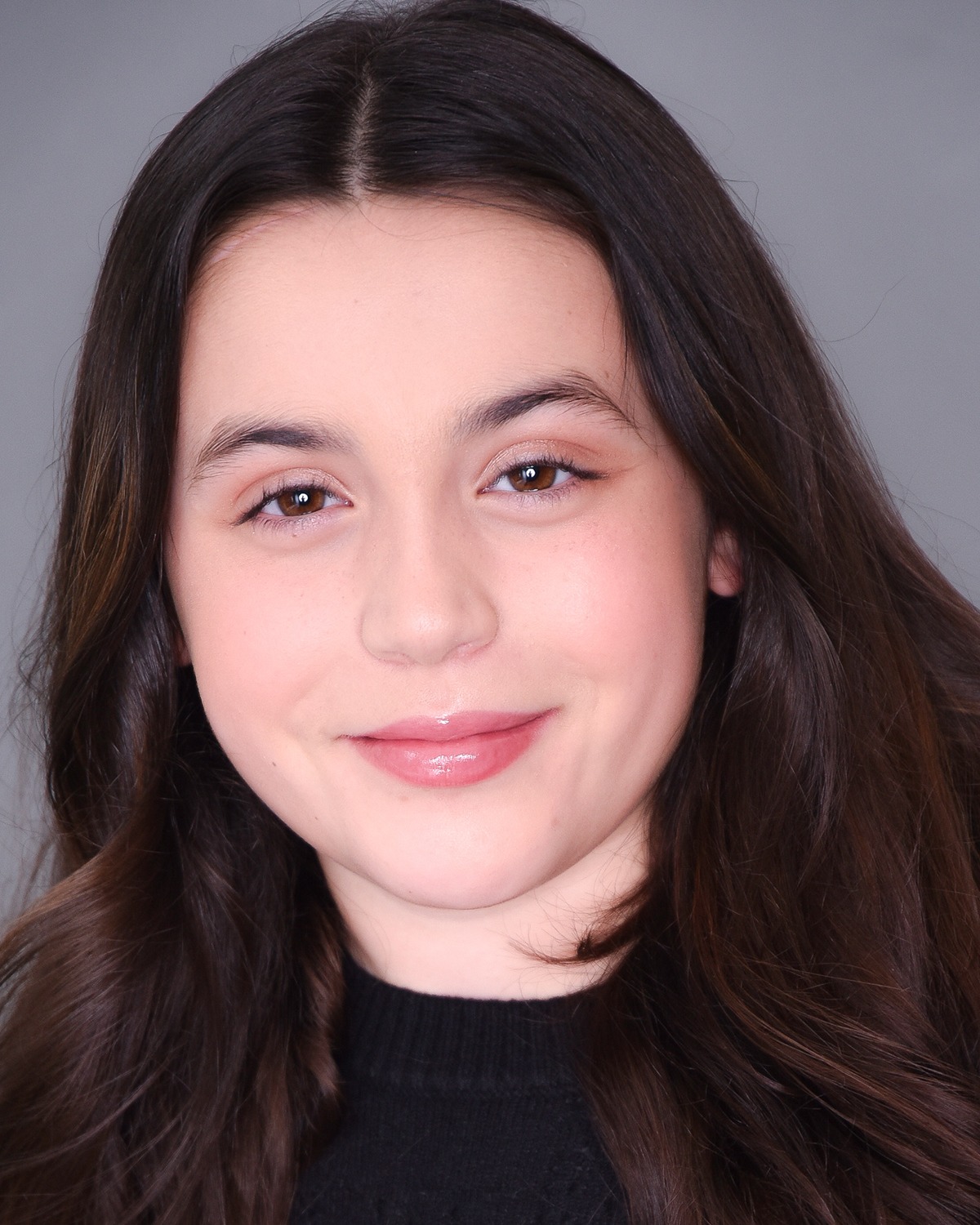 See Also