Major Talent Group Agent Day Callbacks
Published: August 31, 2023
Hello Everyone! It's time to showcase our talent that made it on this month's Agent Day callback list!
David Esterson, of Major Talent Group LA, was thrilled to meet all of you and he was absolutely impressed by the talent on display. From diverse ages to a full range of casting types, this is another excellent Agent Day showcase for the books. Our talent had so much fun and we love seeing them make connections, and get one step closer to their dreams!
Major Talent Group Callback List:
Aeon Frazier
Alison Seidel
Bentley Roberts
Davey Magno
Dikchhya Timsina
Elizabeth Duong
Isabella McKenzie
Jesse Ruyle
Kieran Nguyen
Kimmy Li
Mariella Elbert
Navi Star
Regis Amouzou
Ryan Hernandez
Verlaiya Kelly
We're also thrilled to announce that David and his team at our Seattle Artists Agency division are making waves yet again! They do an amazing job booking our talent.
Congratulations to Tristan Bilodeaux and Ethan Liu for booking a video game ad for PowerA Gaming. Congratulations to Merat Briu for booking modeling jobs for Westin Seattle.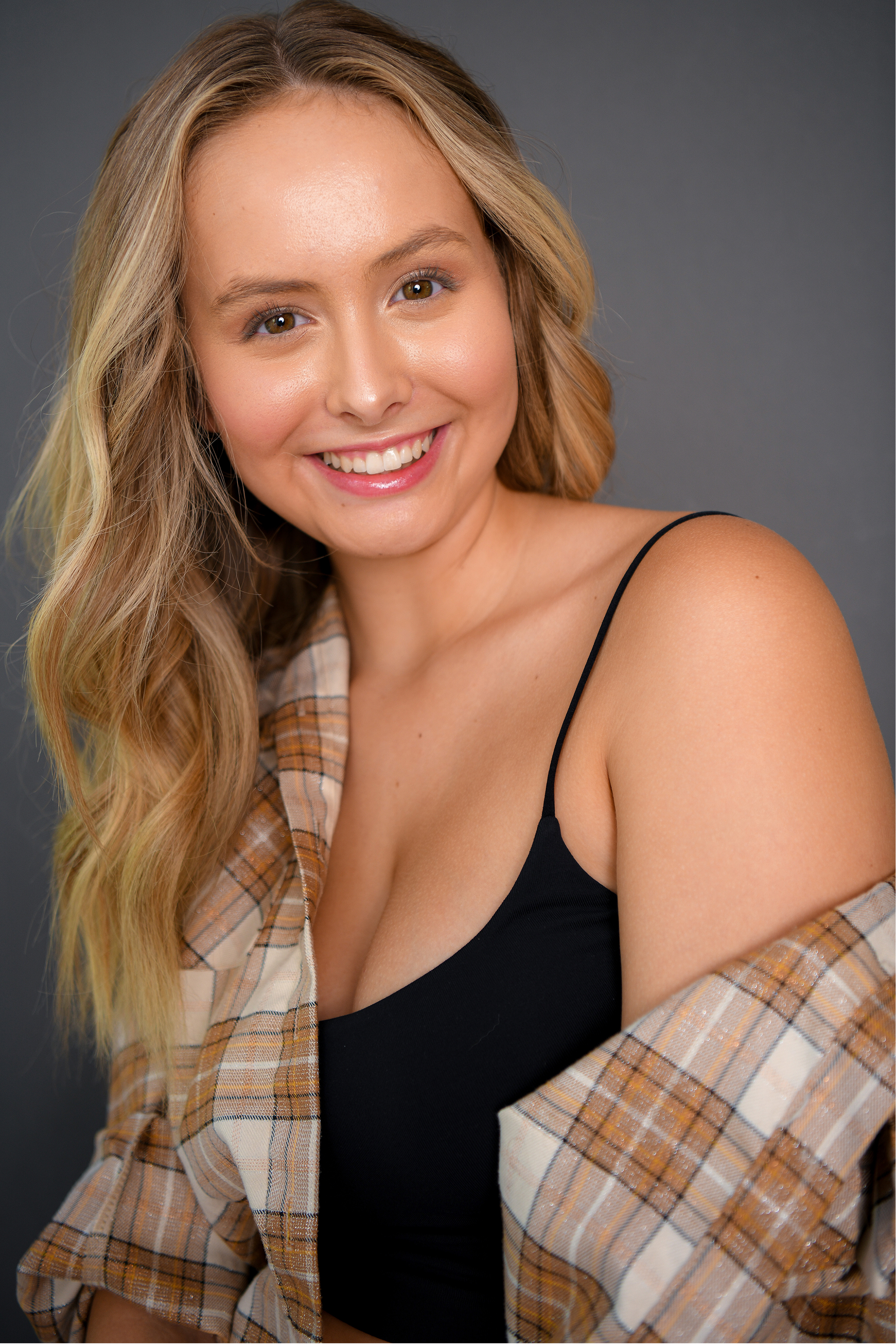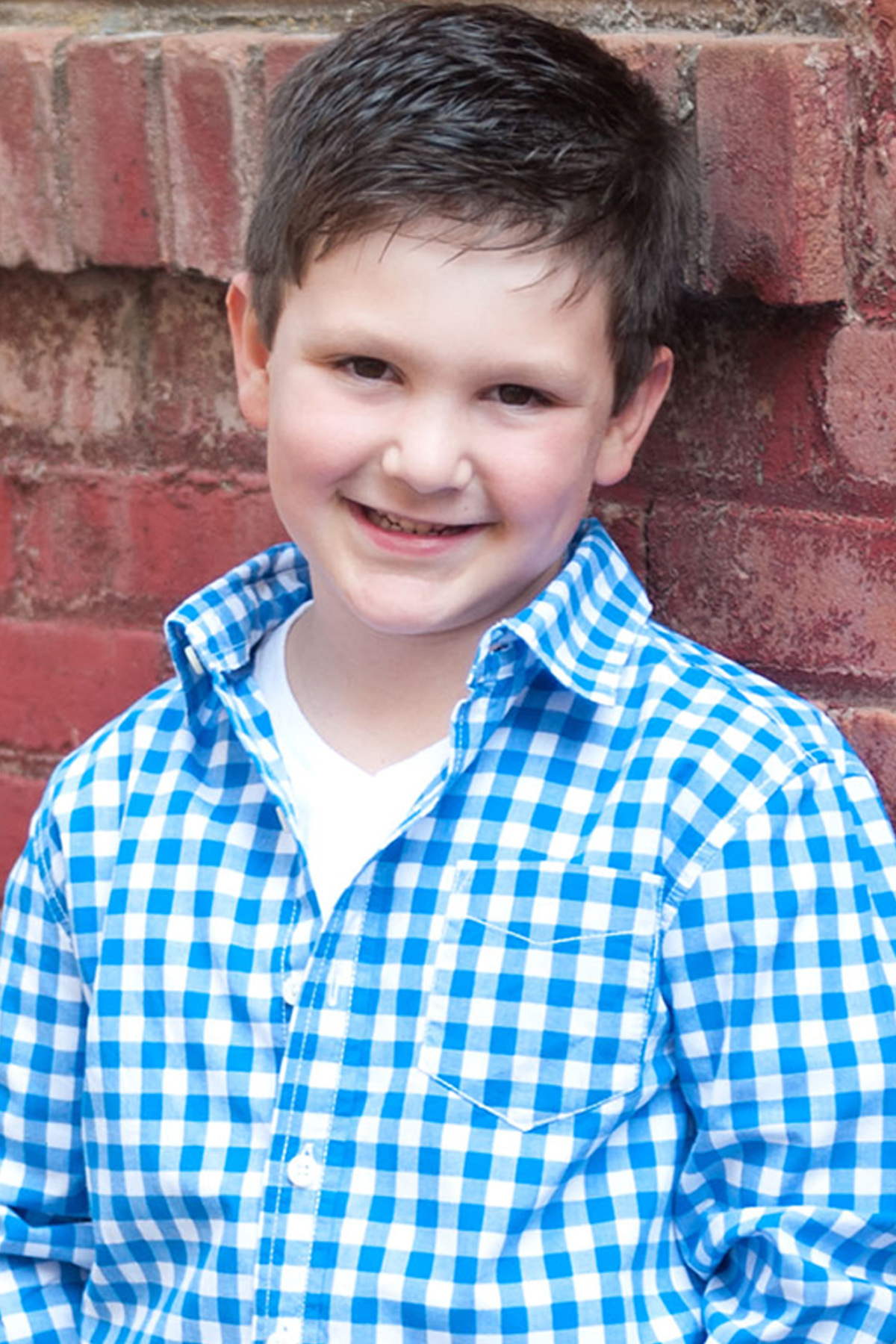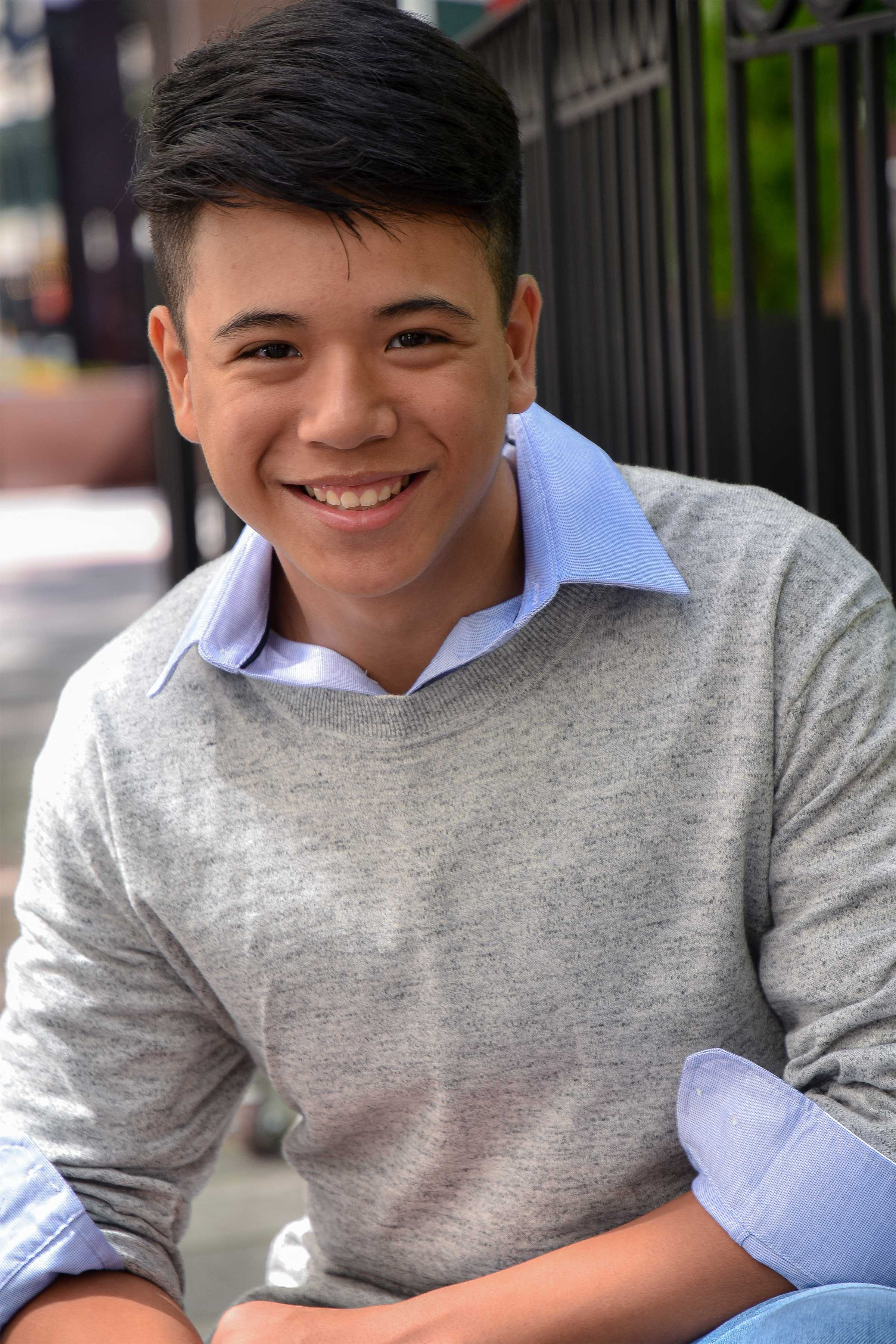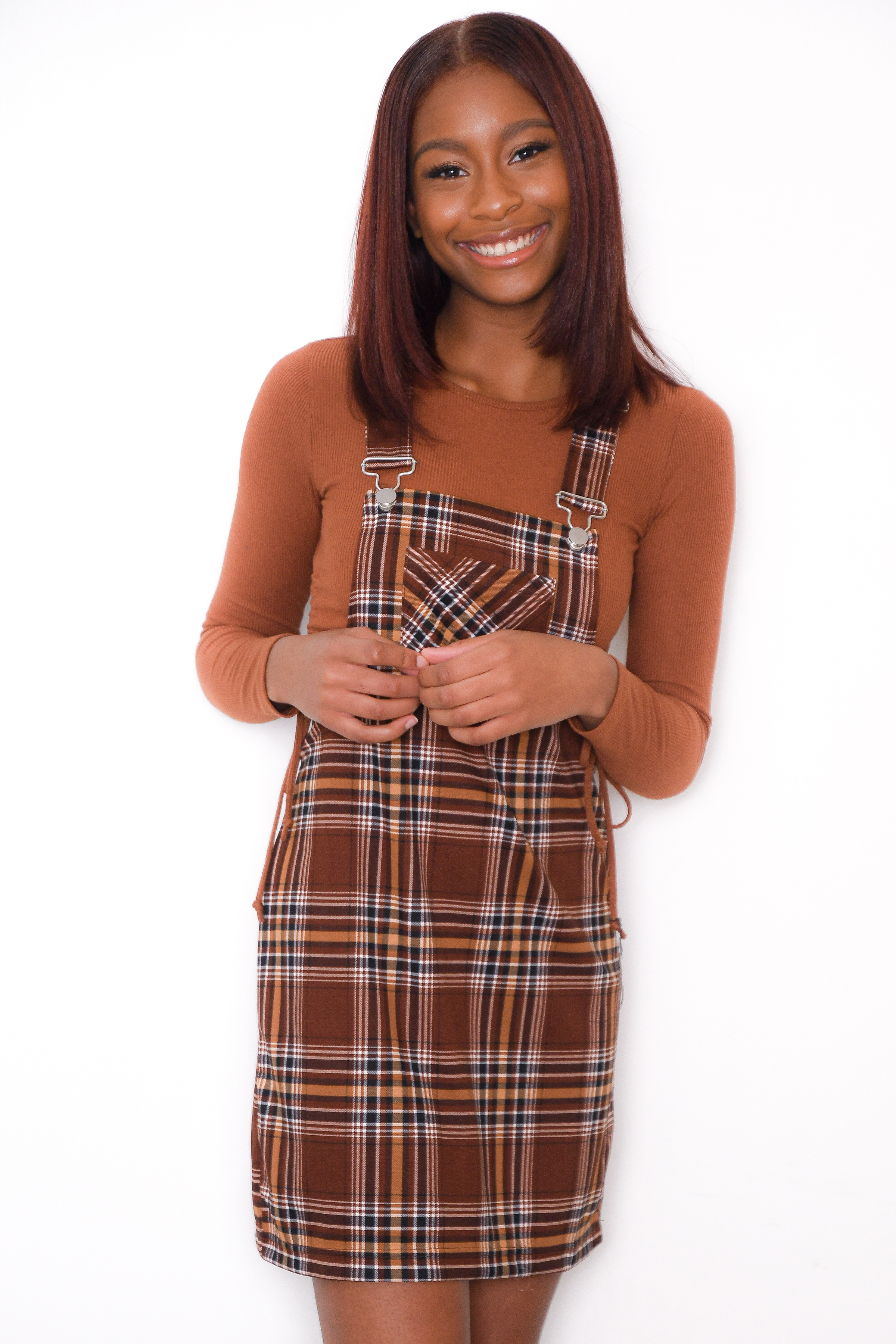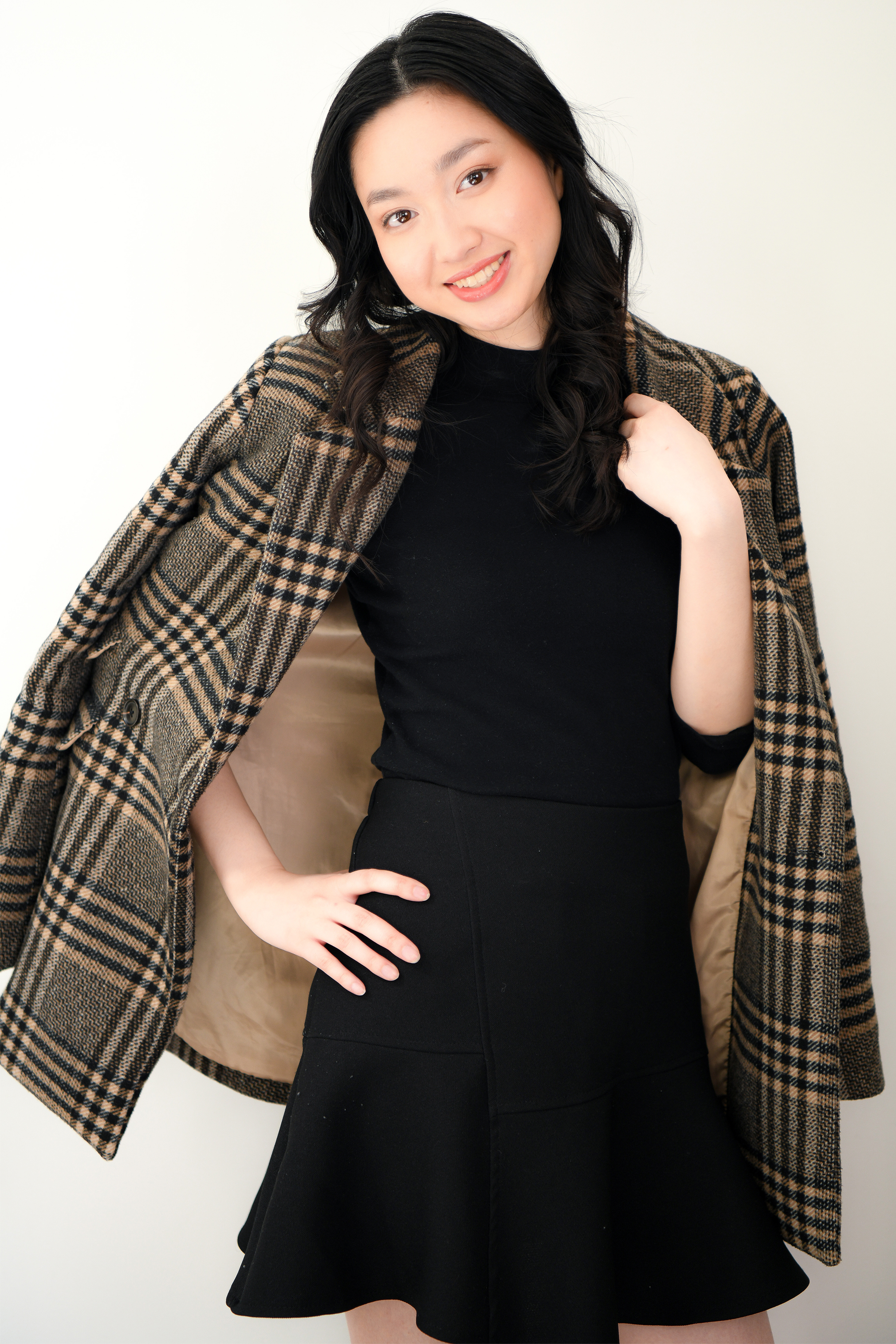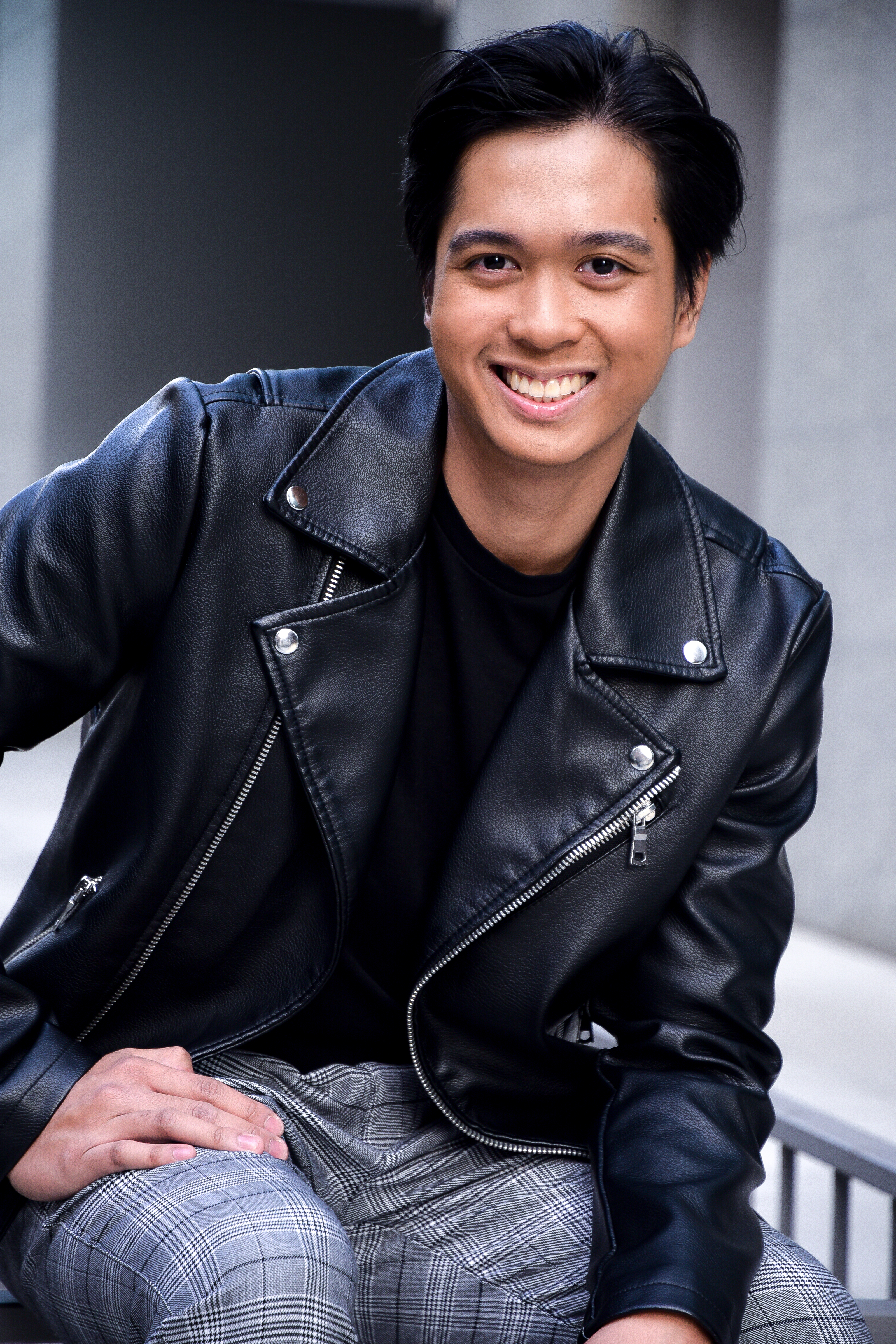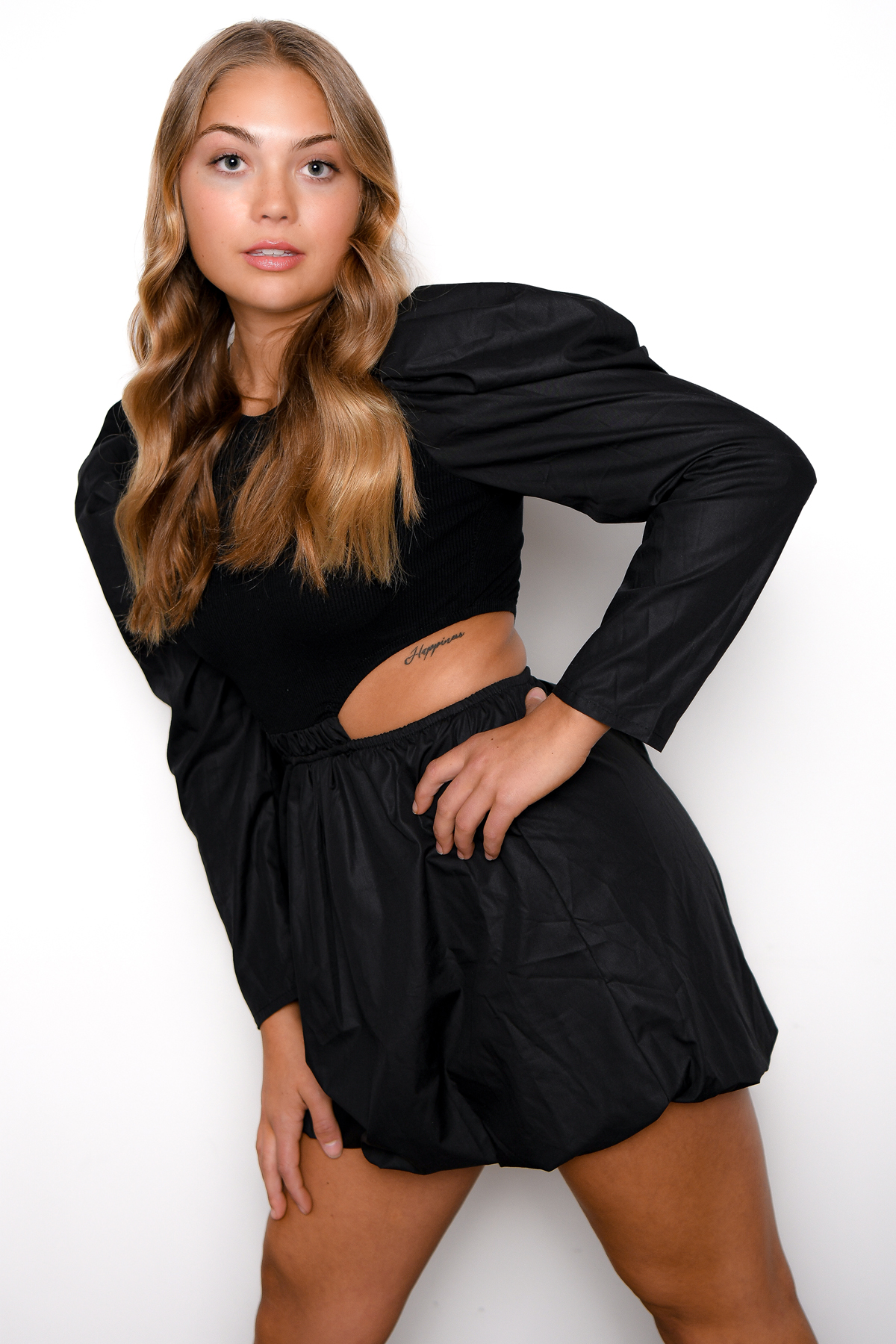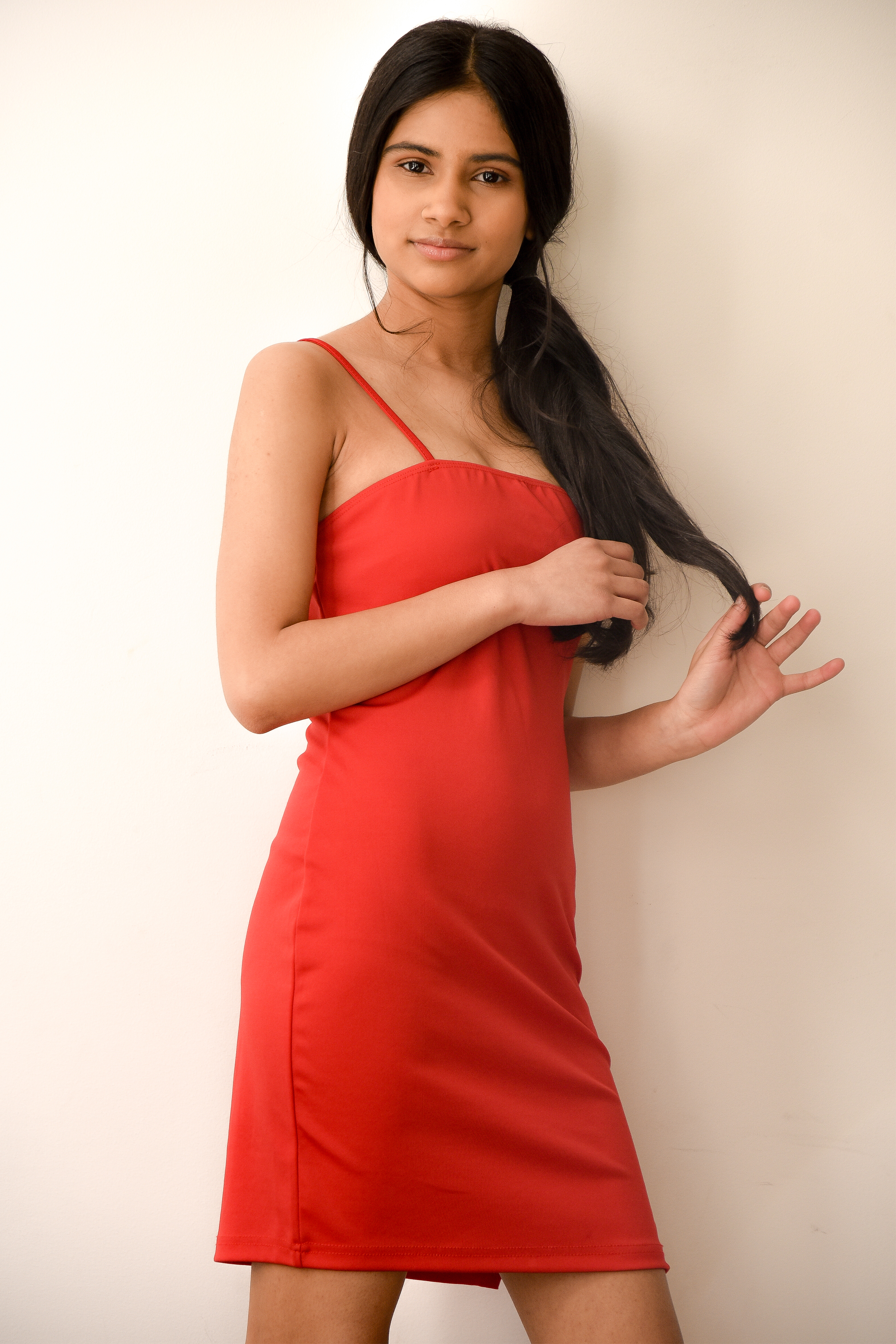 See Also