Ronin Barber Signs Blain Associates
Published: February 08, 2022
Update on the spectacular Mr. Ronin Barber!
This wonderful young Actor has really hit the ground running since we scouting him this last summer. Ronin started making callbacks from monthly Agent Days right away, and in January he turbocharged his trajectory with a terrific performance at IMTA LA 2022, winning The Most Sought After Male Talent at the convention, meaning he had more Agent and Manager callbacks than any actor of any age there. He accomplished that on the strength of winning 1st Runner Up Pre-Teen Actor of the Year, and 2nd Runner Up Pre-Teen Model of the Year. Ronin is very talented, and absolutely loves acting, and is an exceptionally hard worker. In addition to all of the accolades, we are even more excited to announce that we have secured a great team in LA to handle his career path. We have signed Ronin with Blain & Associates as his Talent Manager, and Jeremy Apody at LA Talent for his Agent.
It is an impressive team for this impressive and likable young talent.
Congrats on all you are accomplishing from your friends, fans, and family at Seattle Talent and Seattle Artists Agency Ronin!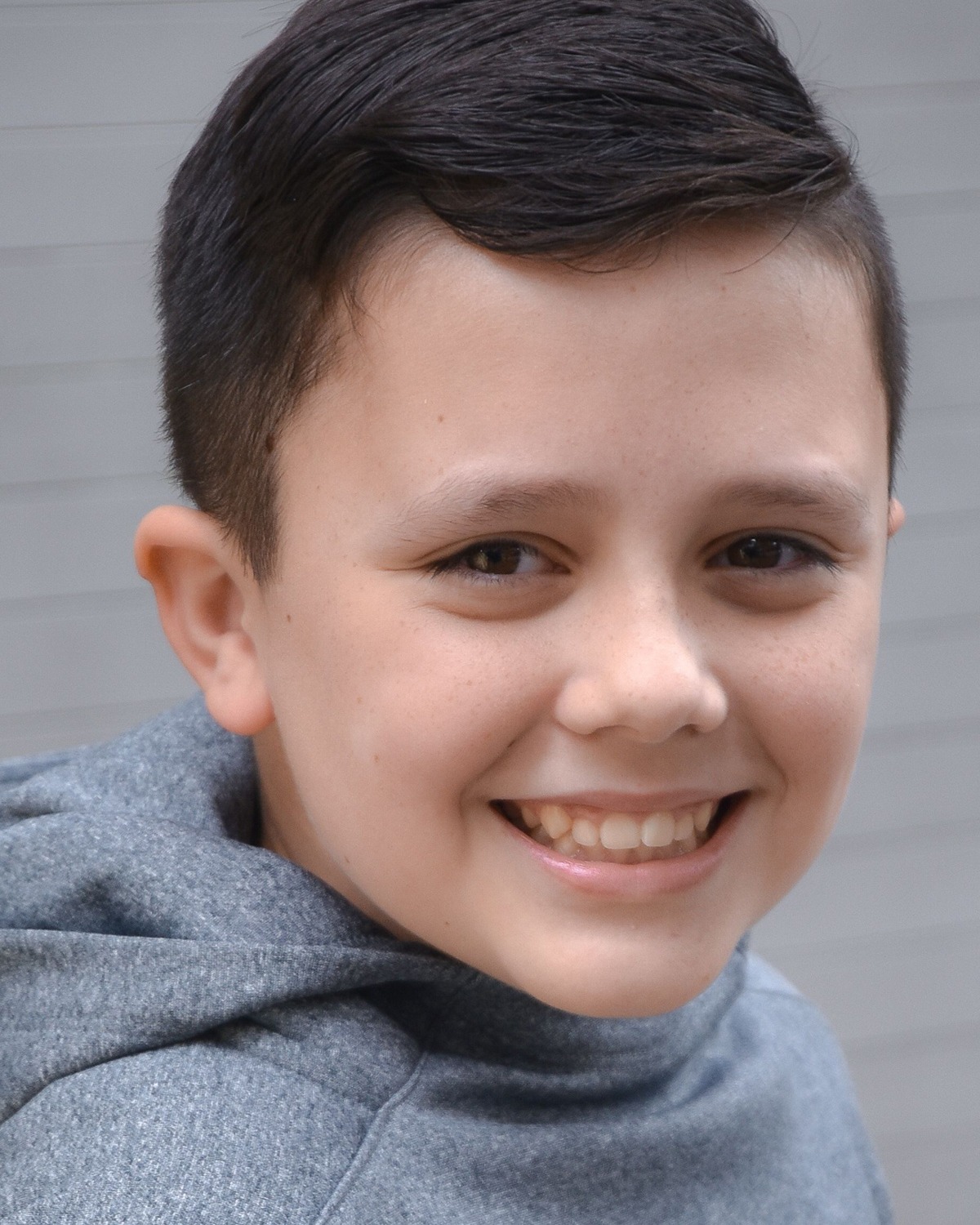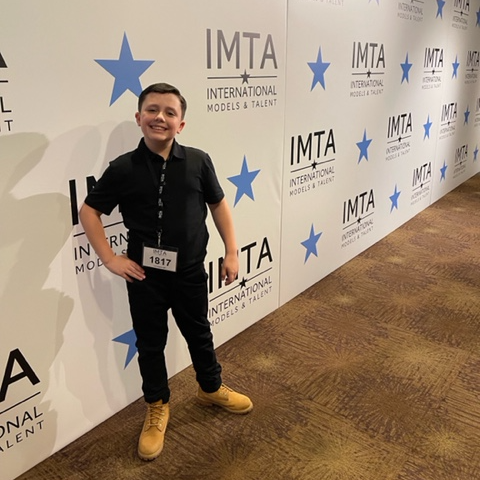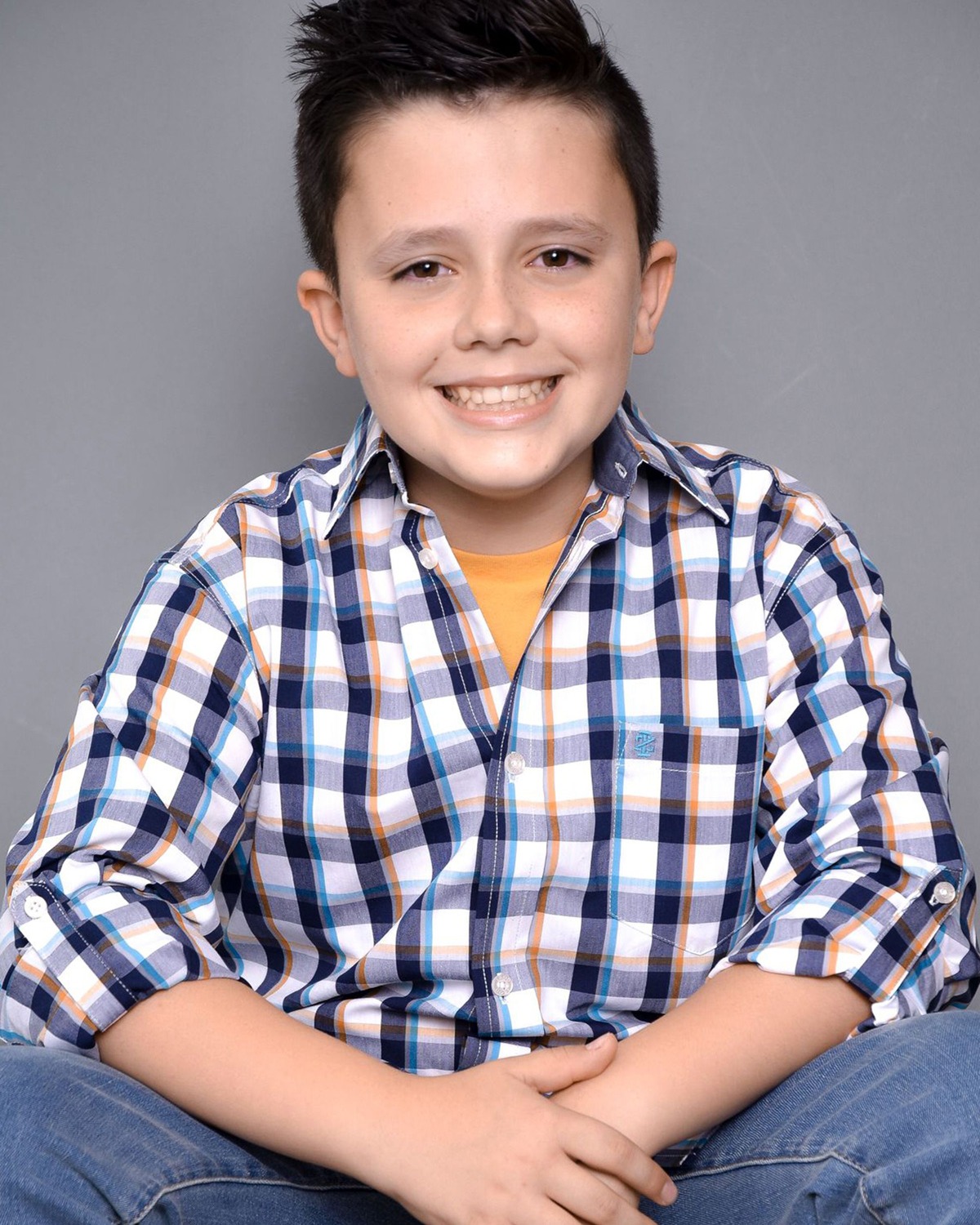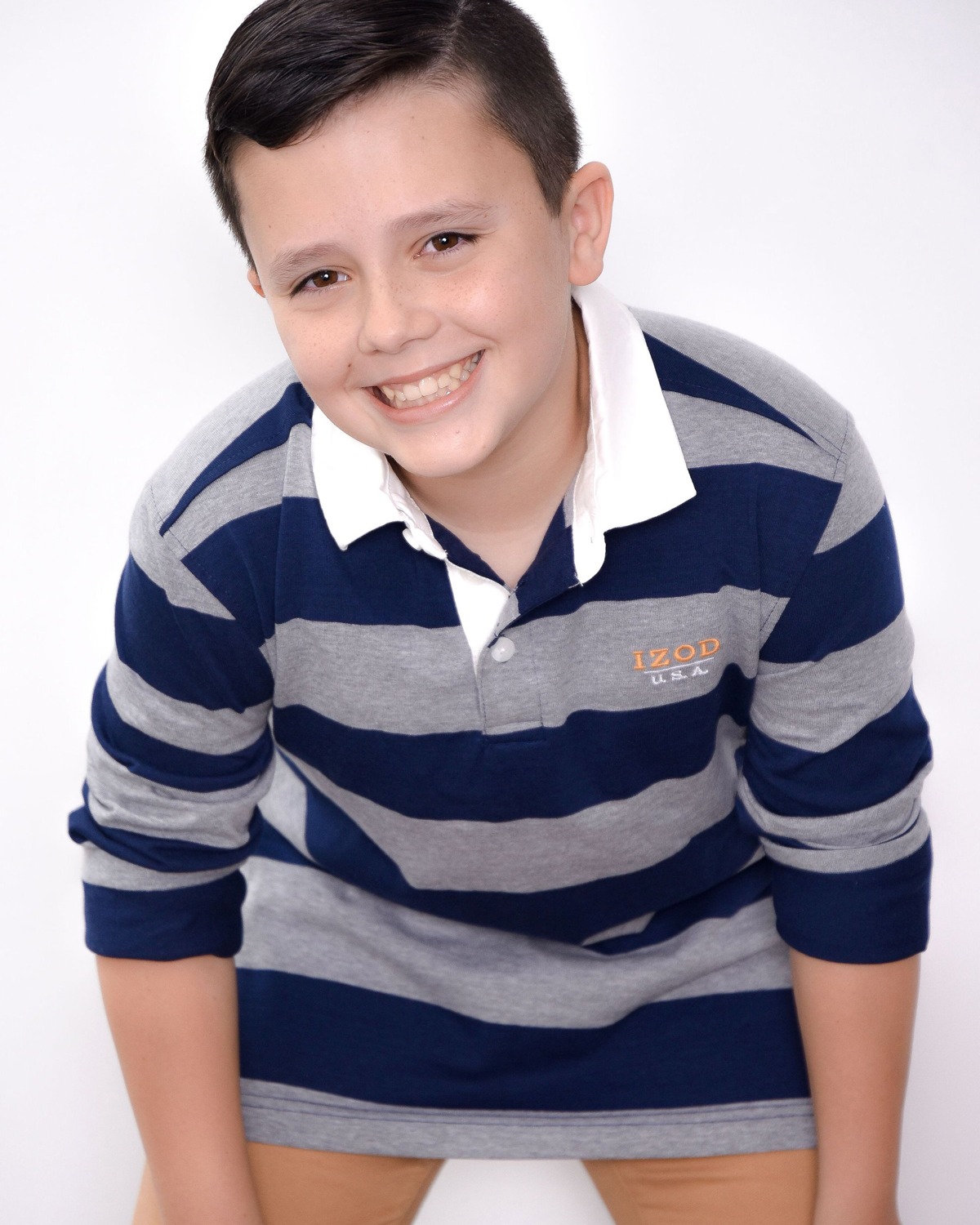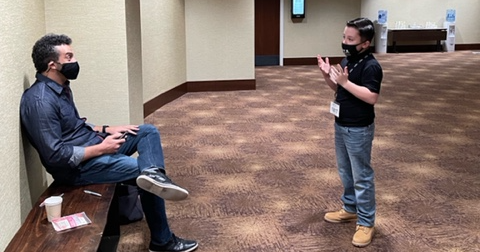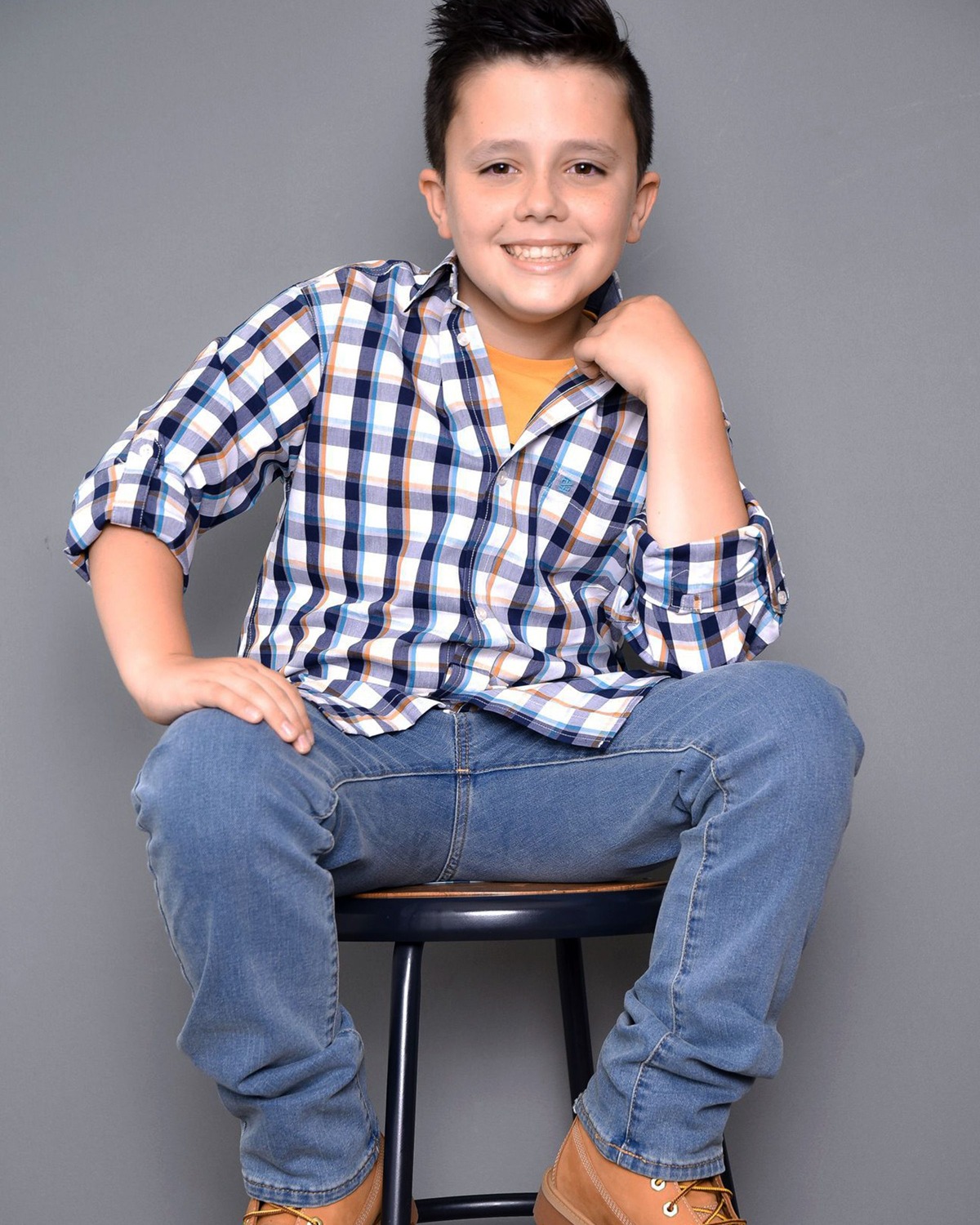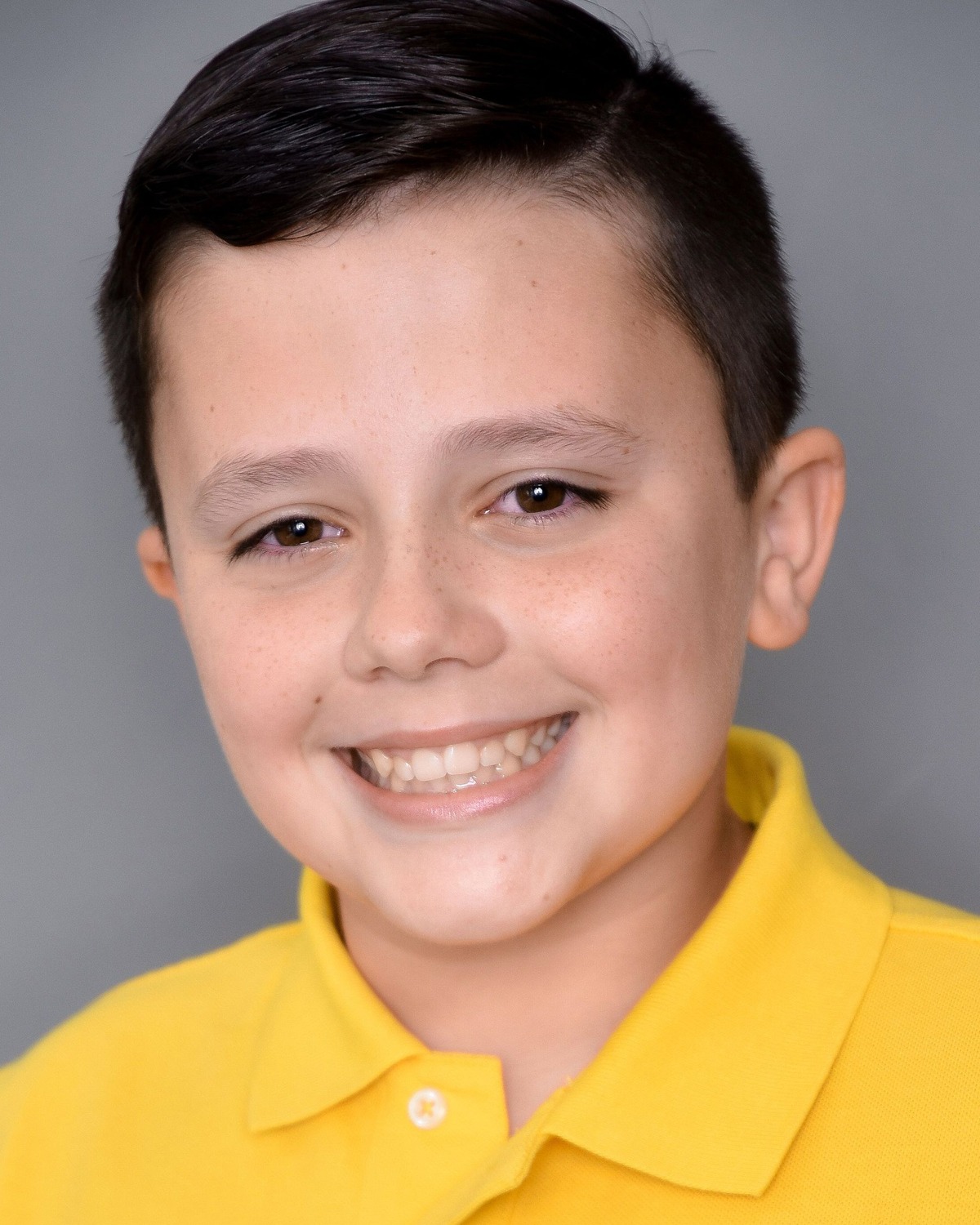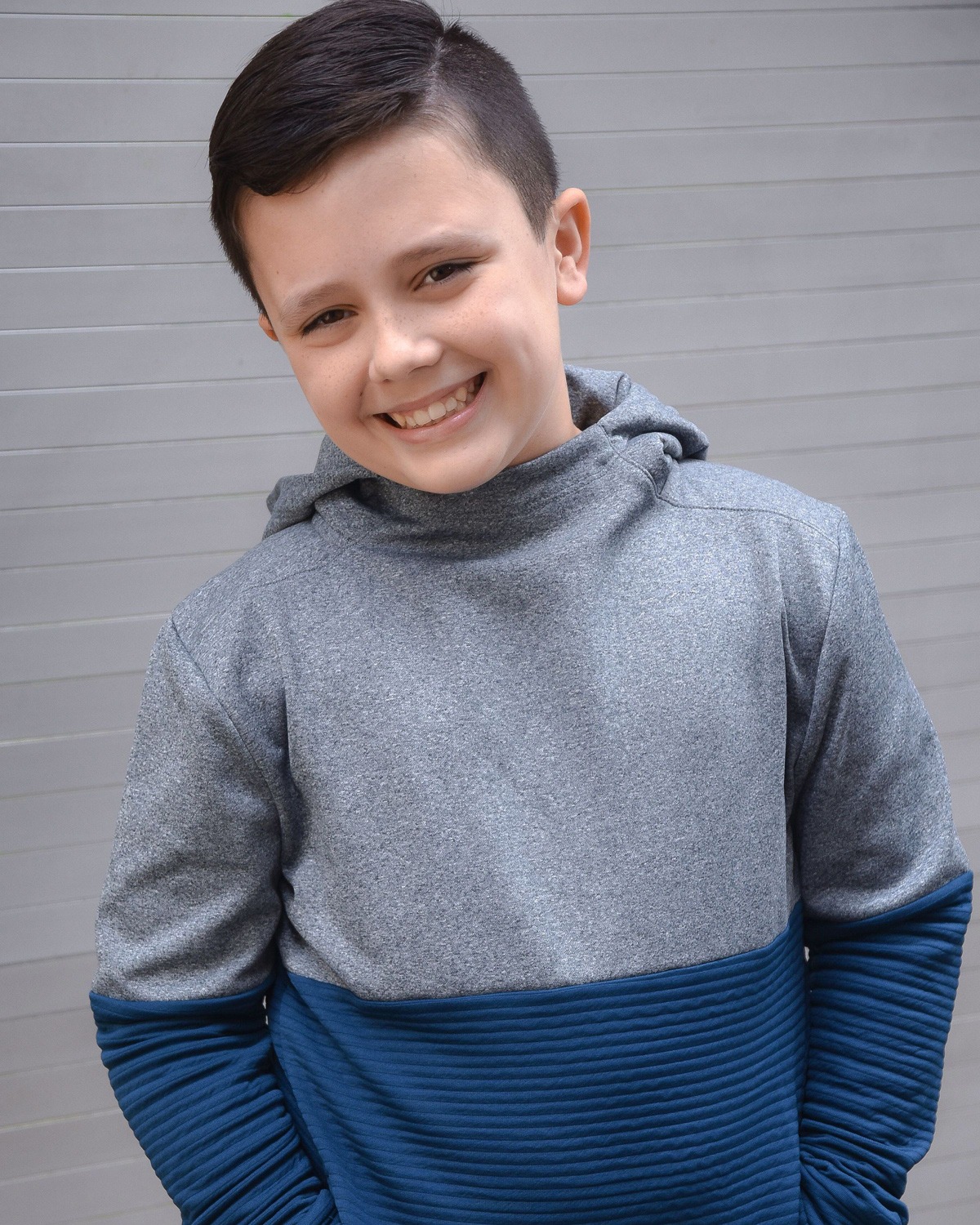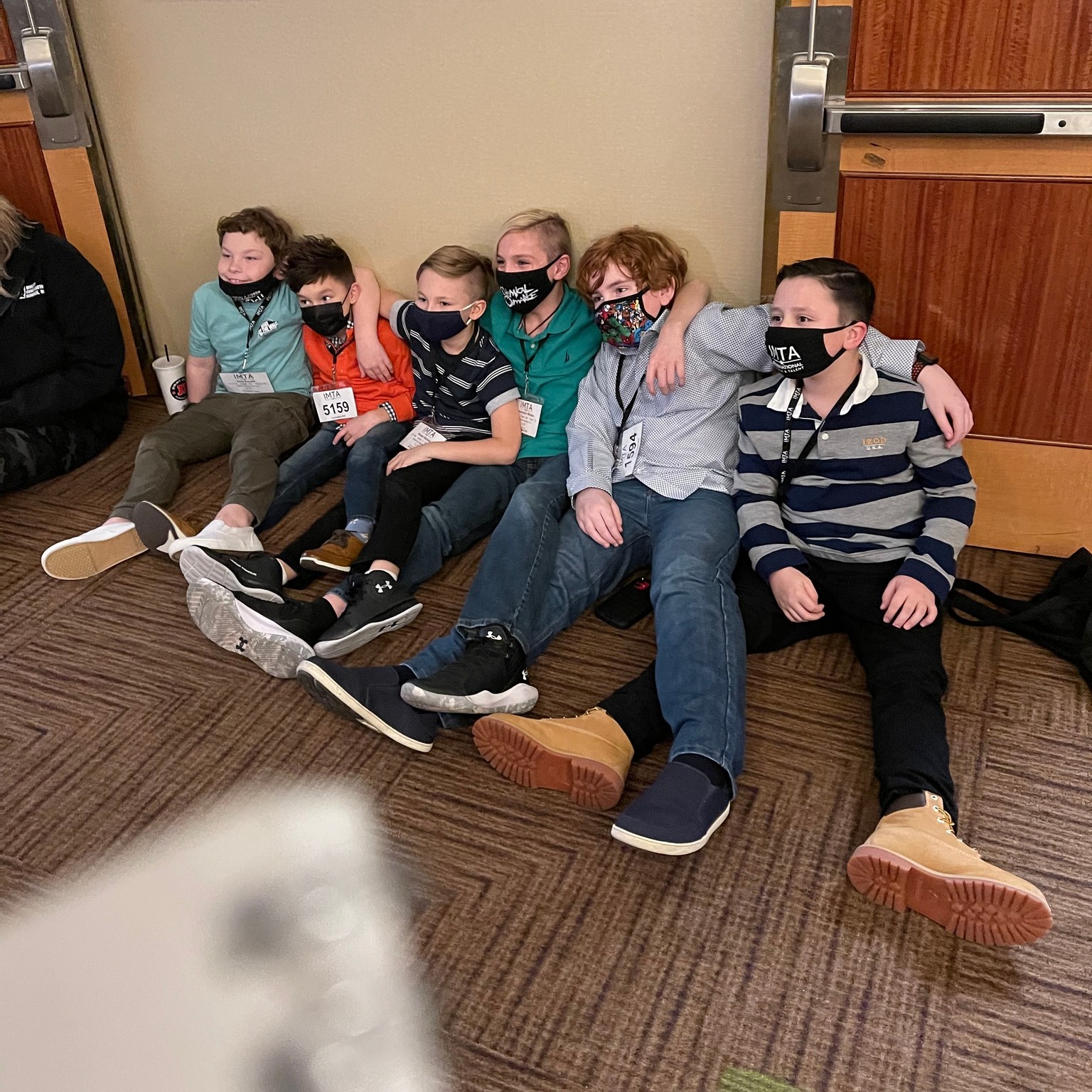 See Also