Brady Peterson Signs with Discover Management
Published: August 09, 2022
Hey Everyone! Super excited to kick off our shout-outs to our incredible IMTA NY 2022 team with the talented Mr. Brady Peterson!
This little guy is just a force of nature, only eight years old, but he handled the competition and crowds in NYC with aplomb. Brady started with us last spring, and did well working with coaches and getting attention in Agent Days, and we were excited to add him to our NYC team. His crazy curls, charisma, and charm led him to winning Child Actor of the Year, showing out in all of the major acting competitions, including Monologue, Kids Spot, Screen Test, Real people, and Scene. More importantly, Brady also had 15 (!) callbacks from Agents and Managers in major markets. Brady's Mom and Dad were awesome on the trip, they made sure he was rested and prepared, then stepped back and just let that kid cook when he got on stage. It was an awesome performance all week.
We are super excited to announce that we are signing Brady with top tier representation in LA, with DebraLynn Findon of Discover Management as his Manager, and with Jeromy Apody of LA Talent as his Agent. Brady is going to have an excellent team working to take his career to the next level.
Congrats Brady! We love this guy, I had so much fun hanging out with him in NYC, he is bright, clever, engaging, and just a delight to be around. We are so excited for this guys future!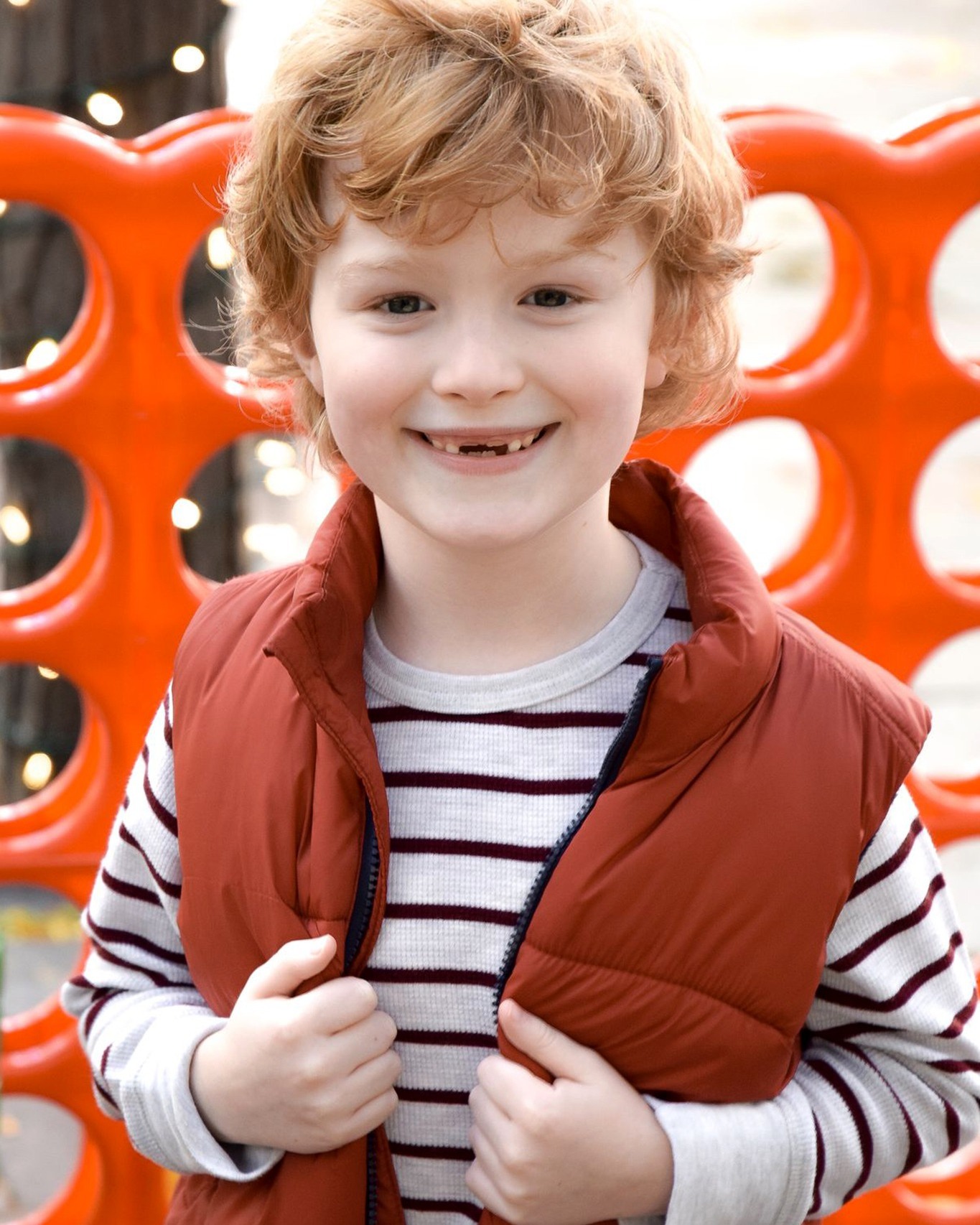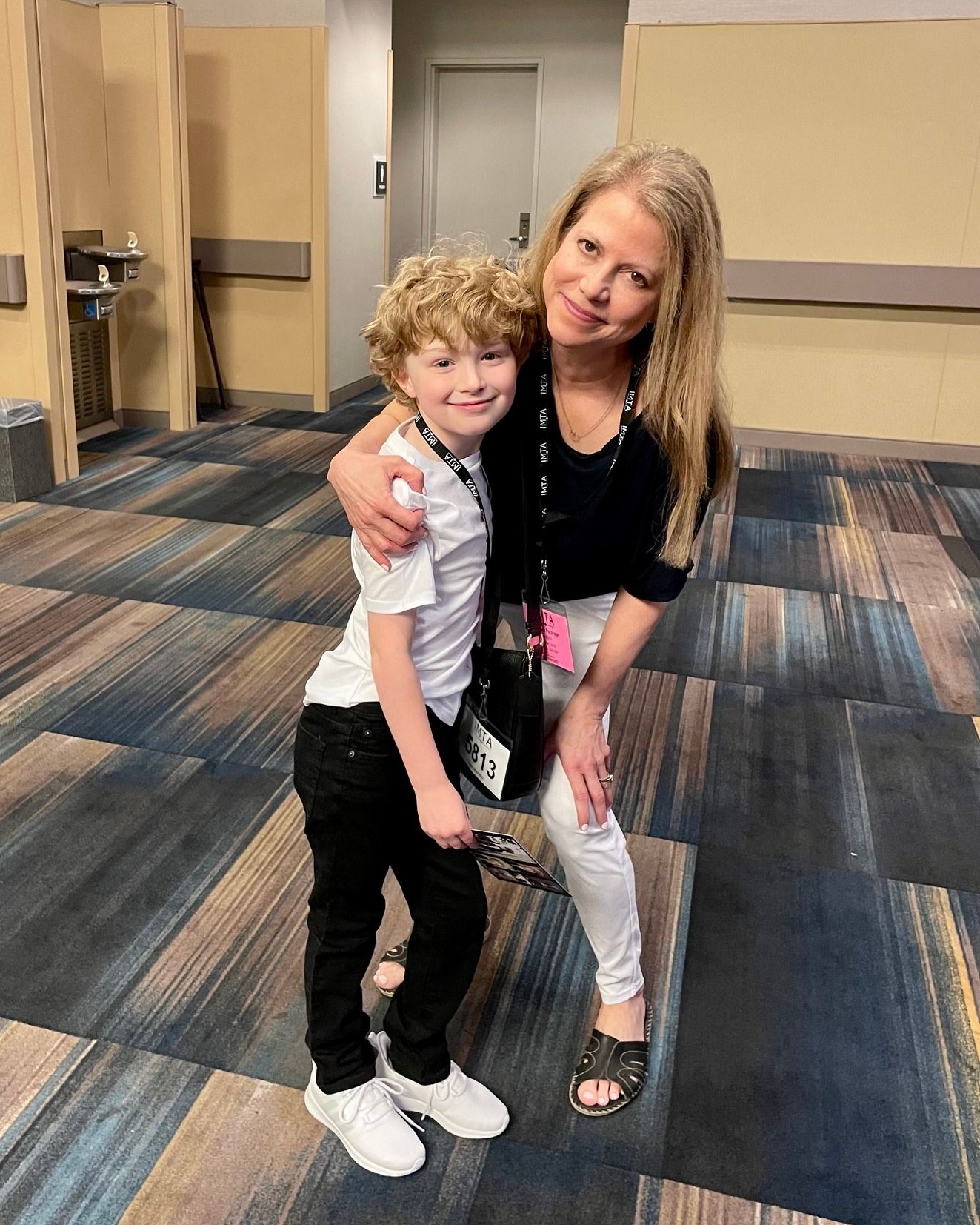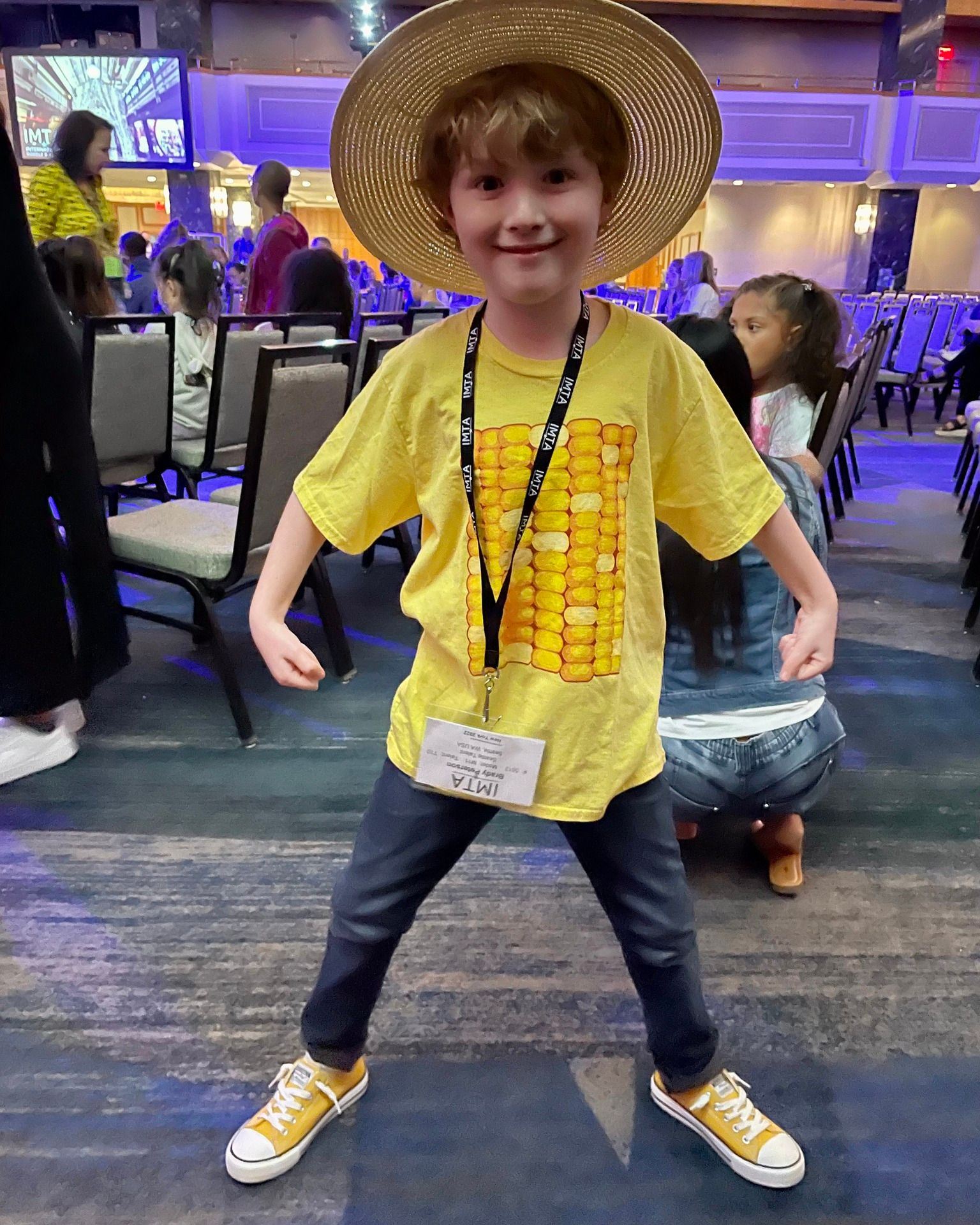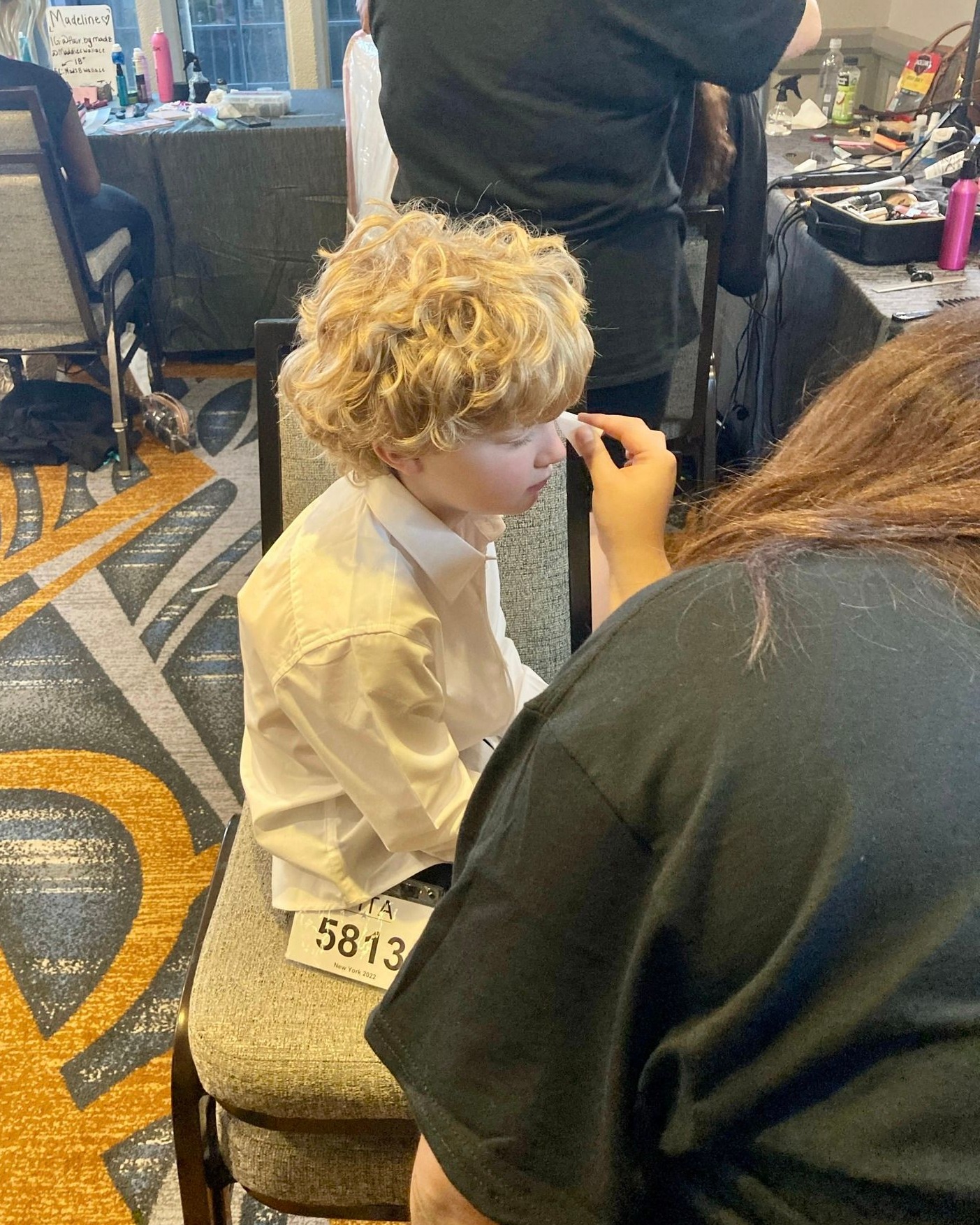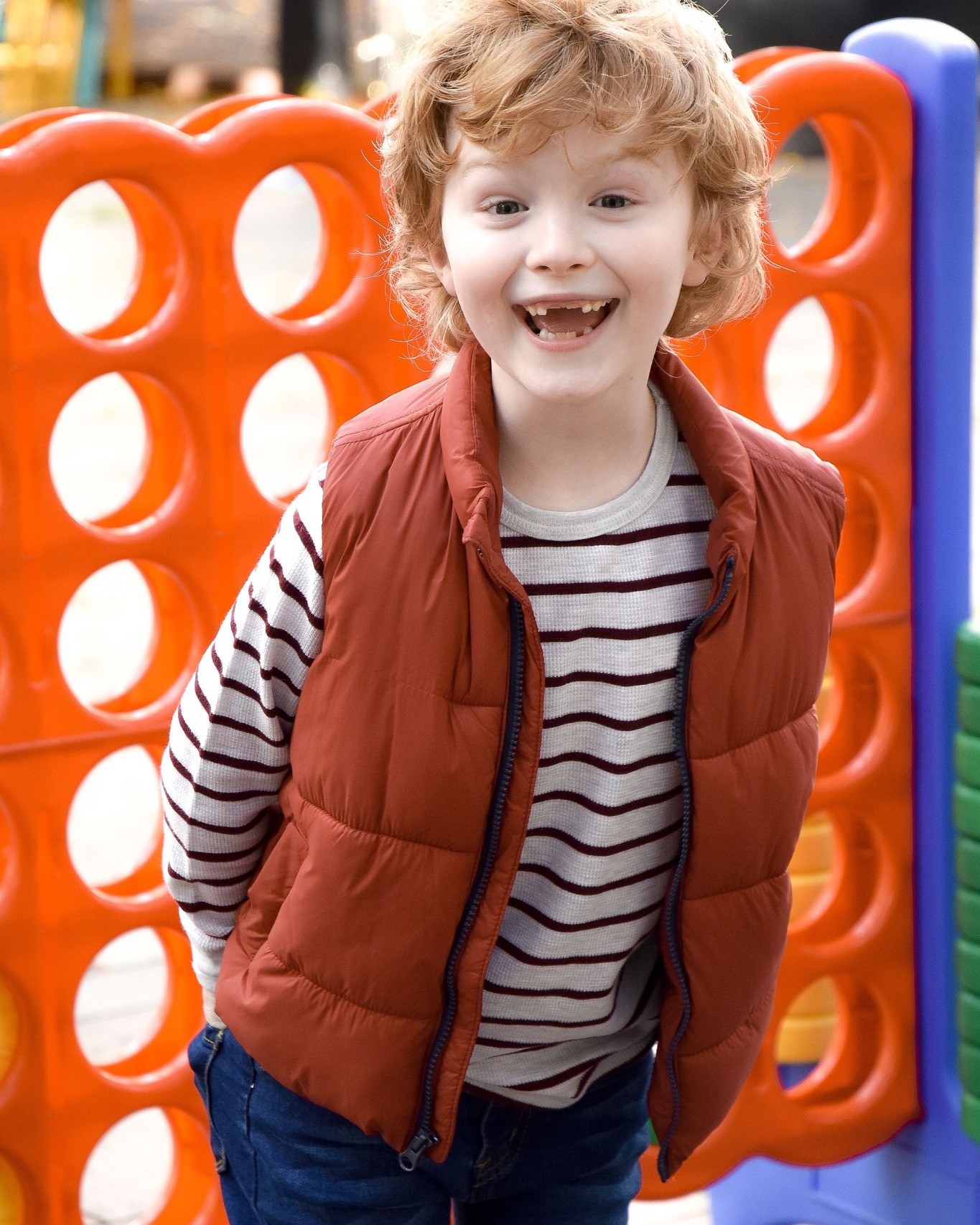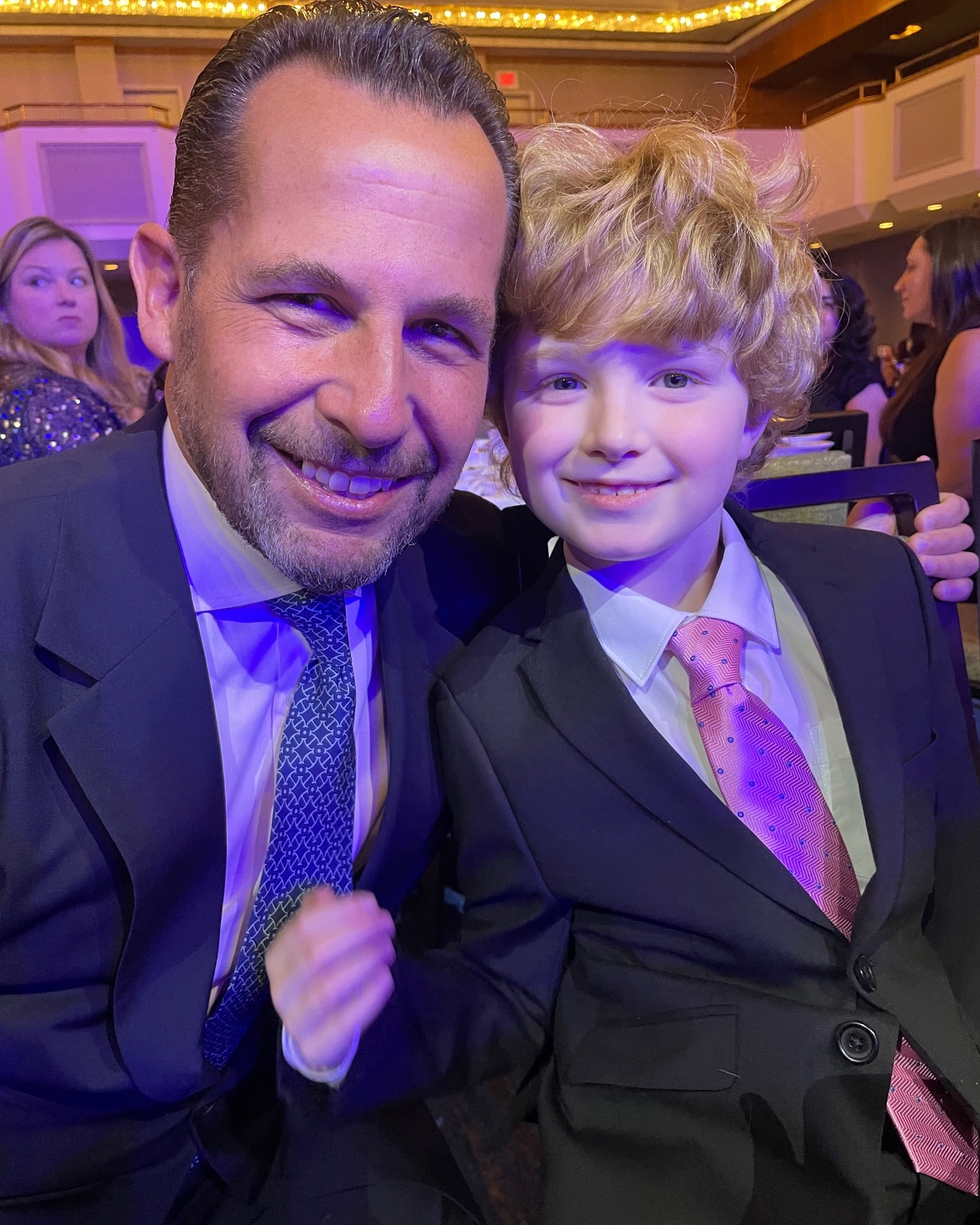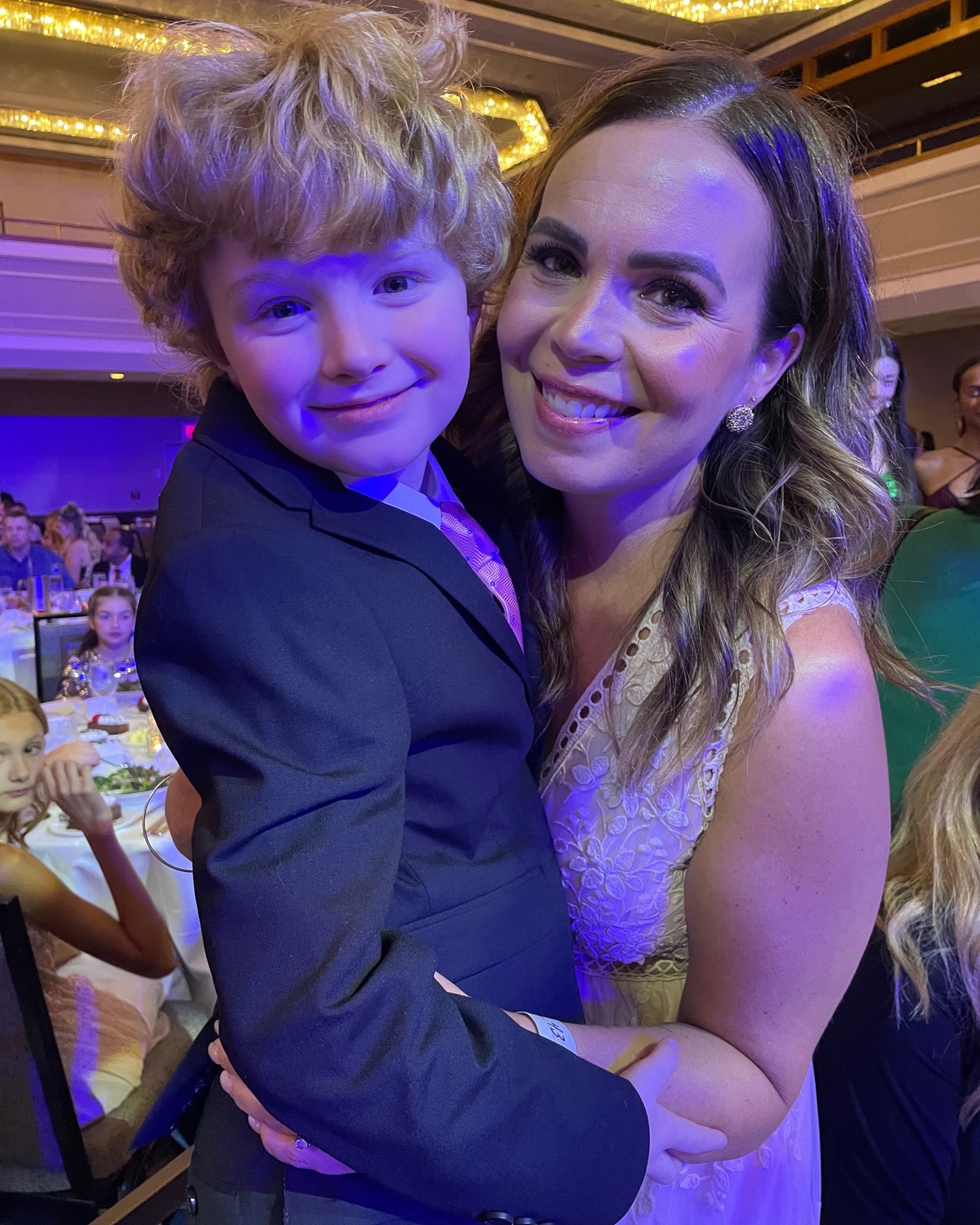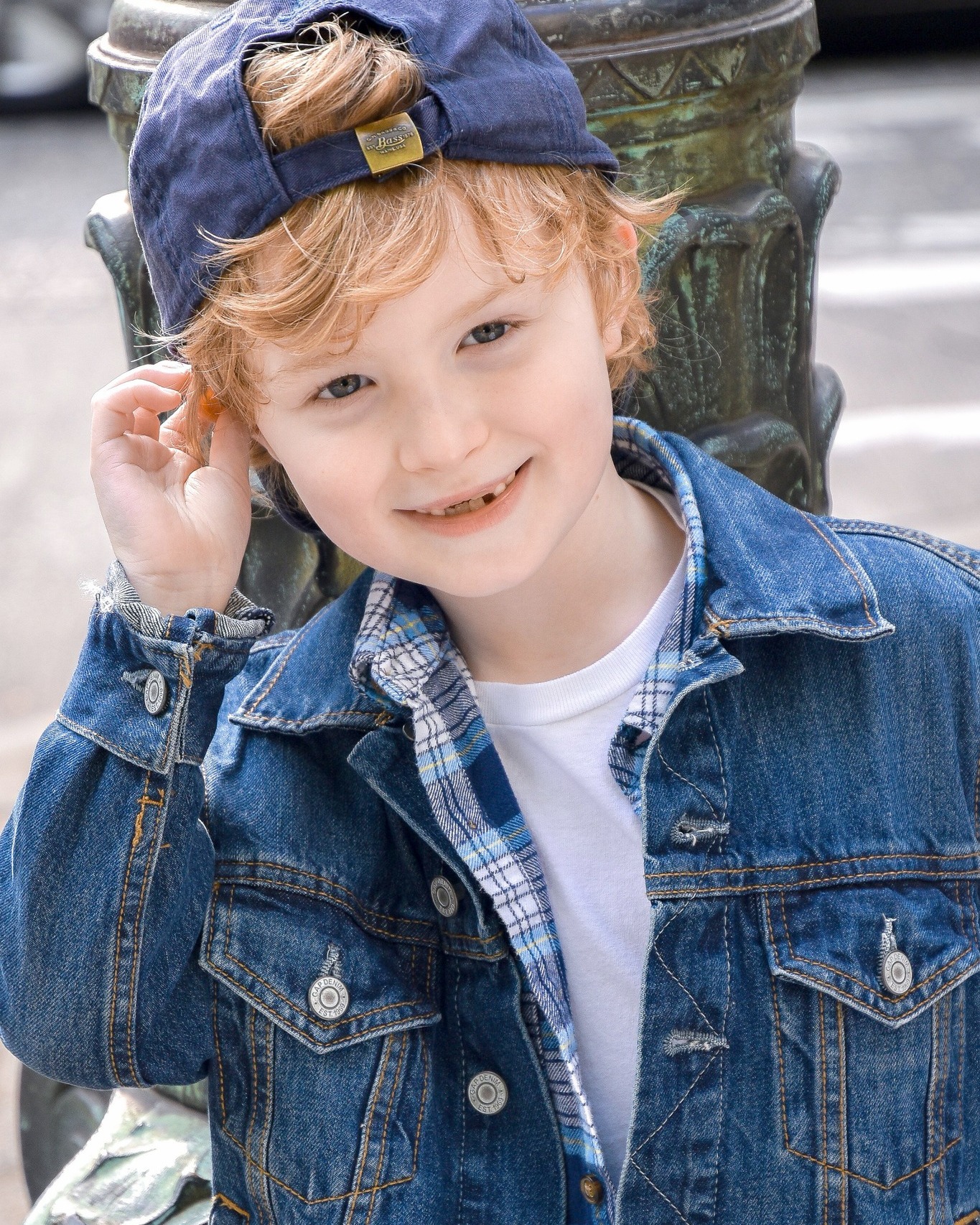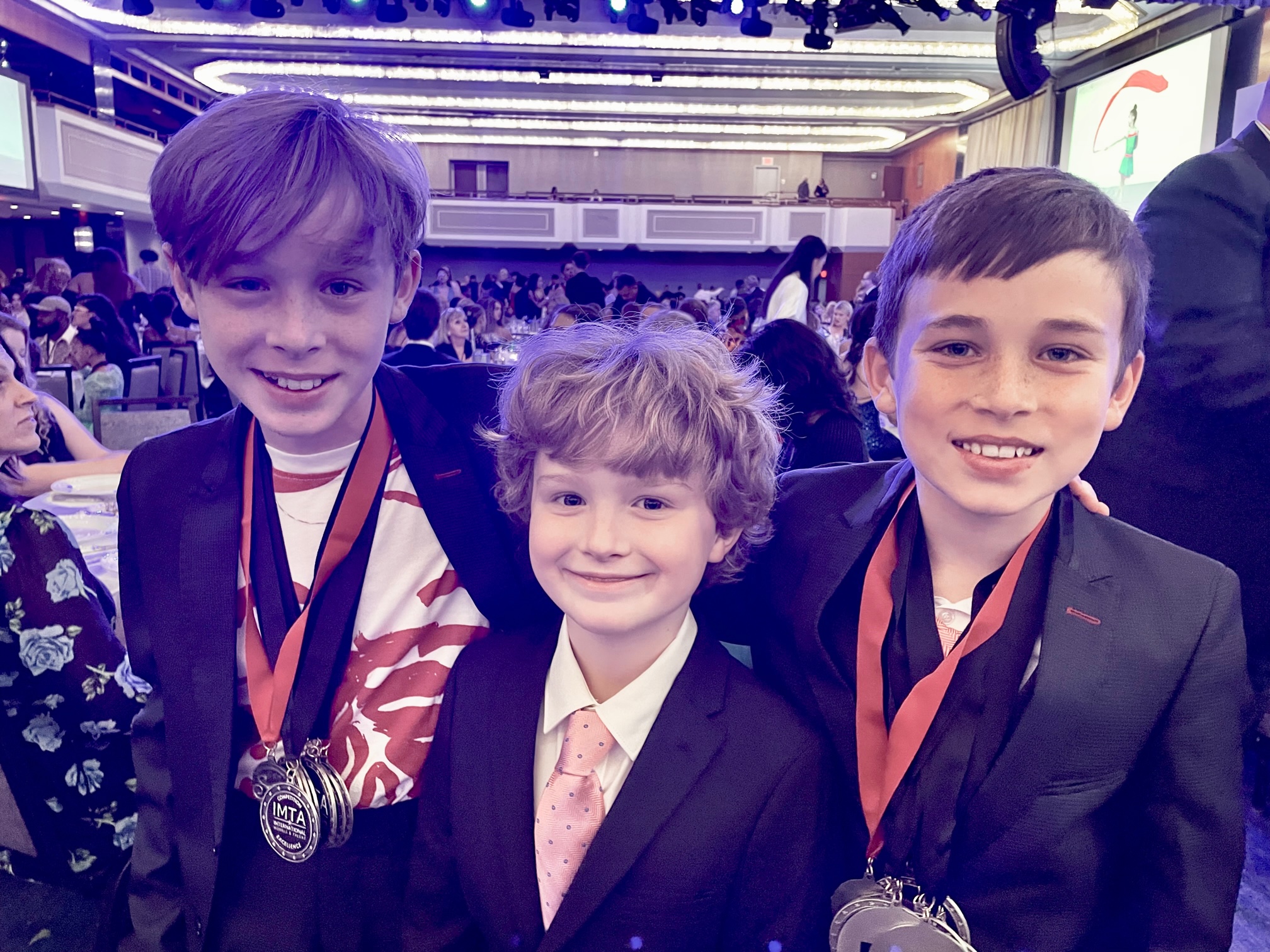 See Also