Dylan Sagahone Signs Brilliant Talent Management LA
Published: August 25, 2022
Hey Everyone! Update on a few people and some fun Seattle Artists Agency action:
Some more good news from IMTA, the handsome Mr. Dylan Sagahone is signing with our friends at Brilliant Talent Management LA. Dylan has just an amazing look, and is as friendly, humble, confident, and earnest as you could hope for in someone his age. Dylan had a spectacular convention, finishing 2nd Runner Up in Junior Male Model of the Year, Honorable Mention in Junior Male Actor of the Year, off the strength of finishing in the top 7 in twelve (12!) different competitions, including winning the Runway competition. Dylan is just sixteen, so his window of opportunity is going to just open wider and wider, and we are so excited to see what is in this guys future.
Here is another young talent with good stuff in her future, the lovely Ms. Campbell Plagge. Campbell signed with Holly this past January, and wasted no time finding her way. By March she had already made her first callback list with an LA Agency, and this July took her skills to NYC to compete at IMTA NY 2022. She did a terrific job, making several callback lists and hgandling the competition really well. We are very excited to announce we are signing her with KAT Talent Management LA to help her take things to the next level. Campbell has great parents, she is a really great kid, and we love the momentum she has.
David and his staff have been busy, be sure to be checking your email for castings! Some very fun stuff this week: a really well paid commercial casting for a wine company, another Microsoft casting, and a really interesting opportunity for hosting, looking for charismatic Talent knowledgable about topics like dance and cross training. The lovely Baylee George just had a great shoot with Power A! Congrats Baylee!
Keep up the amazing work everyone!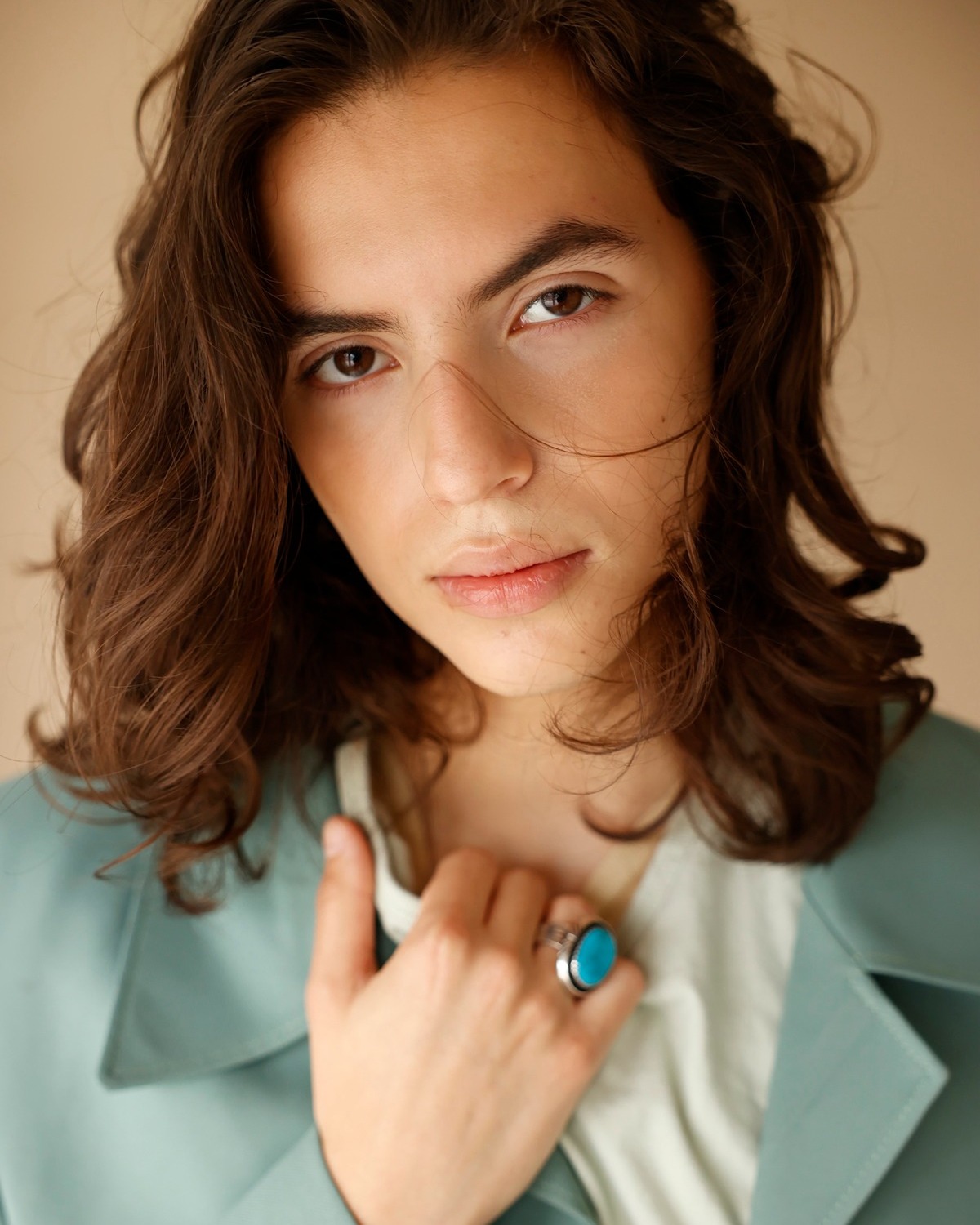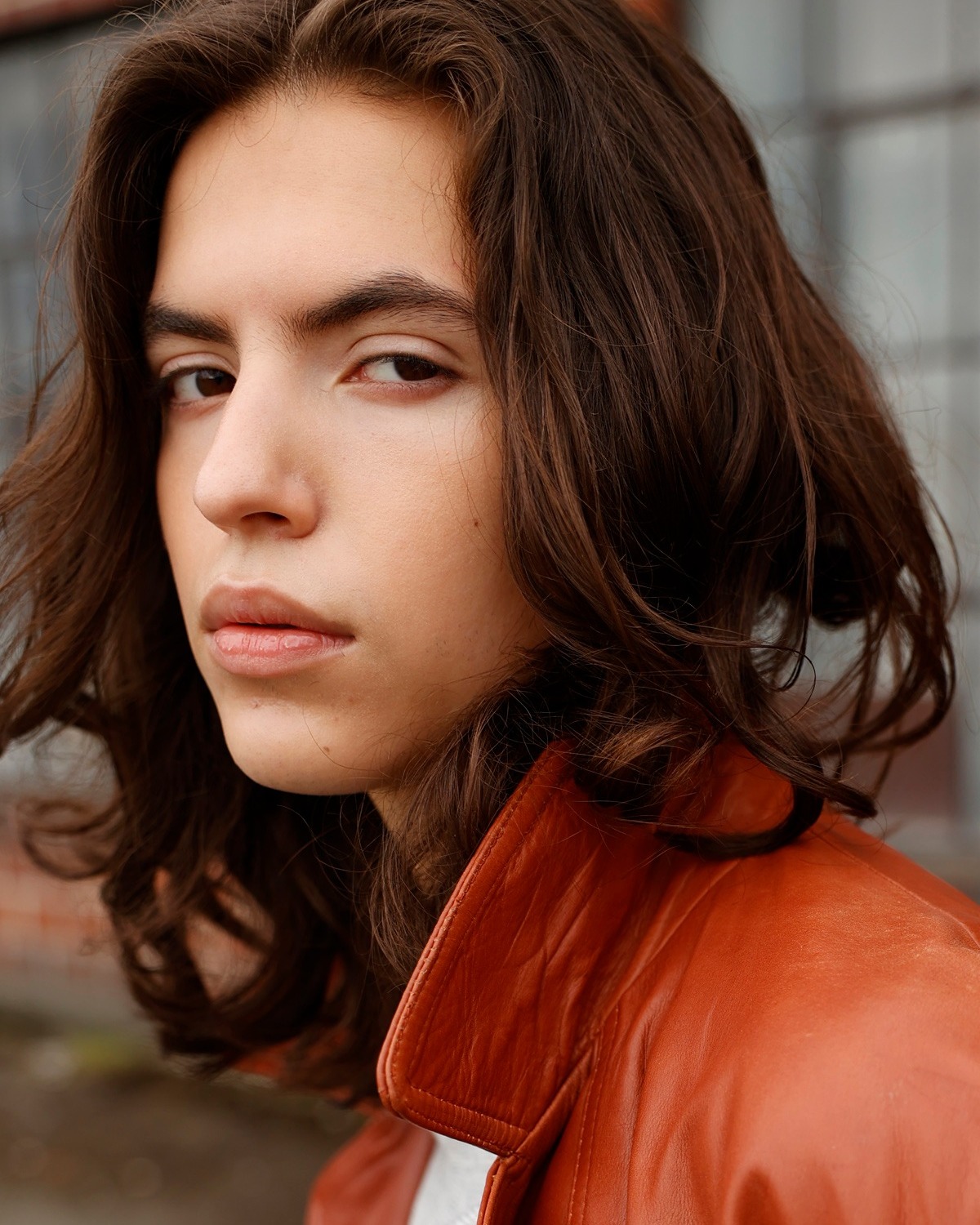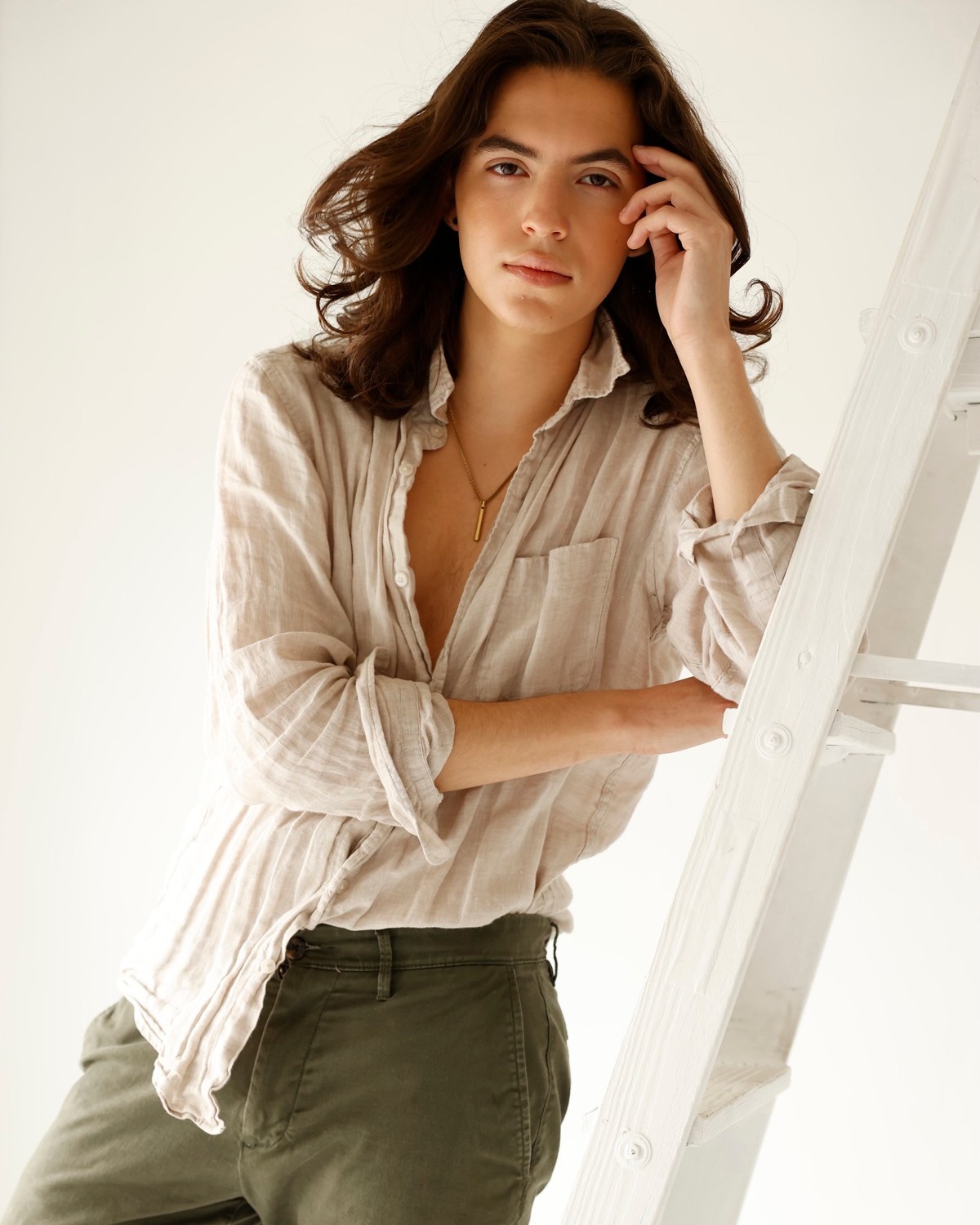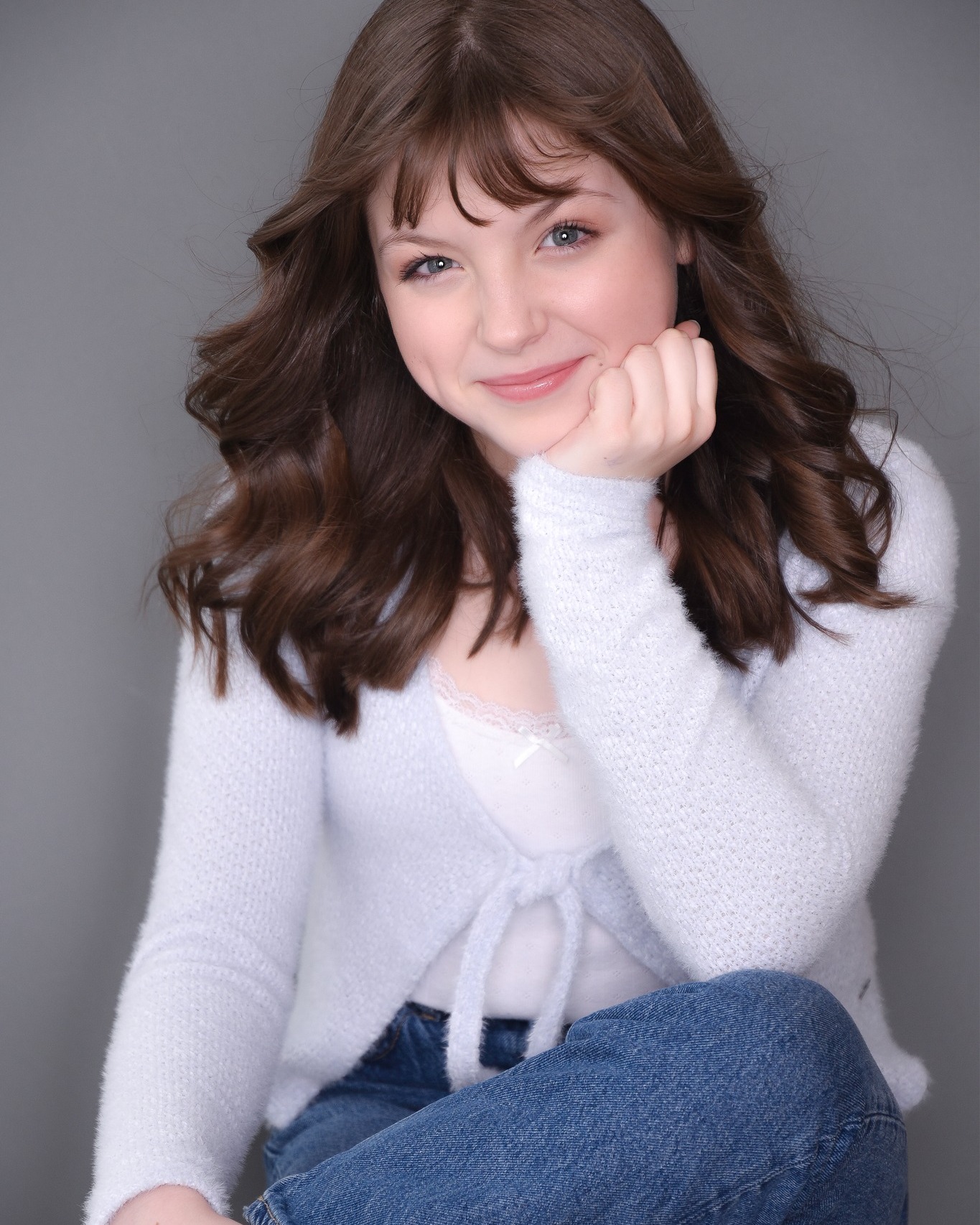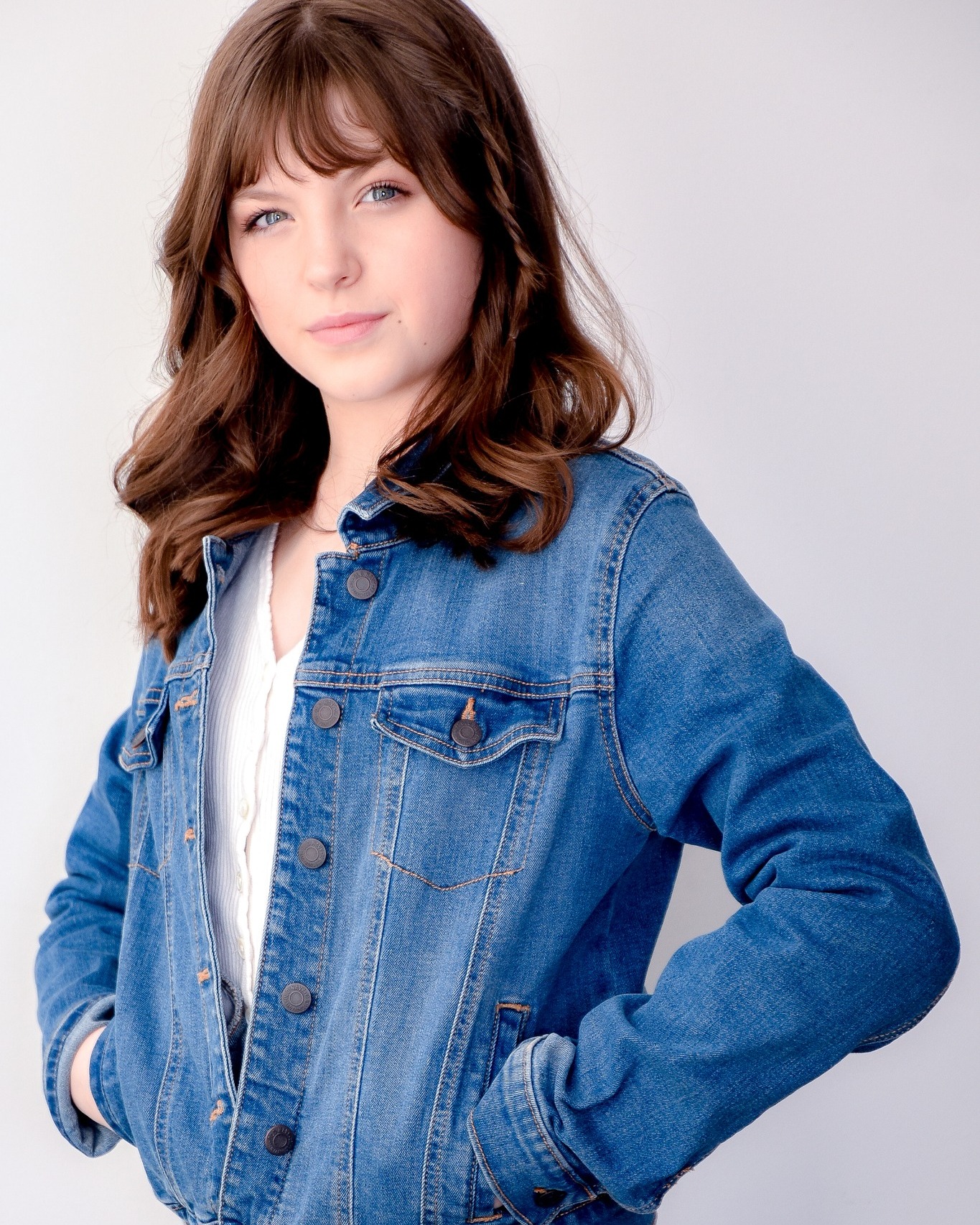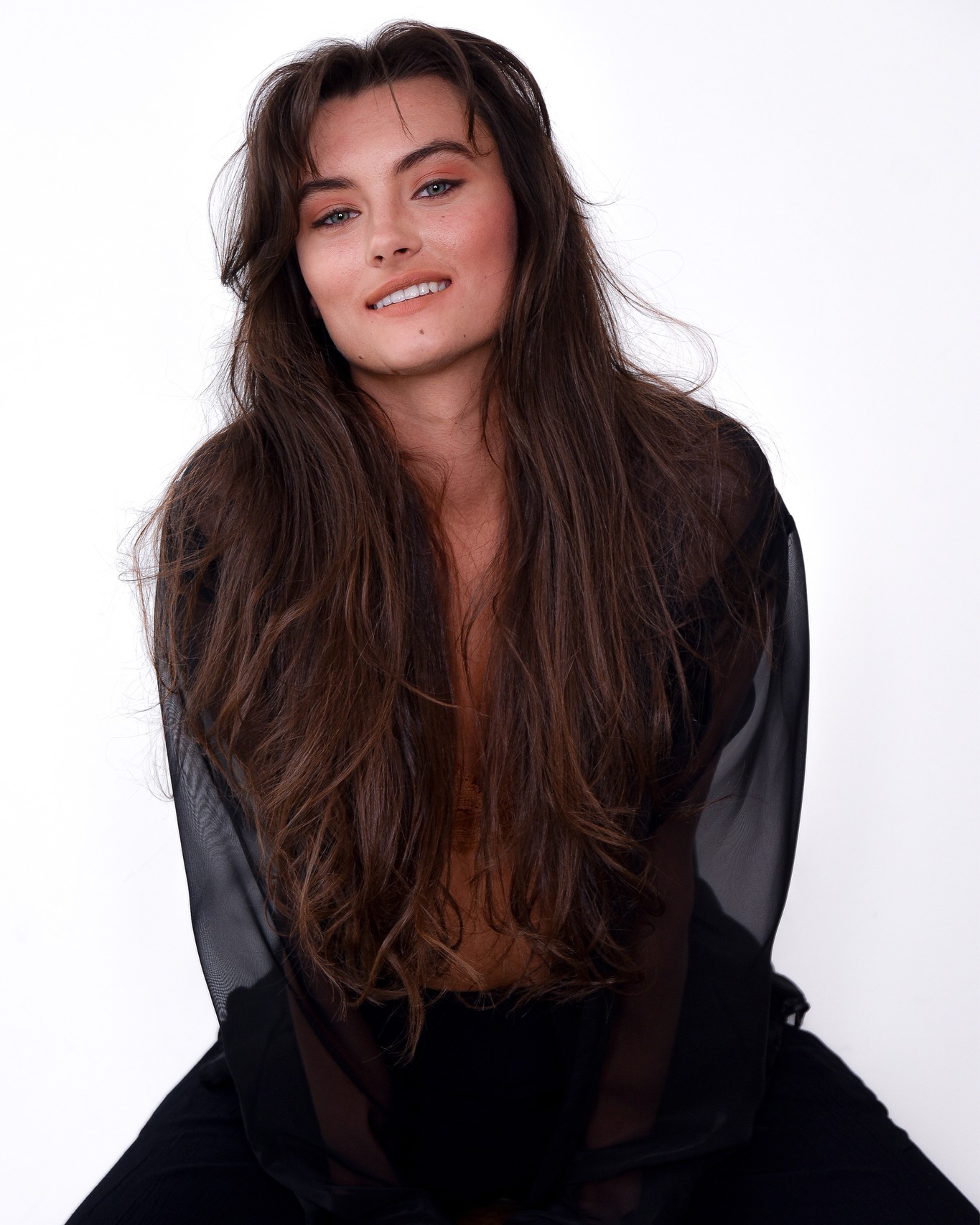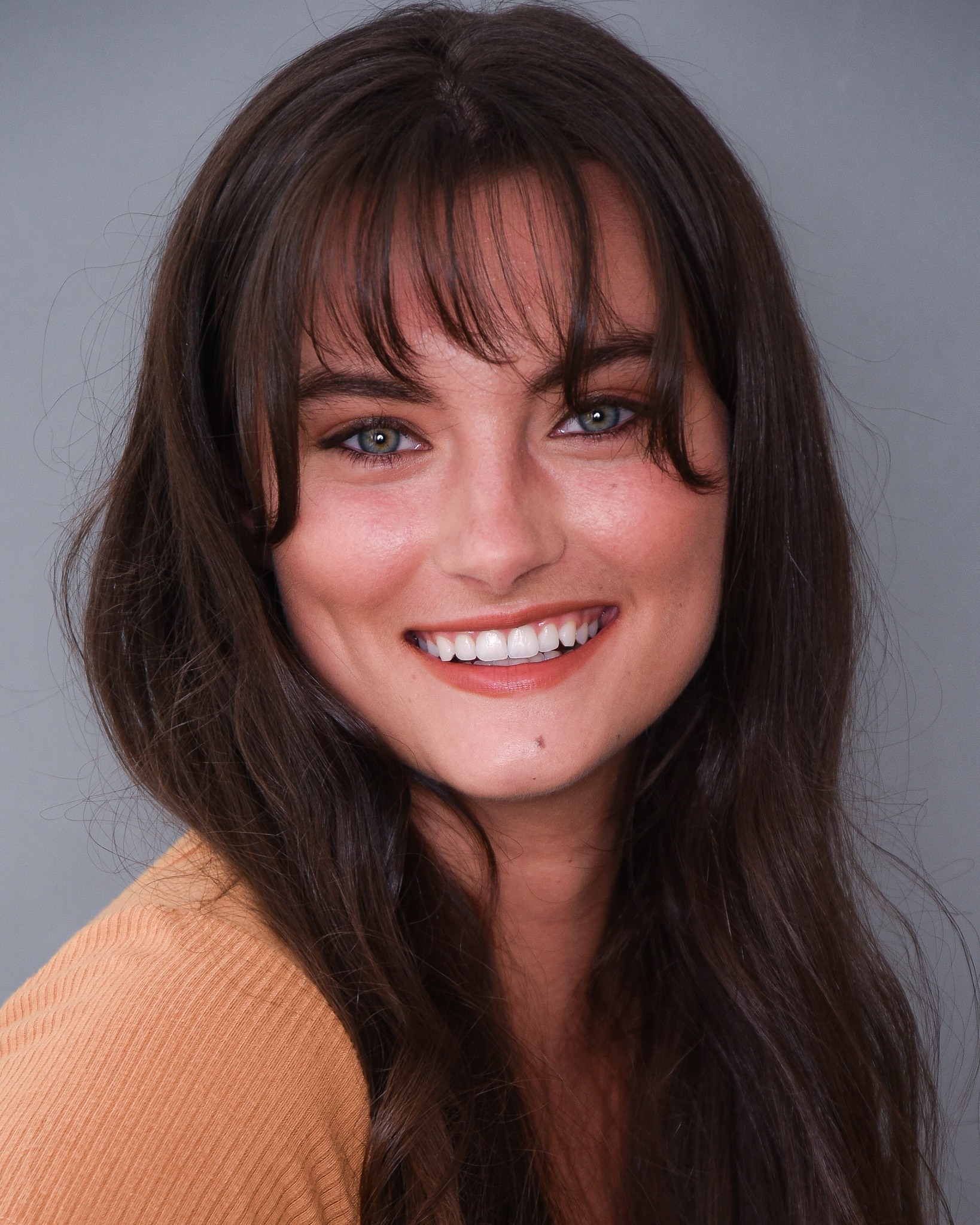 See Also