Thiago Ausland Signs Luber Rocklin LA
Published: August 20, 2022
Happy Saturday Everyone!
Now that follow through on callbacks from the super successful IMTA NY 2022 trip is getting completed, I am going to be posting some fun news, starting with the handsome Mr. Thiago Ausland!
This sixteen year old Actor/Model has been with us a for a couple of years, and is accomplishing a lot academically and is a very high level soccer player, and this summer took things to another level for himself in the entertainment industry. His performance at the convention was simply outstanding. He was named Junior Male Model of the Year, 2nd Most Sought After Male Model, and 3rd Most Sought After Male Actor. He won the following competitions: Fashion Print, Commercial Print, Runway, Swimwear, Headshots, and Real People, and finished 1st runner up in several more. Most exciting, was that he had forty-four callbacks from Talent Agencies, Talent Managers, and Fashion Agencies from around the world. YES I SAID 44 CALLBACKS! We were really proud of how hard he worked to prepare, and how fearlessly he competed in every competition.
We are excited to announce we have signed Thiago with the following representation:
Talent Manager: Mara Santino, Luber Rocklin LA
Talent Agency: HRI Talent Agency, LA
Fashion Agency: One Management LA/NY
We are super excited about the team we have put together in major markets for Thiago, and he has absolutely given himself a path to success. Thiago has a wonderful set of parents, his Dad did a terrific job of helping him prepare and handle the competition in NY, and Thiago himself has a terrific work ethic, a genuine enthusiasm, is very humble and a great listener; all skills that are going to be a great help as he ascends to the next level.
Congrats on all you are accomplishing Thiago, your friends, fans, and family at Seattle Talent and Seattle Artists Agency are very proud and very excited for you.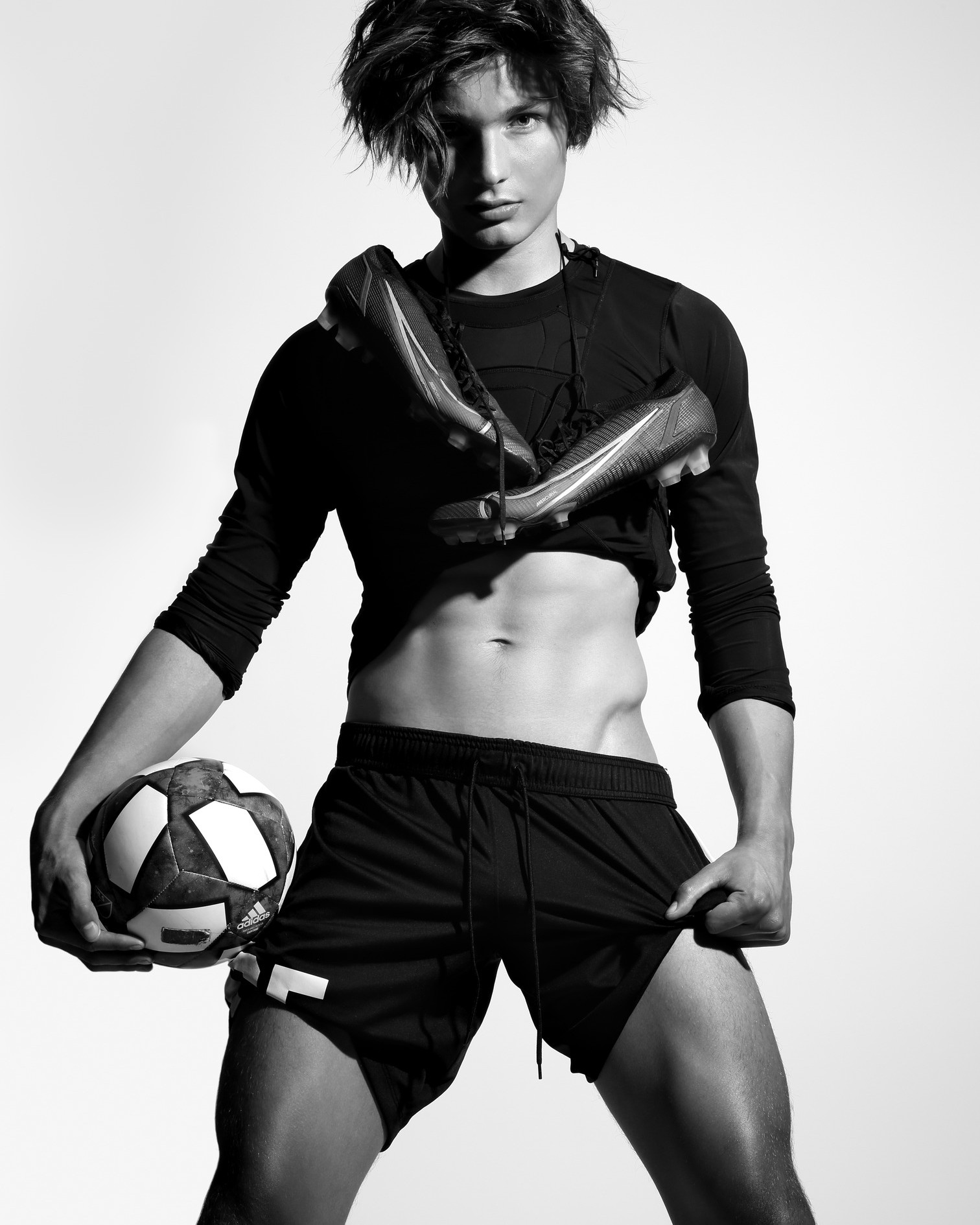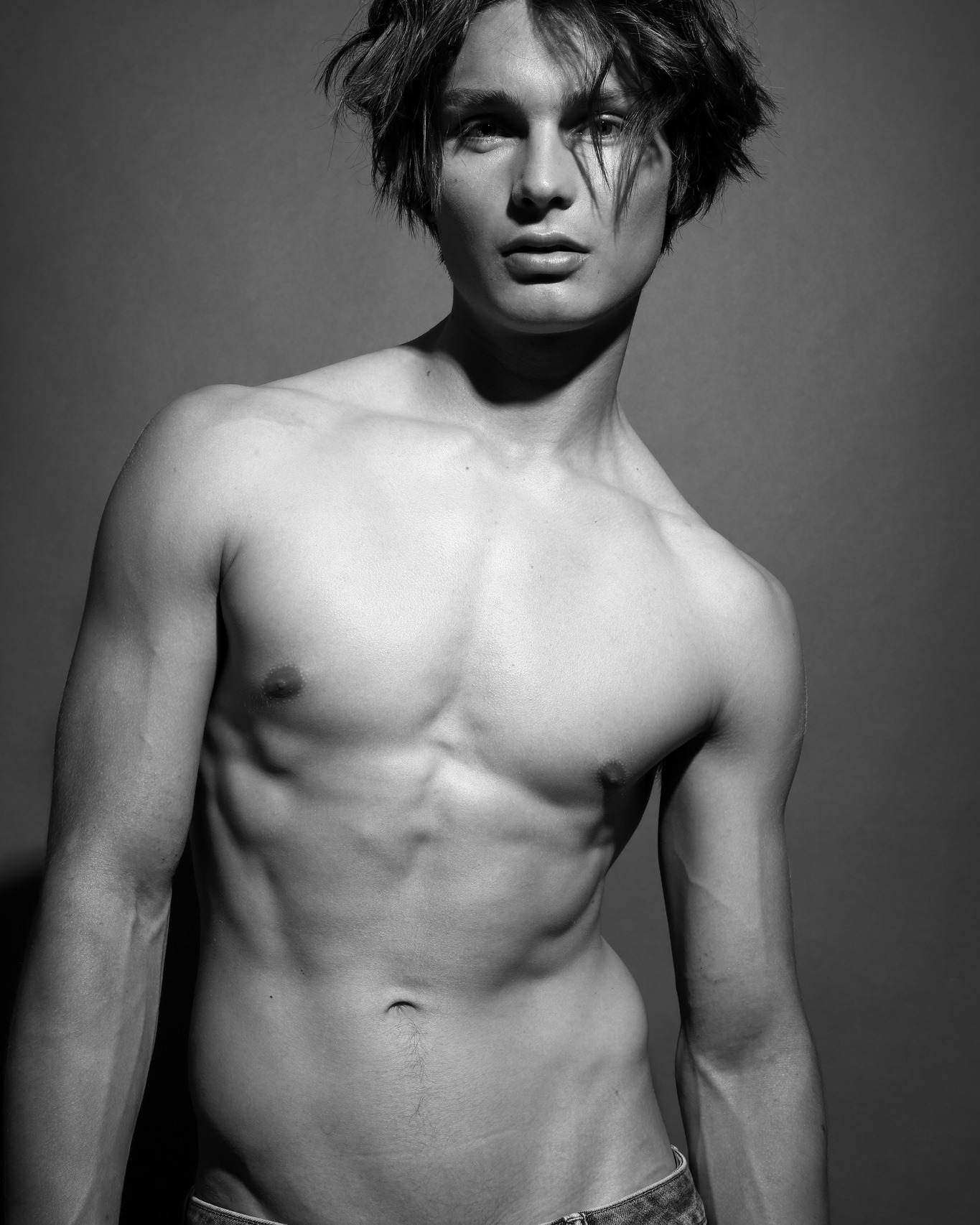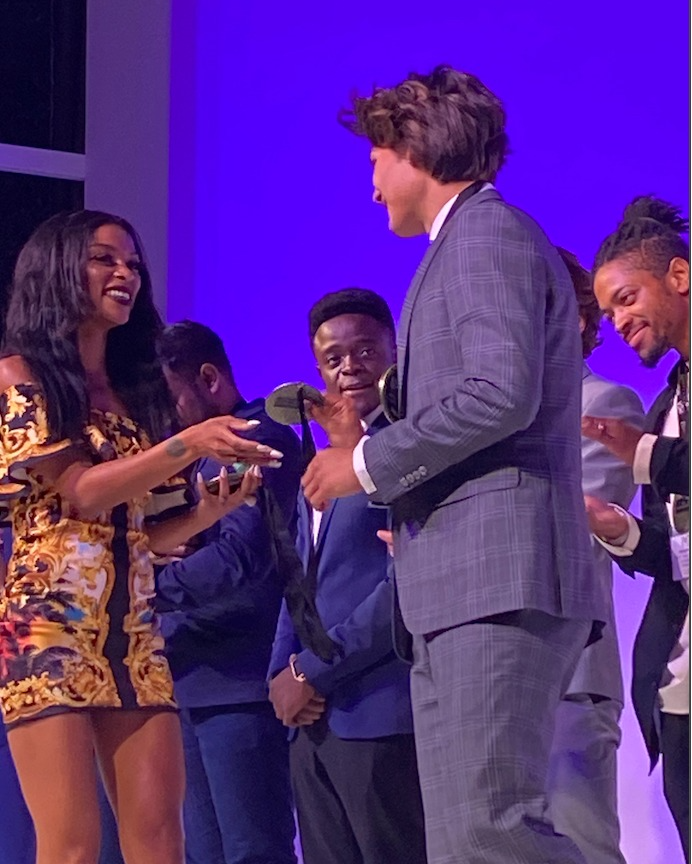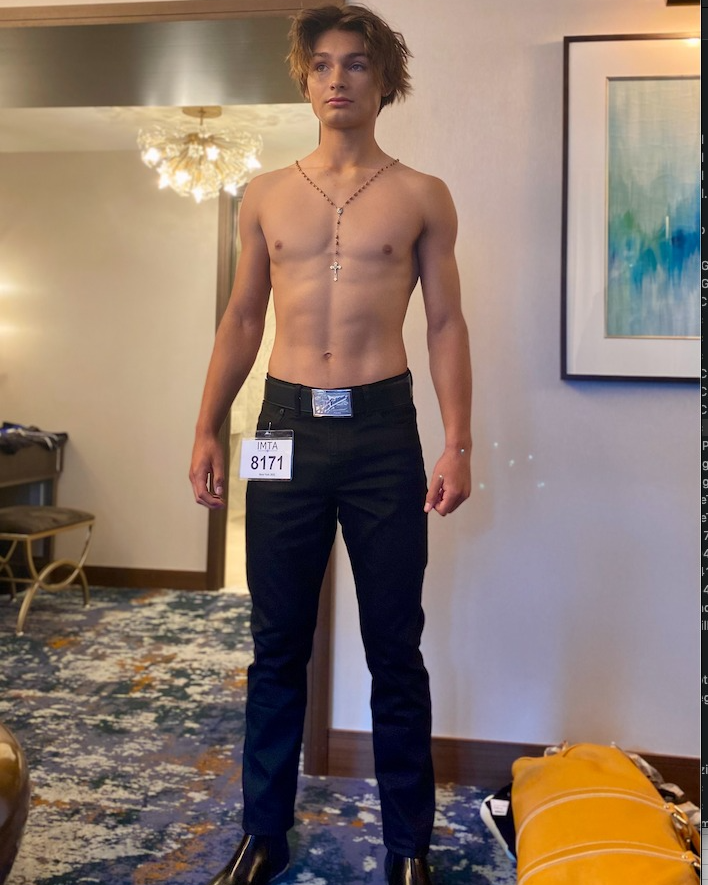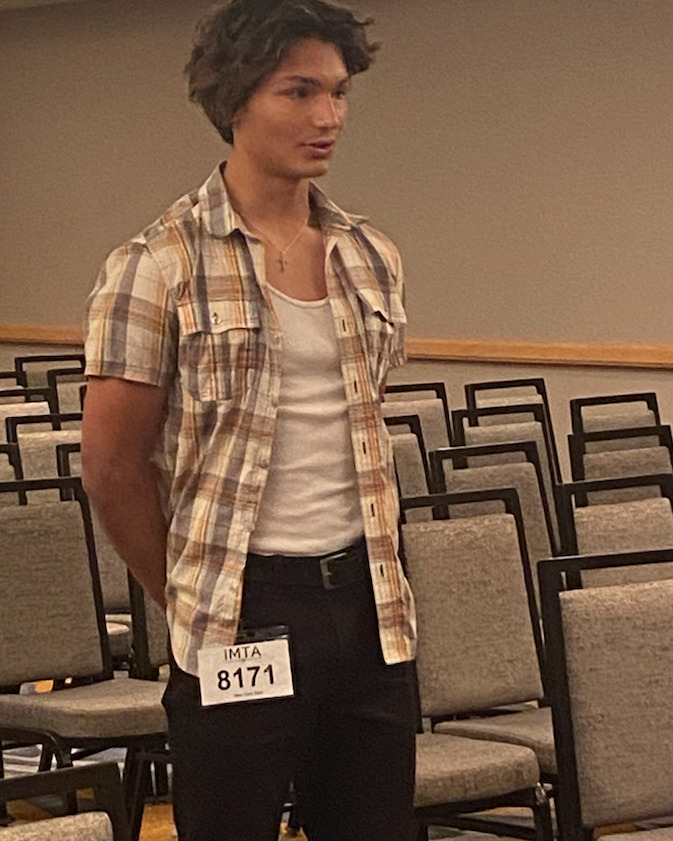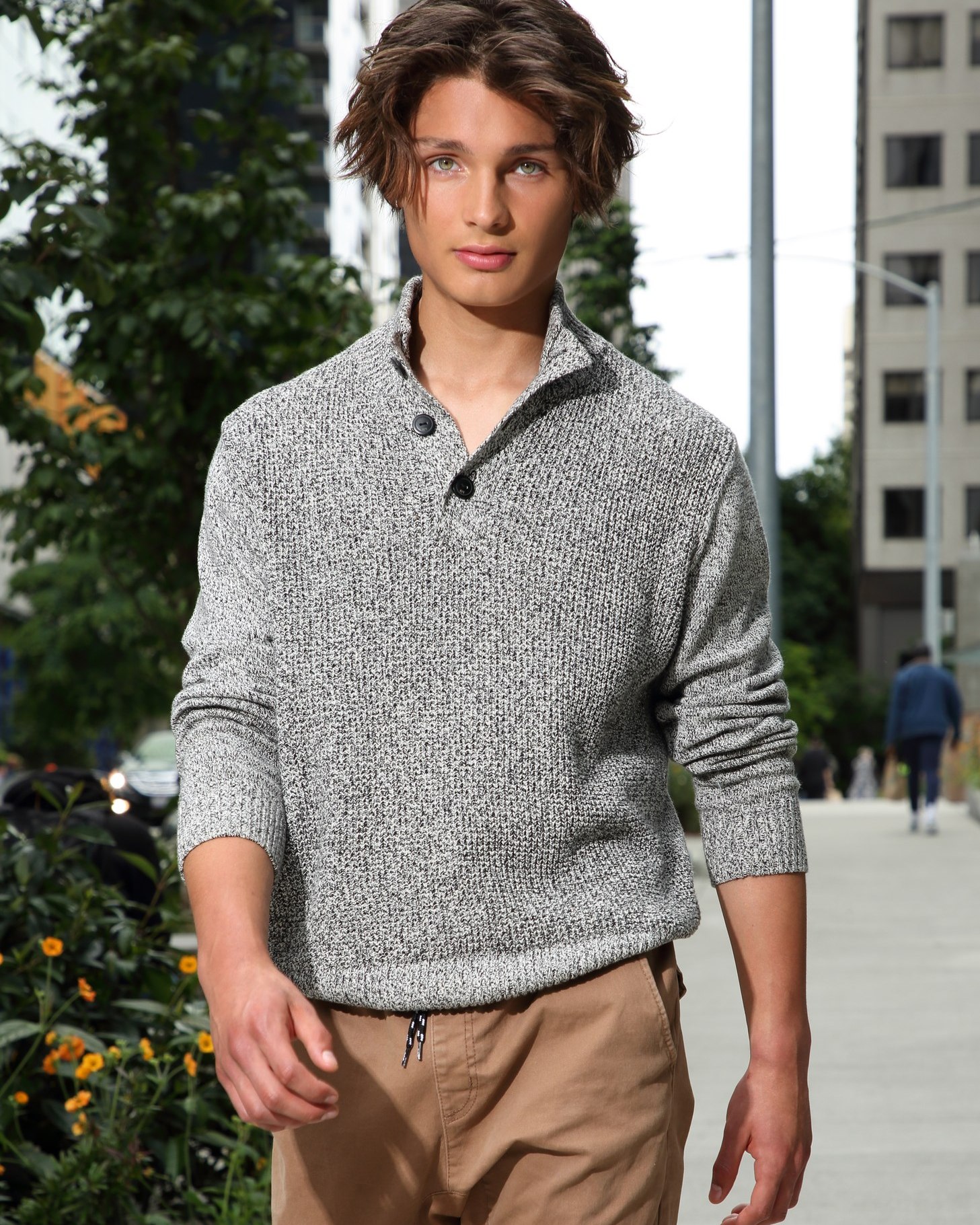 See Also