Parker Simmons Incredible Success at IMTA NY 2022
Published: October 06, 2022
Update on Mr. Parker Simmons!
This kid is cooler than the other side of the pillow, and he is well on his way to really establishing himself in the entertainment industry. We signed this guy last December, and he already is piling up accolades and accomplishments. He had several callbacks from Agent Days, and then competed at IMTA NY in July. He absolutely made the most of his opportunity, & had a spectacular convention. Check out what he accomplished:
Most Sought Male Model - 2nd Runner Up
Male Junior Actor of the Year - Honorable Mention
Male Model of the Year - 2nd Runner Up
Cold Read - Honorable Mention
Commercial Print - 1st Runner Up
Fashion Print - 1st Runner Up
Improvisation - 1st Runner Up
Jeans - Honorable Mention
Model Spot - Honorable Mention
Monologue - 2nd Runner Up
On-Camera Host - Honorable Mention
Runway - 1st Runner Up
Swimwear/Beachwear - 2nd Runner Up
Theatrical Headshots - Honorable Mention
TV Beauty - 1st Runner Up
TV Real People - Honorable Mention
Voice Over - Honorable Mention
He placed in every single competition he entered! Most importantly, Parker had callbacks from 38 different Talent Agents, Fashion Agents, and Talent Managers. Just an incredible week for this young man.
We are very pleased to announce the following: We have signed Parker with Talent Manager Mara Santino of the prestigious Luber Roklin Entertainment. We have also signed him with Mavrick Artists LA and Mavrick Artists NW. Finally, we are really excited to have him signed with a spectacular Fashion Agency, One Management LA/NY.
Parker is a really interesting guy, having success as a skateboarder before moving into Acting and Modeling. He is really photogenic and a performer in front of the camera, be sure to check the whole post to see some tremendous work he did with our friend McKlyn, a spectacular Seattle photographer. He is a really instinctual and clever actor as well, with one of the most natural deliveries I have seen from a talent his age. His parents Jesse and Shelly have been tremendous support for him.
Congrats on all you are doing Parker, we are so happy to have you and your parents as a part of the Seattle Talent family!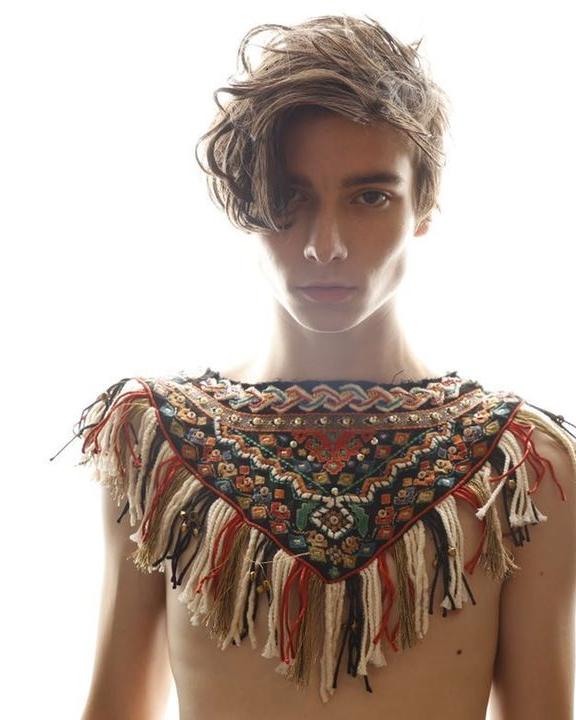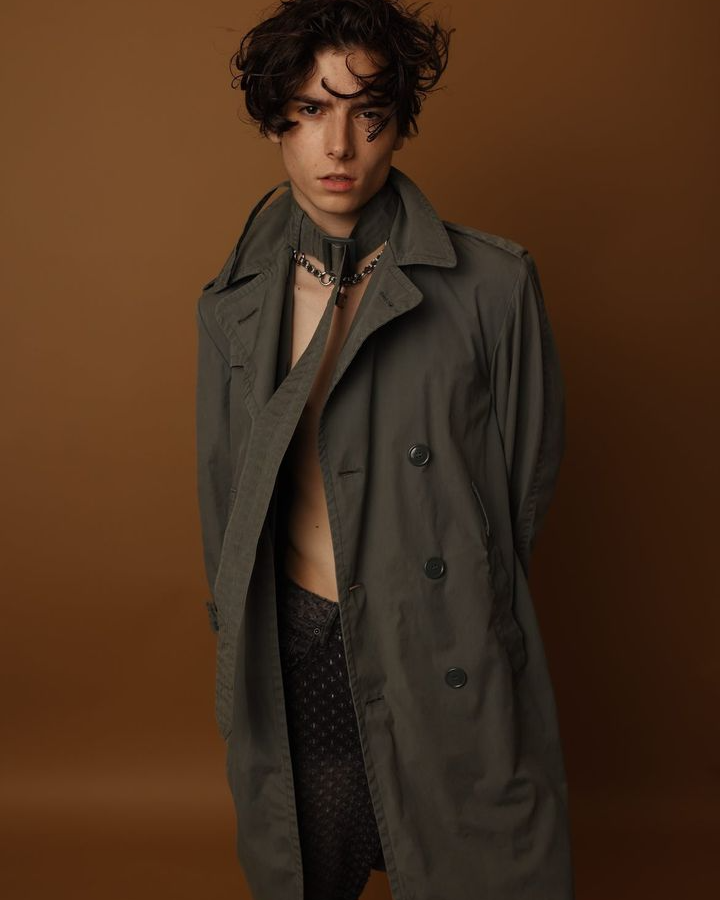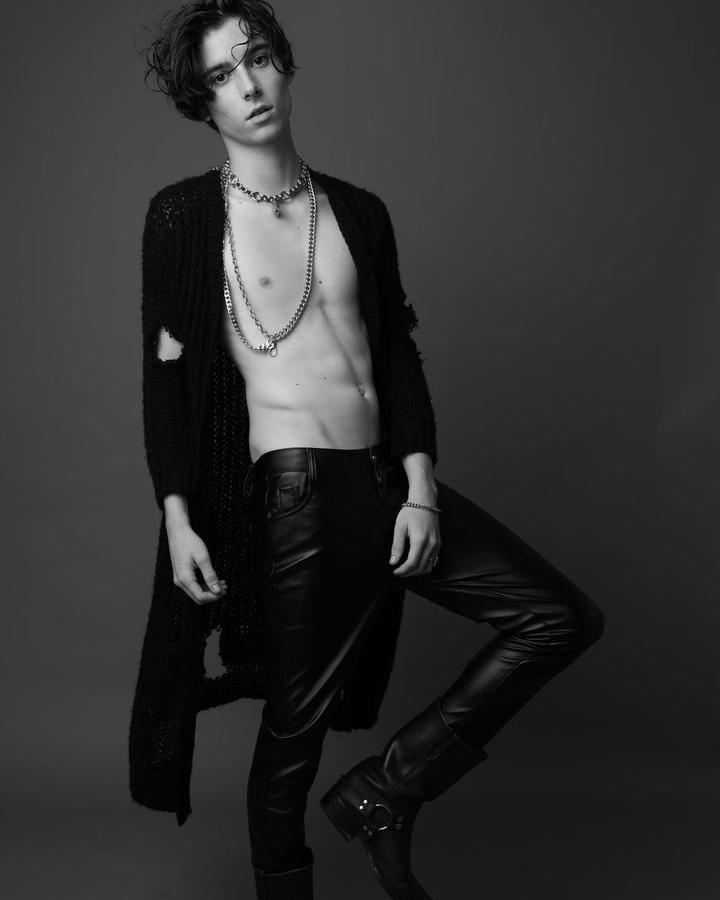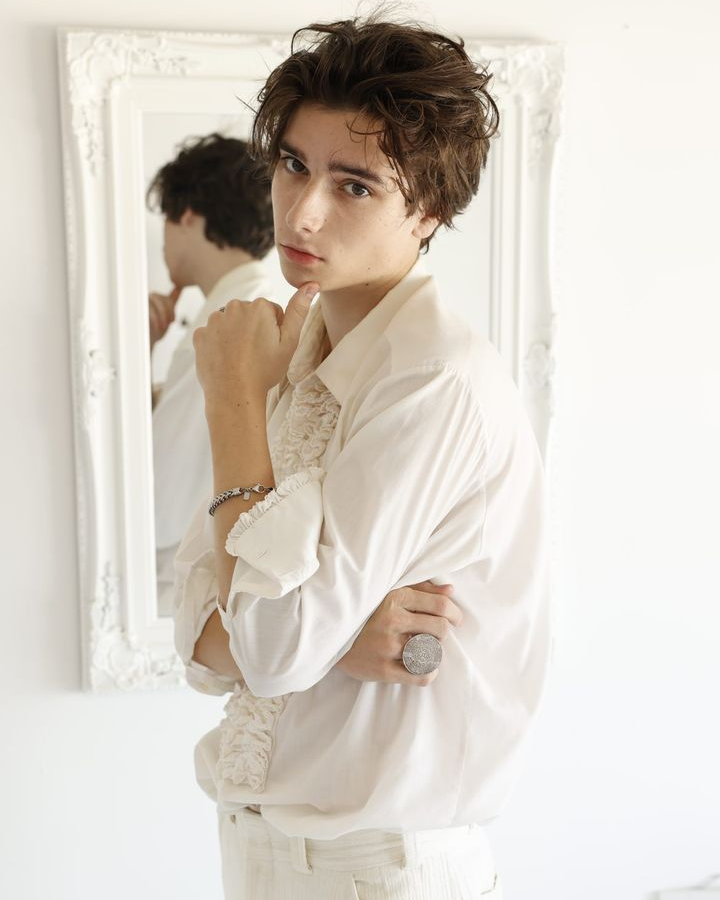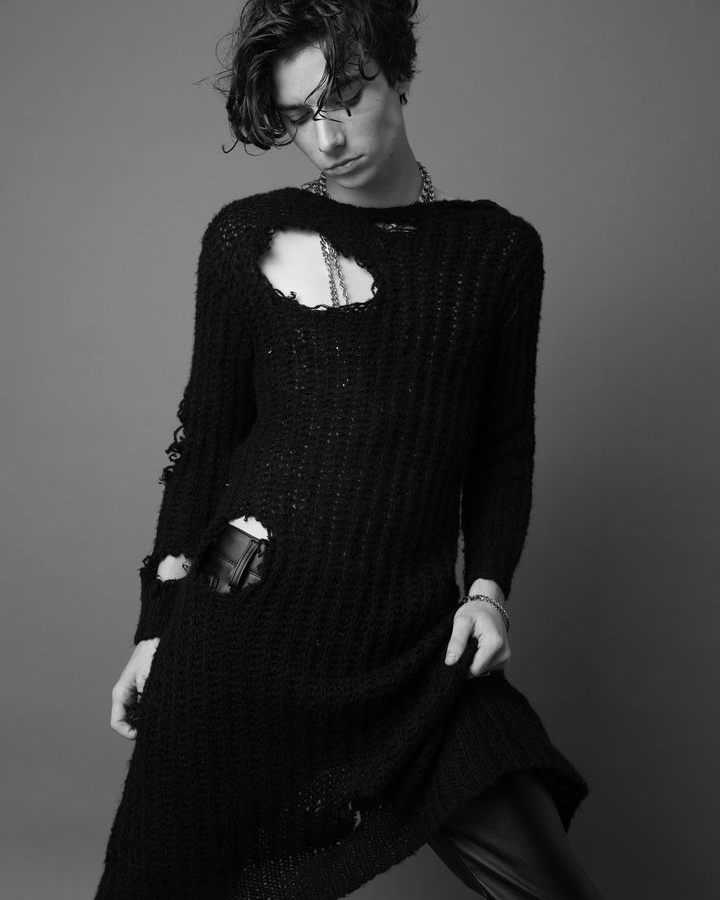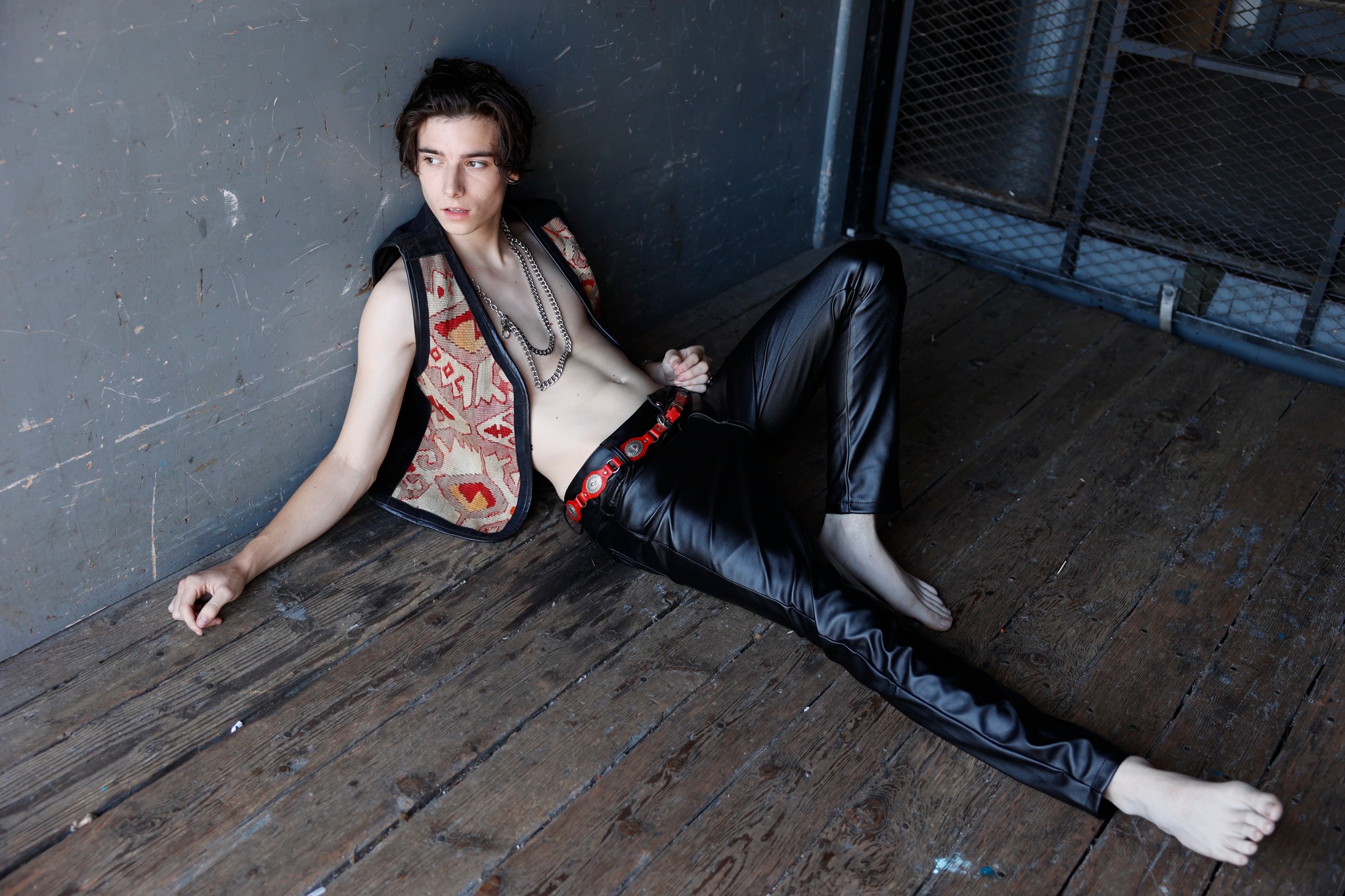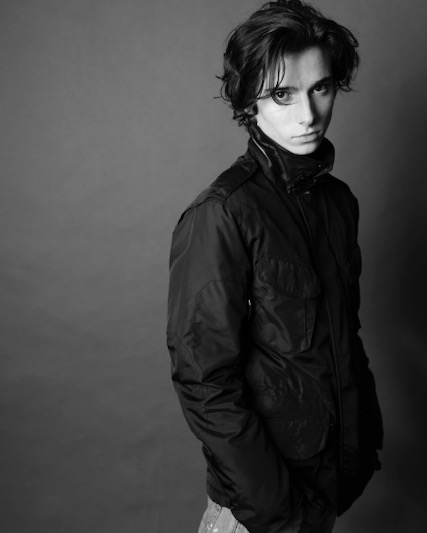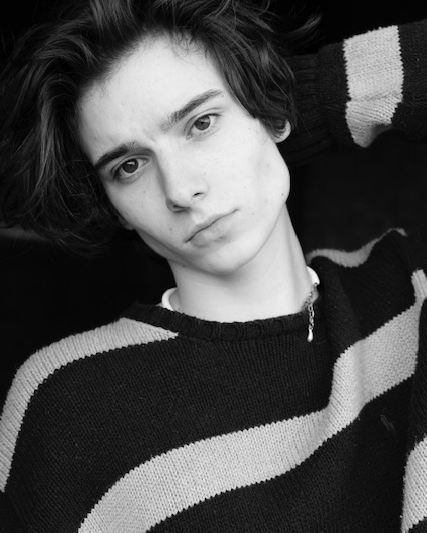 See Also