SAA Client Aliesaha Pulliam Interviews Misty Copeland
Published: December 28, 2022
Hey Everyone!
Hope your holiday season has been an absolute blast. We tried our best to enjoy Christmas, but it is busy times for us as Megan and Robert finish the final preparations with our exciting team of Actors, Models, Singers, and Dancers who are heading to LA the first week of January to compete at IMTA LA 2023.
I want to thank and congratulate all of our talent who booked through our Seattle Artists Agency division this year. Your work was terrific, and went a long ways towards us blowing away our record for bookings. 2022 was our best year ever for SAA, beating our old record by almost 30%. David and his staff were thrilled with everyones professionalism, and congrats to everyone.
I wanted to post a quick note about one of our Actors participating, Ms. Aliesha Pulliam. She signed with us just over a year ago, in October of 2021, and really hit the ground running. Not only has she booked all sorts of work consistently through our SAA division, but we have received tremendous feedback from Clients & production companies who love working with her. Just recently, Aliesha (who works at Microsoft), was flown to NYC (and her Mom too!) for an internal event, where she interviewed celebrated Author Misty Copeland. You can also find her on the Microsoft Instagram providing voice over for a campaign celebrating historical facts about the company. Aliesha is a very poised, professional, and versatile talent, who is going to accomplish quite a bit in this industry. We love love love having her as a part of our team.
Speaking of SAA, CHI Franciscan just booked a whole slew of people on a new web campaign. Congrats to:
Sky Gray
Monica Poole
Ameyah Velasquez
Rebecca and Brookelynn Callan
Chinnin Ammerlain
Mary Ann Veda
Waylynn Dunn
Aidan Grambihler
Liza Ntedika
Kaleb Trapp
Even with the slow down in production over the holidays, there were some fun castings from SAA, including a very well paid job for a Medical Commercial shot in Boise, a feature film role for 7-10 year old girls, and two roles for young adults in an independent film shot locally. Keep your headshots up to date, and your self taping skills sharp, we are so excited to see what 2023 brings!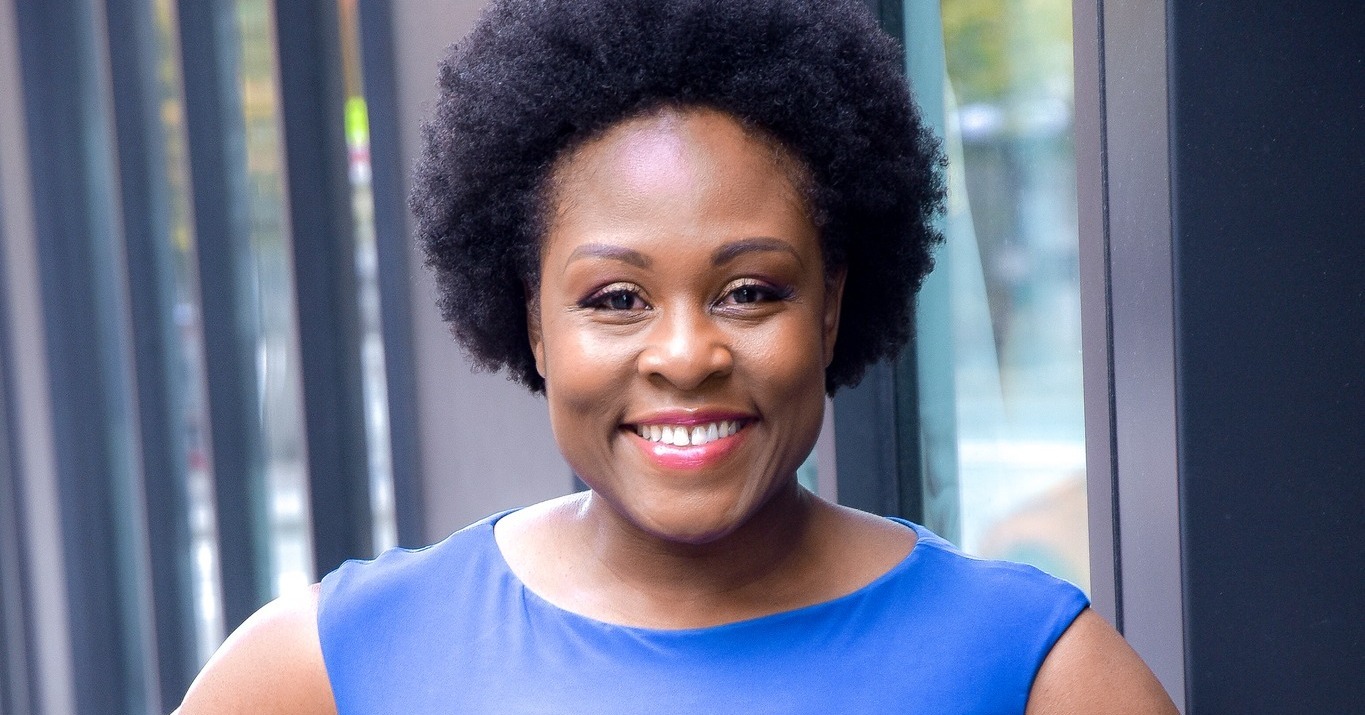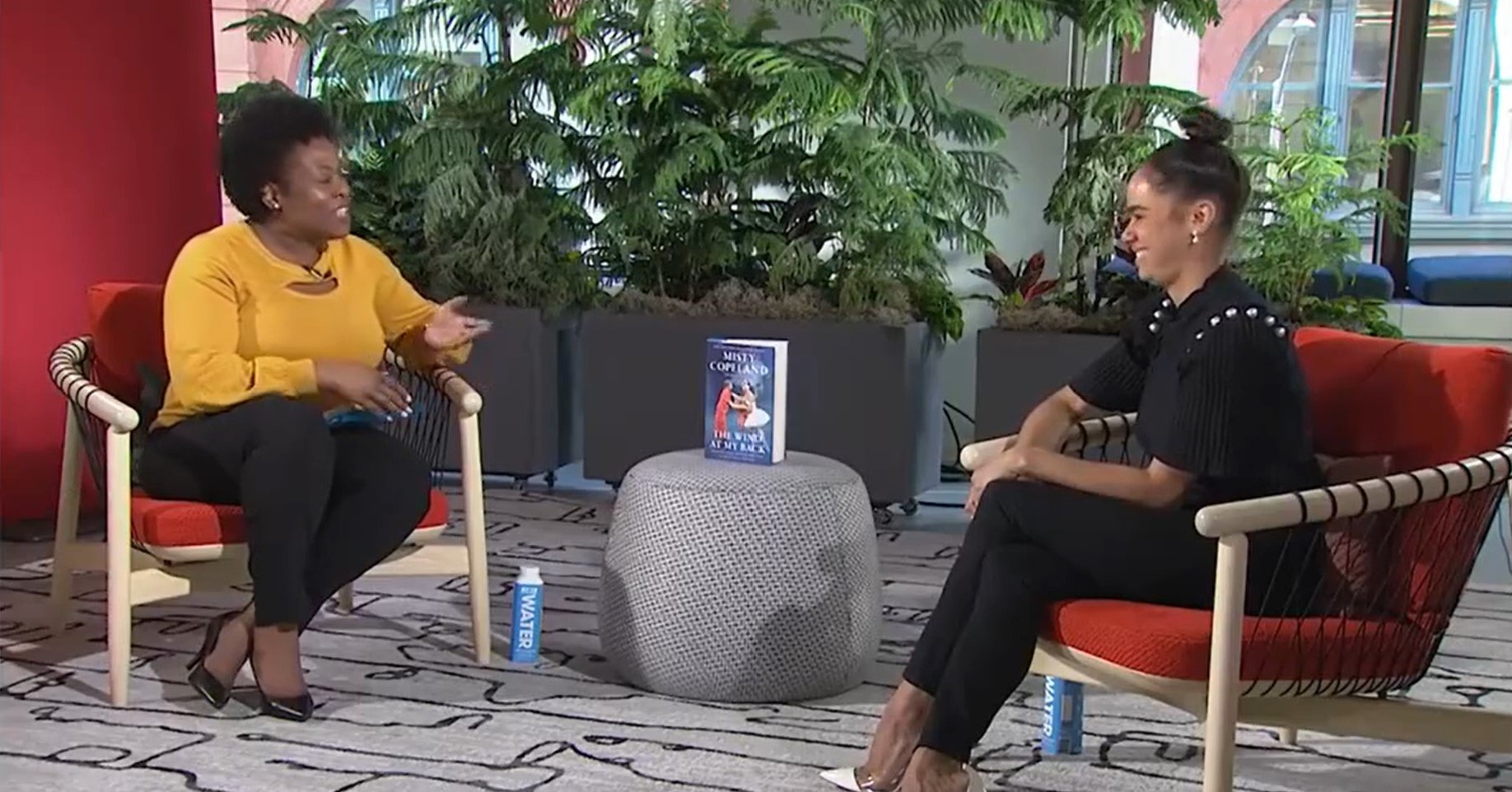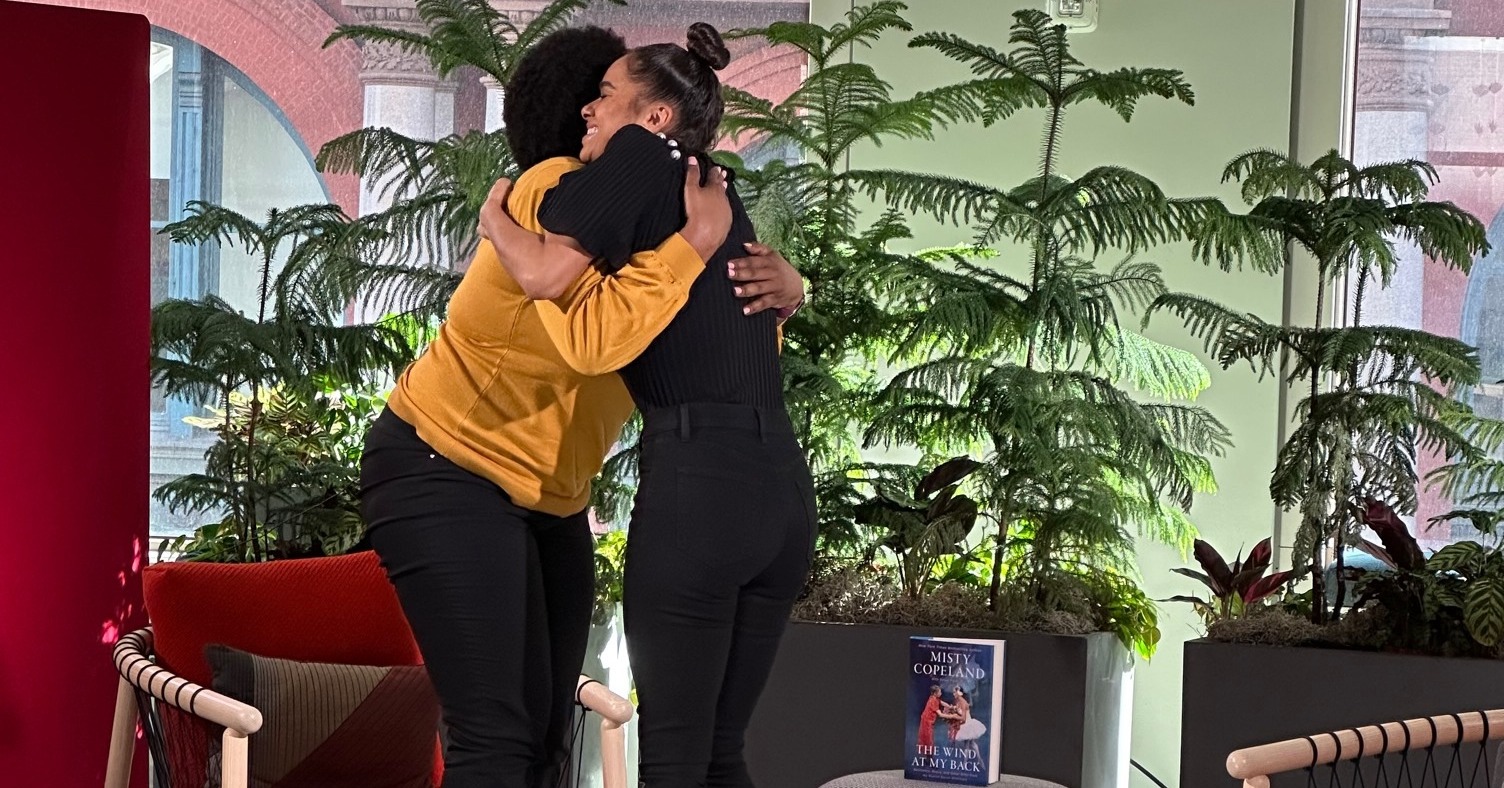 See Also